Recep Tayyip Erodgan's opulent presidential palace has made worldwide headlines for the second time in a week after its cost of more than $600 million emerged to be twice the earlier estimate.

Erdogan pronounced the new edifice as a symbol of his "New Turkey" project, and with Turkey's new AK Saray (Turkish for white house), the Turkish leader entered history as a member of what Bloomberg dubbed the "Big Palace Club."

Read Also: Erdogan's new $350 mln palace draws controversy.

Some opposition critics compared Erdogan's sprawling palace to that of former Romanian communist dictator Nicolae Ceaușescu, who was ousted and subsequently executed together with his wife before their palace was finished.

"The project of the new building is an adaptation of the palace which [Nicolae] Ceauşescu had built in Bucharest for himself, but couldn't even reside for a single day. It is an adaptation both in regards to the project and in regards to the mentality," the Turkish Hurriyet Daily News quoted Izzet Cetin, a leader of the opposition Republican People's party (CHP) as saying.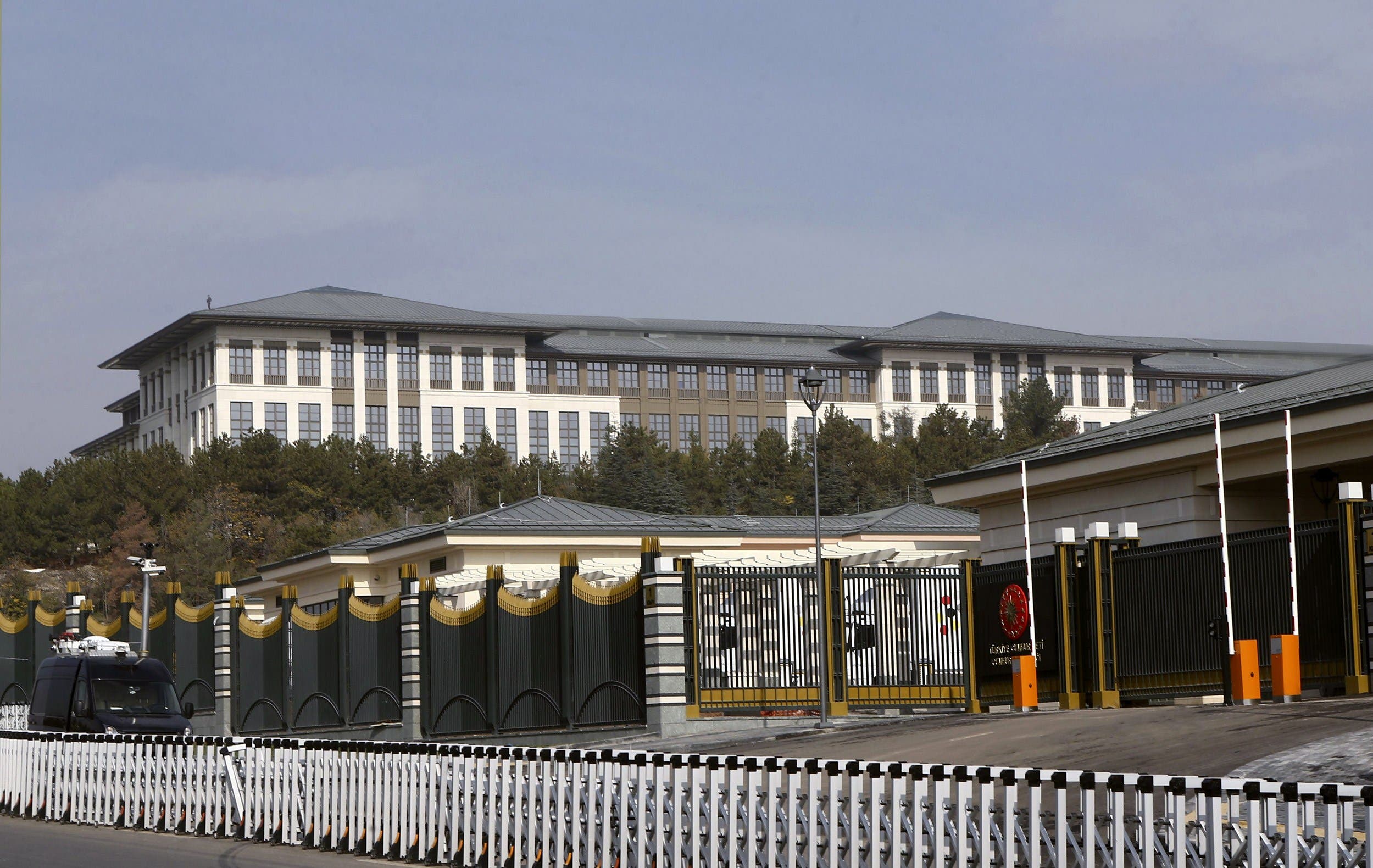 Ak Saray AFP
Ceauşescu's Peoples Palace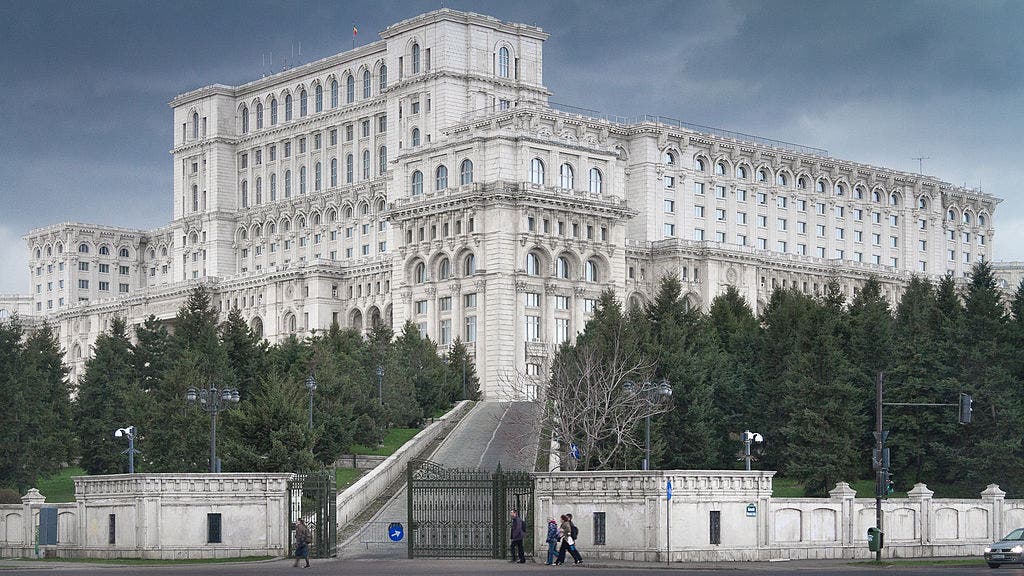 Nicolae Ceaușescu Peoples Palace
Yanukovych's "cottage"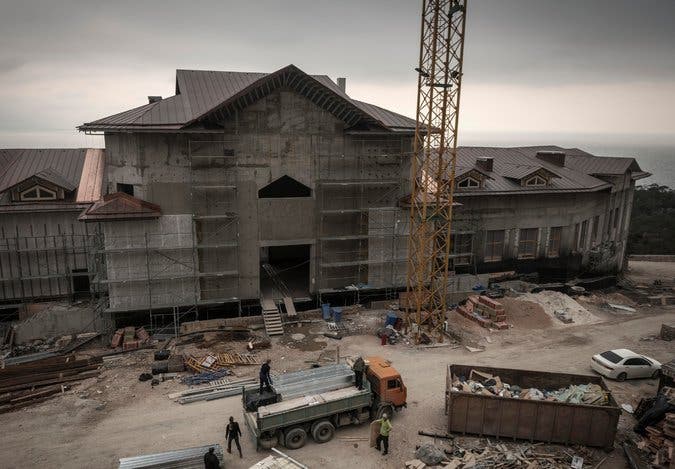 Yanukovych cottage NYT
Saddam's "Green Palace"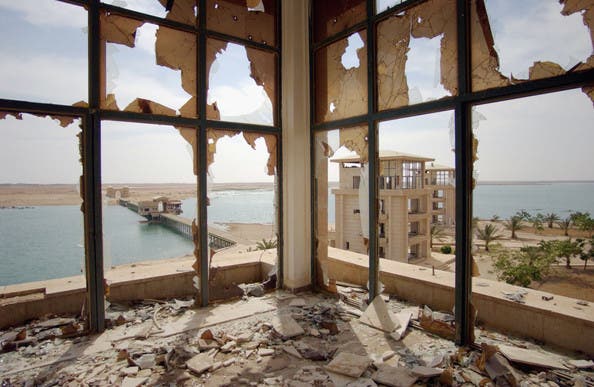 Maqar elTharthar AFP Getty Images
Hitler's Volkshalle Palace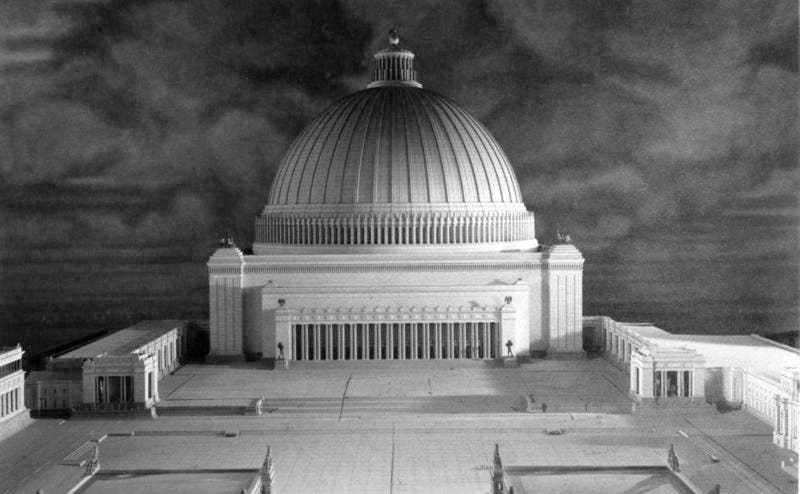 Hitler's palace CC
Mussolini's Palazzo della Civilita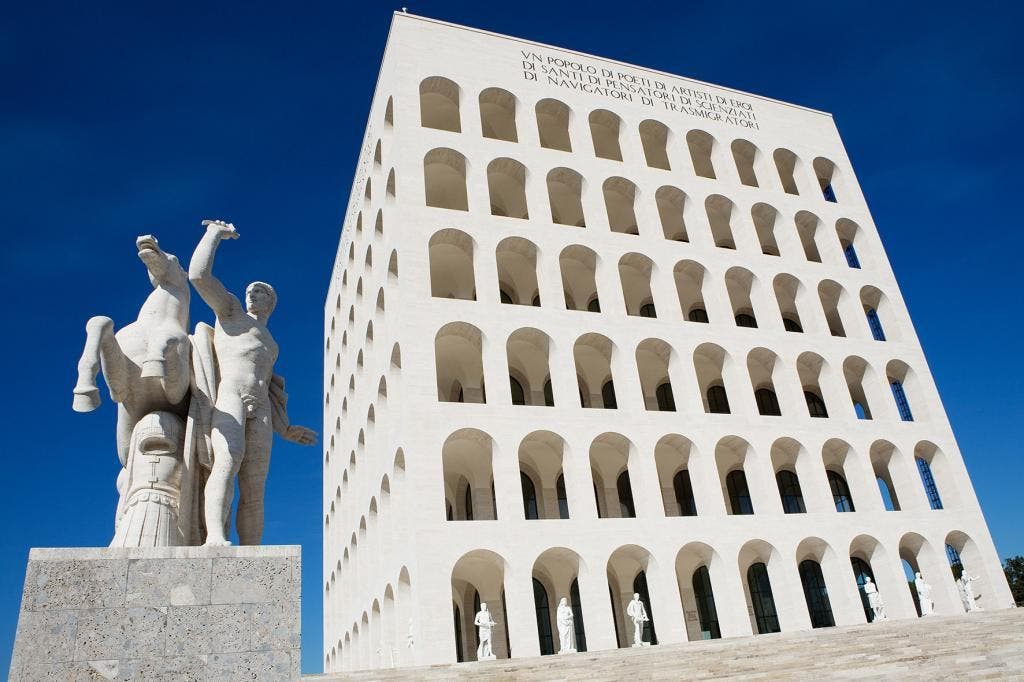 Mussolini Palazzo eurspa.it
SHOW MORE
Last Update: Wednesday, 20 May 2020 KSA 09:42 - GMT 06:42