Career women in the GCC are ambitious and want to lead in their organizations, with over 50 percent of those surveyed aiming at senior or board level position within the next seven years, according to a breakthrough report conducted by the Pearl Initiative, the leading independent private sector-led, not-for-profit organization working across the Gulf Region to influence and improve corporate accountability and transparency.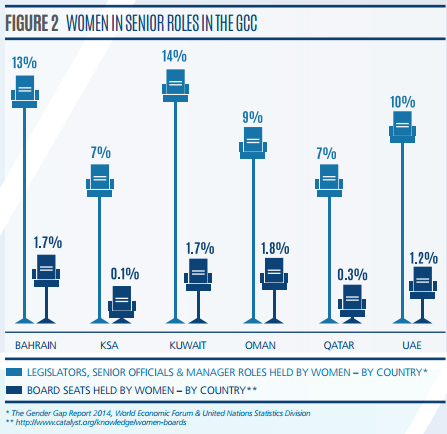 Women in senior roles in the GCC
In spite of the challenges, women in the GCC understand the importance of a good education and have high aspirations when it comes to their career with 62 percent of those surveyed aspiring to a management role in the next seven years while 86 percent think that education has been vital for their career progression.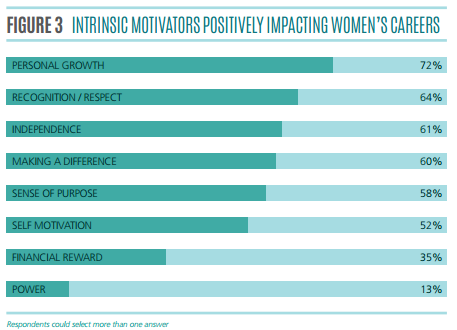 Intrinsic motivators positively impacting women's careers
While the report acknowledges the significant progress that has been made in the region for working women, it highlights several key areas of concern. Eighty percent of working women in the GCC feel that they are disadvantaged in the workplace simply for being women. In the same way, only 25 percent of the women polled think they are treated equally in the workplace with 75 percent saying they cannot advance as quickly as men.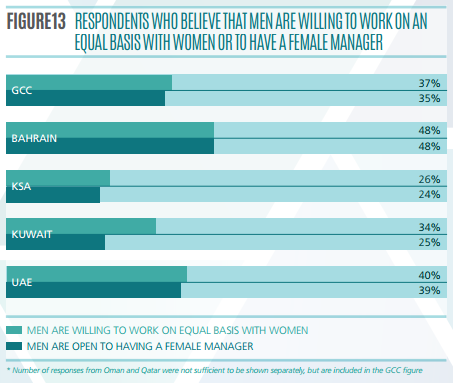 respondents who believe that men are willing to work on an equal basis with women or to have a female manager
In a partnership announced last year, GE joined the Pearl Initiative as a partner for the research program to understand how regional organizations can strengthen the pipeline of female talent rising through the levels to executive and Board level roles. The findings of the report will be developed into practical programs designed to attract, retain and develop women into senior positions throughout the GCC region.
SHOW MORE
Last Update: Wednesday, 20 May 2020 KSA 09:45 - GMT 06:45