Hundreds of Palestinians living in the Khirbet Susiya village, south of Hebron, are bracing themselves for Israeli bulldozers to knock down their homes of tarp, wood and wire.

But as they await the military order to be carried out, villagers are garnering popular support from Palestinian and Israeli activists and from Western governments.

Israel's high court rejected in May an injunction seeking to halt the planned demolition of Susiya after it deemed the village structures as erected without planning permission. Residents and their supporters say Israel has repeatedly refused to grant them the necessary permits to build proper structures, despite allowing Israeli settlements to thrive next door.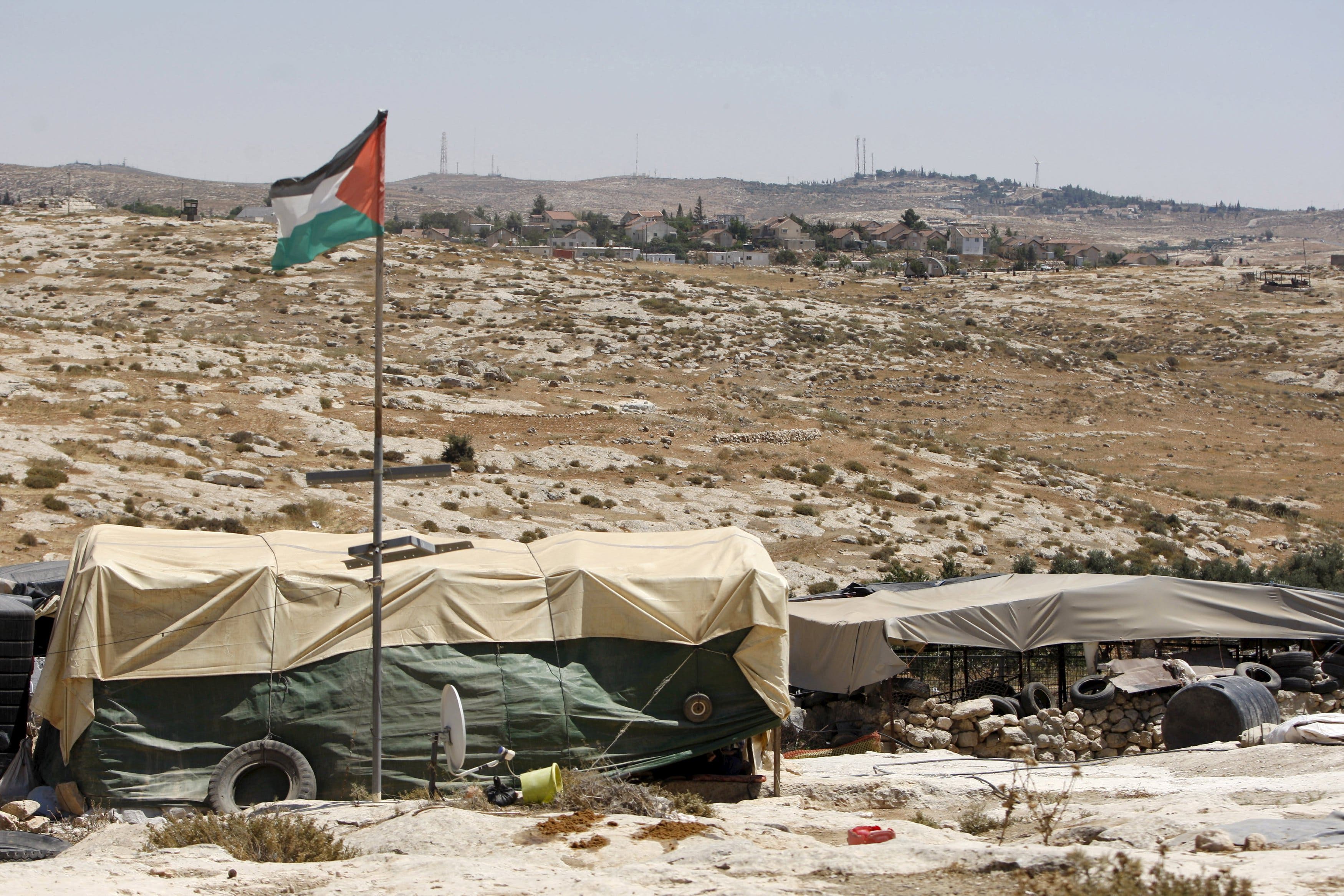 Susiya
"Delaying tactis"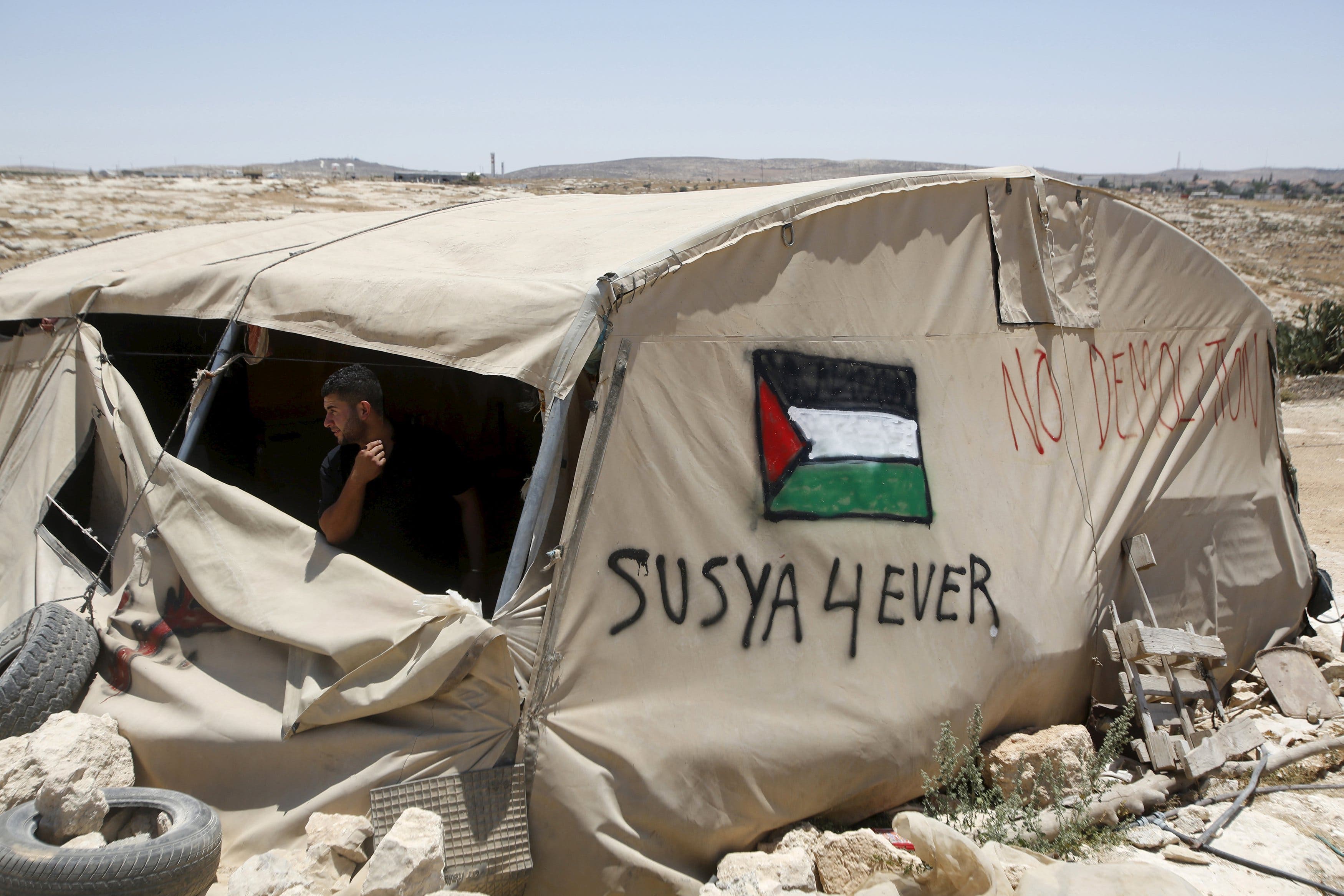 susiya
SHOW MORE
Last Update: Wednesday, 20 May 2020 KSA 12:05 - GMT 09:05