A Jordanian MP has courted controversy after being caught along with his brothers on CCTV assaulting an Egyptian waiter days ago.
ترك ارضه واهله واولاده يحلم بلقمة العيش فوجد سفهاء وقطاعين طرق اسف حبيبي حقك على راسي #نايب_اردني_يضرب_عامل_مصري pic.twitter.com/E2SzOcTZoc

— سقط القناع #HKJ (@Mask_jo) October 3, 2015
The footage of the attack quickly captured the attention not only of online users, but the Egyptian and Jordanian governments.
Diplomatic rift?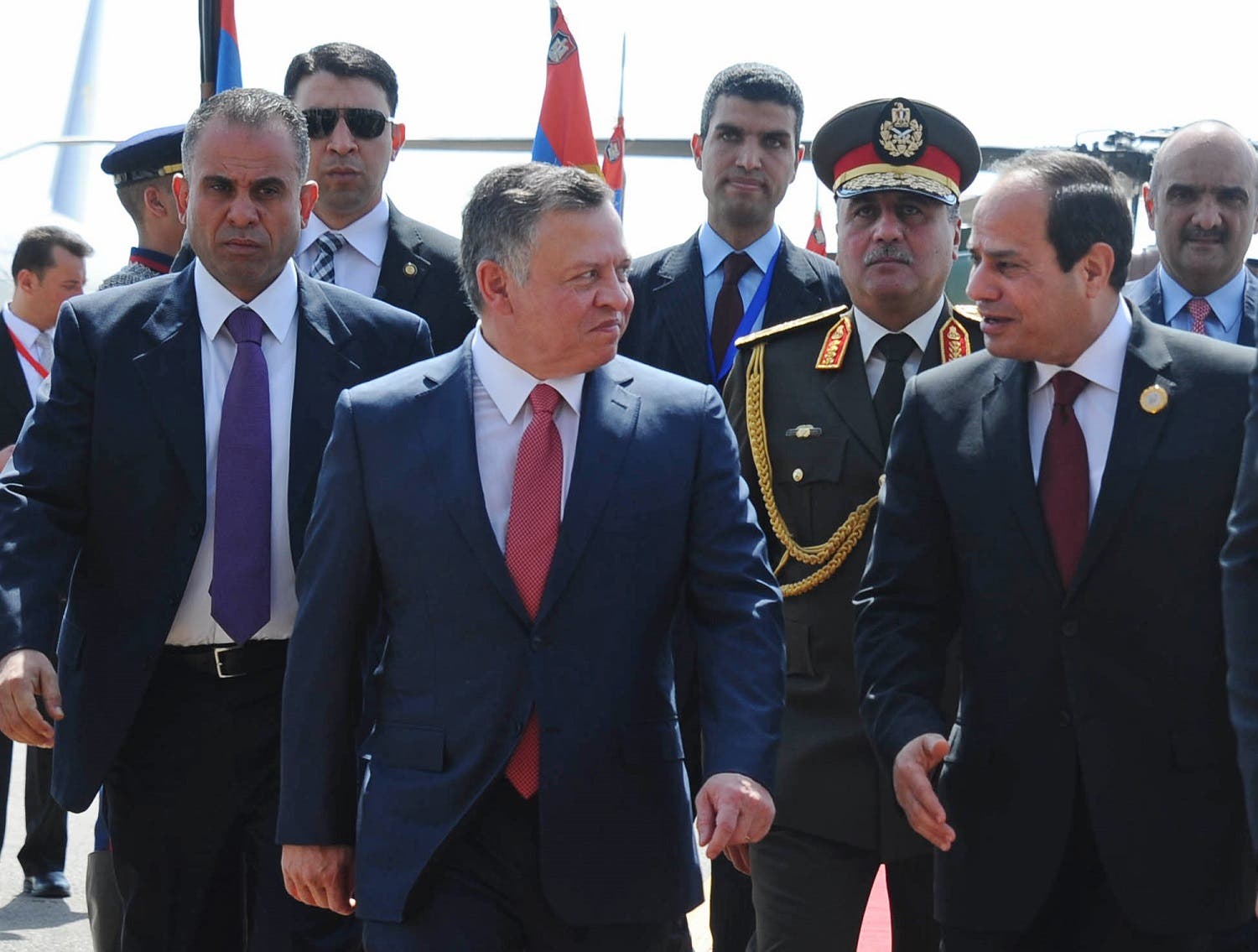 sis king abdulla AP
Jordan Media Affairs Minister Mohammad al-Moumni said his country "values their foreign workers," and relations with Egypt "are remarkable on every level."
Immunity
حملة عربية تطالب بـ"سحب الحصانة" من النائب الأردني المعتدي على المصري #نايب_اردني_يضرب_عامل_مصري pic.twitter.com/4nLFiAWnvq

— Almogaz (@Almogaz) October 4, 2015
The Jordanian constitution grants MPs judicial immunity "to enable them to perform their work without restrictions which might limit their freedom."
SHOW MORE
Last Update: Wednesday, 20 May 2020 KSA 09:45 - GMT 06:45