Iranian militia forces have been establishing boy and girl scouts in Syria, a documentary on Tehran-based television reveals.
The scouts were reportedly started by the late top commander of al-Quds Forces in Syria Hussan Shateri with mindset at spreading a sectarian manifesto.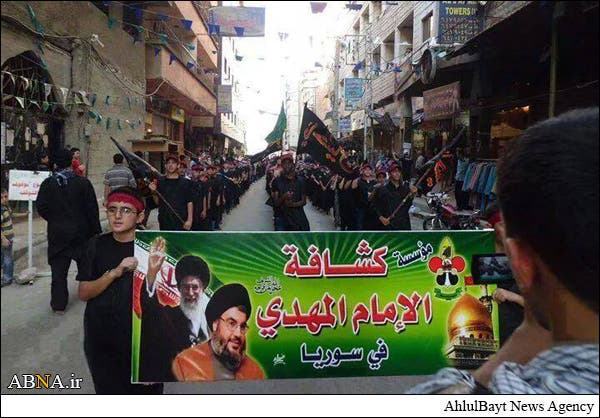 Scores of those children were sent to the front lines fighting alongside Iranian militants against Syrian opposition fighters.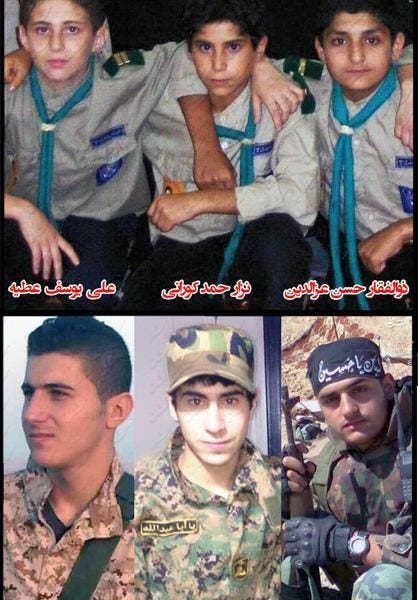 One photo appears to show three boys scouts on a field trip in southern Lebanon. Another photo shows the same boys wearing military uniform, with an announcement of them being killed in Syria.
SHOW MORE
Last Update: Friday, 4 November 2016 KSA 22:56 - GMT 19:56