Decades-old business ties with Qatar have returned to haunt Pakistan Prime Minister Nawaz Sharif in the middle of a court battle he is facing to save his political career. Observers believe that the absence of Qatari former Prime Minister Sheikh Hamad bin Jasim bin Jaber al Thani from the testimony box, that was crucial to the investigation, may even end Sharif's political career.

Sharif's family is facing investigations in Pakistan over disparities in its overseas financial dealings. Sharifs have been business and friends with Sheikh Hamad bin Jasim bin Jaber al Thani's family for at least two generations. However, it seems, when the Sharif family needed him the most, the Qatari prince was not there for his friend.

Speaking to Al Arabiya, Fawad Hussain Chaudhary, an eminent lawyer and spokesperson of opposition party Pakistan Tehreek-e-Insaaf (PTI) said that Jasim's failure to testify in the highest court of Pakistan means the court may declare Sharif dishonest as per Article 62 and 63, which could mean his disqualification from office.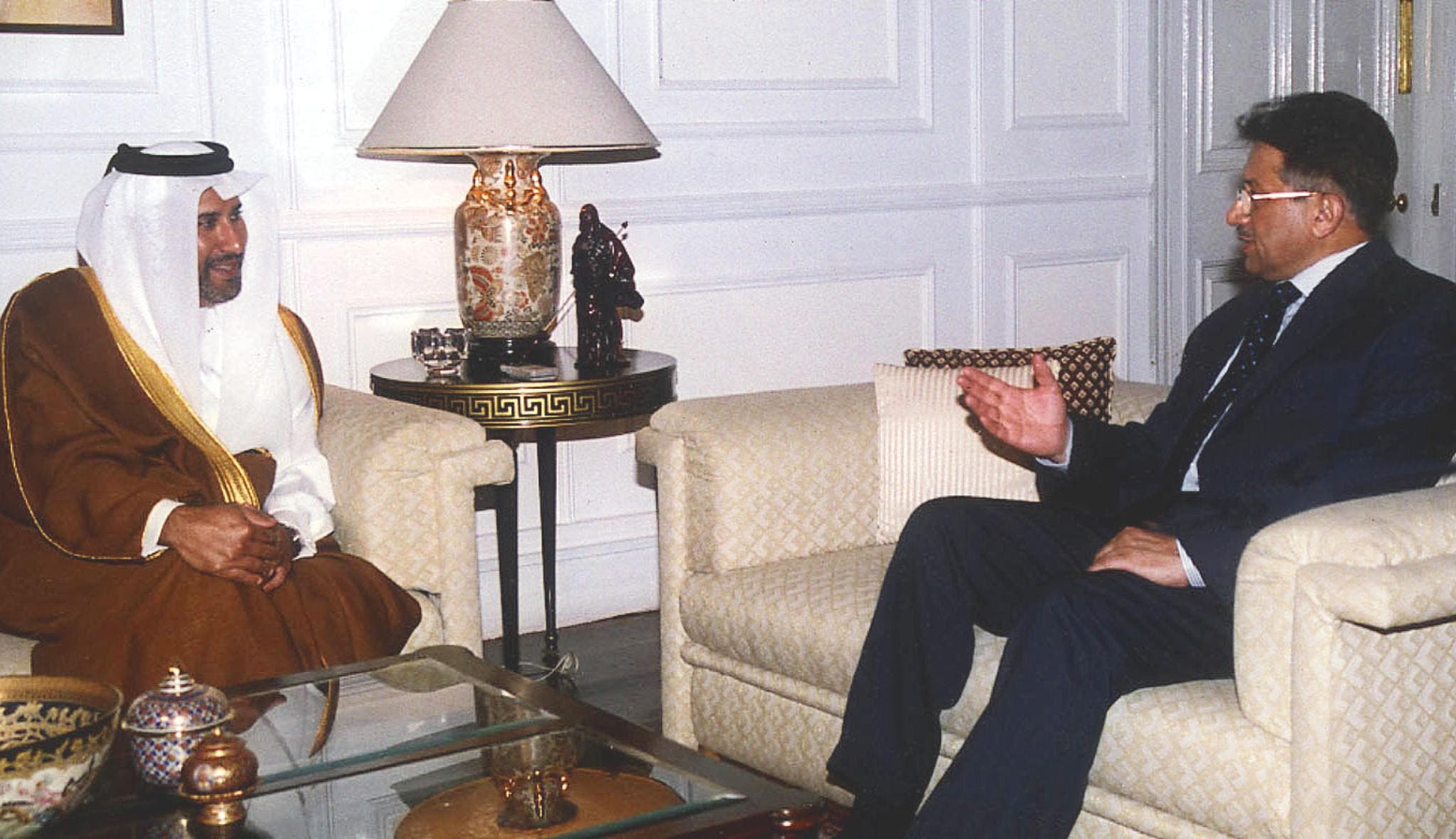 Qatar Foreign Minister Sheikh Hamad Bin Jassim Bin Jabbor Al Thani (L) meets Pakistani President General Pervez Musharraf at army house Rawlpindi on 27 December 2002. (AFP)
Links to Pakistan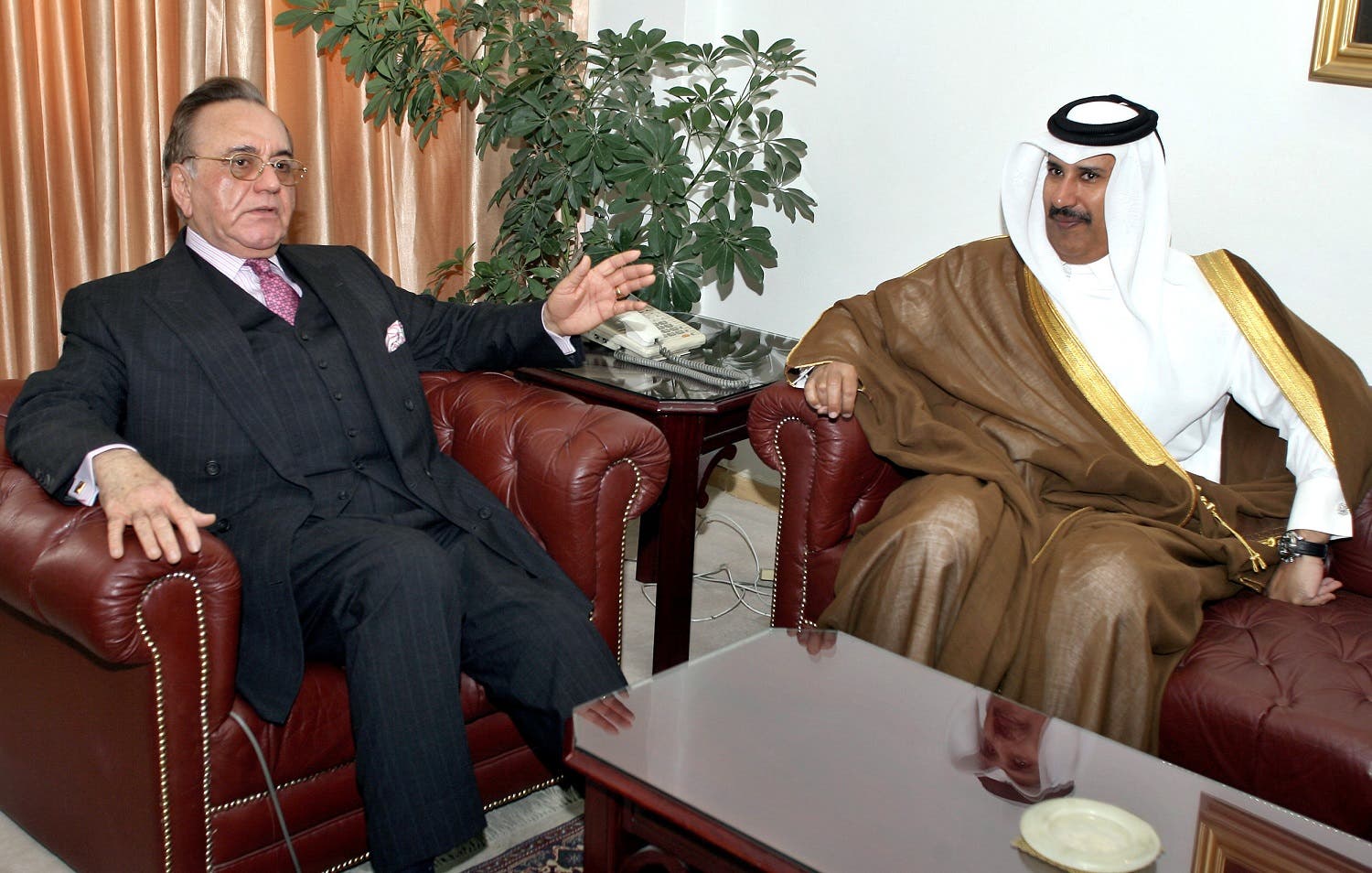 Qatar's then Deputy Premier and Foreign Minister Sheikh Hamad bin Jassim bin Jabor al-Thani (R) with Pakistan's Foreign Minister Khurshid Mahmud Kasuri prior to a meeting in Islamabad, 30 June 2006. (AFP)
Beginning of the crisis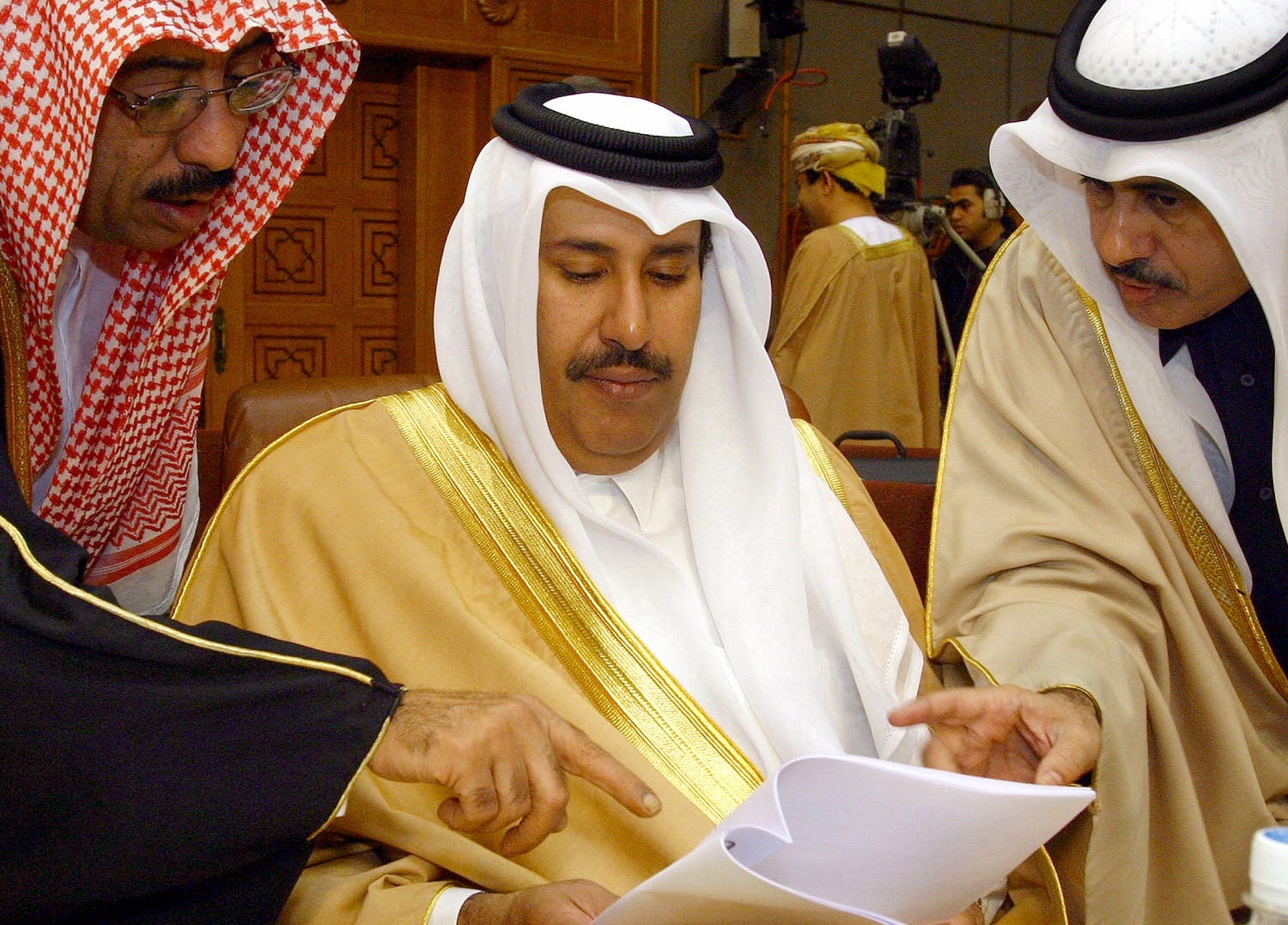 Qatar Foreign Minister Sheikh Hamad Bin Jasim (C) listens to his aides before a meeting at the Arab League headquarters in Cairo, January 13, 2005. (Reuters)
Cash transaction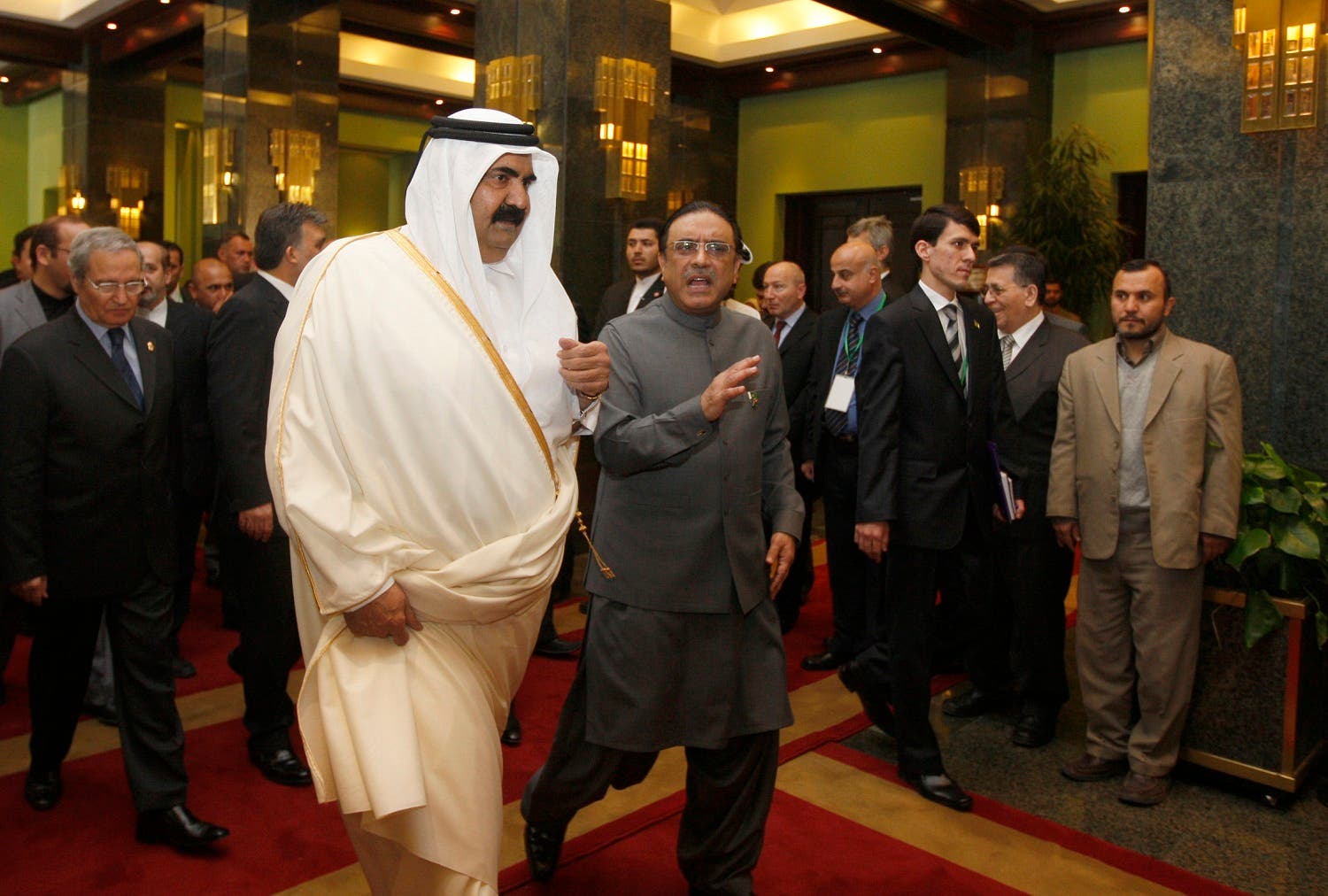 Sheikh Hamad bin Khalifa al Thani with the then Pakistani President Asif Ali Zardari, in Tehran, on March 11, 2009. (AP)
Testimony at his palace
SHOW MORE
Last Update: Wednesday, 20 May 2020 KSA 09:51 - GMT 06:51