Foreign tourists are swarming like locusts on India but the country's travel and tourism industry which can't hold a candle to even Morocco and Mexico has miles to go.

Even Indian tourism minister K.J. Alphons asked tour operators at their just-concluded conference why France attracted more (82.6 million) globe-trotters than India (8.9 m) and told them to straighten up and fly right.

True, the number of overseas visitors has registered a spectacular growth of 10.7 percent – rising from 8 million in 2015 to 8.9 million in 2016 – and the country now ranks 24th in the world.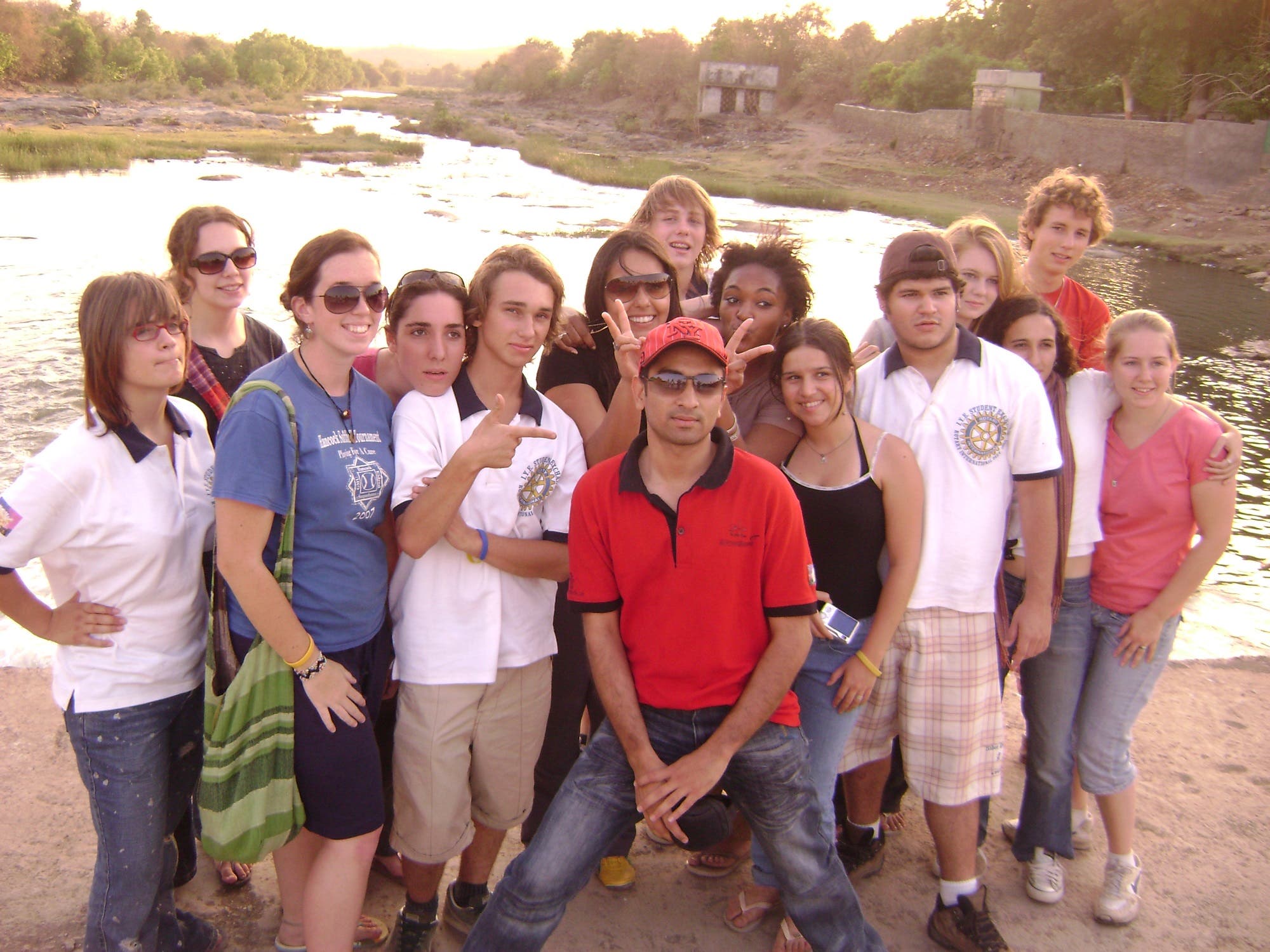 Aliasagar Tinwala (in red T-shirt) with a group of youngsters from the US and the UK at the Gir lion sanctuary. (Supplied)
Leisure traffic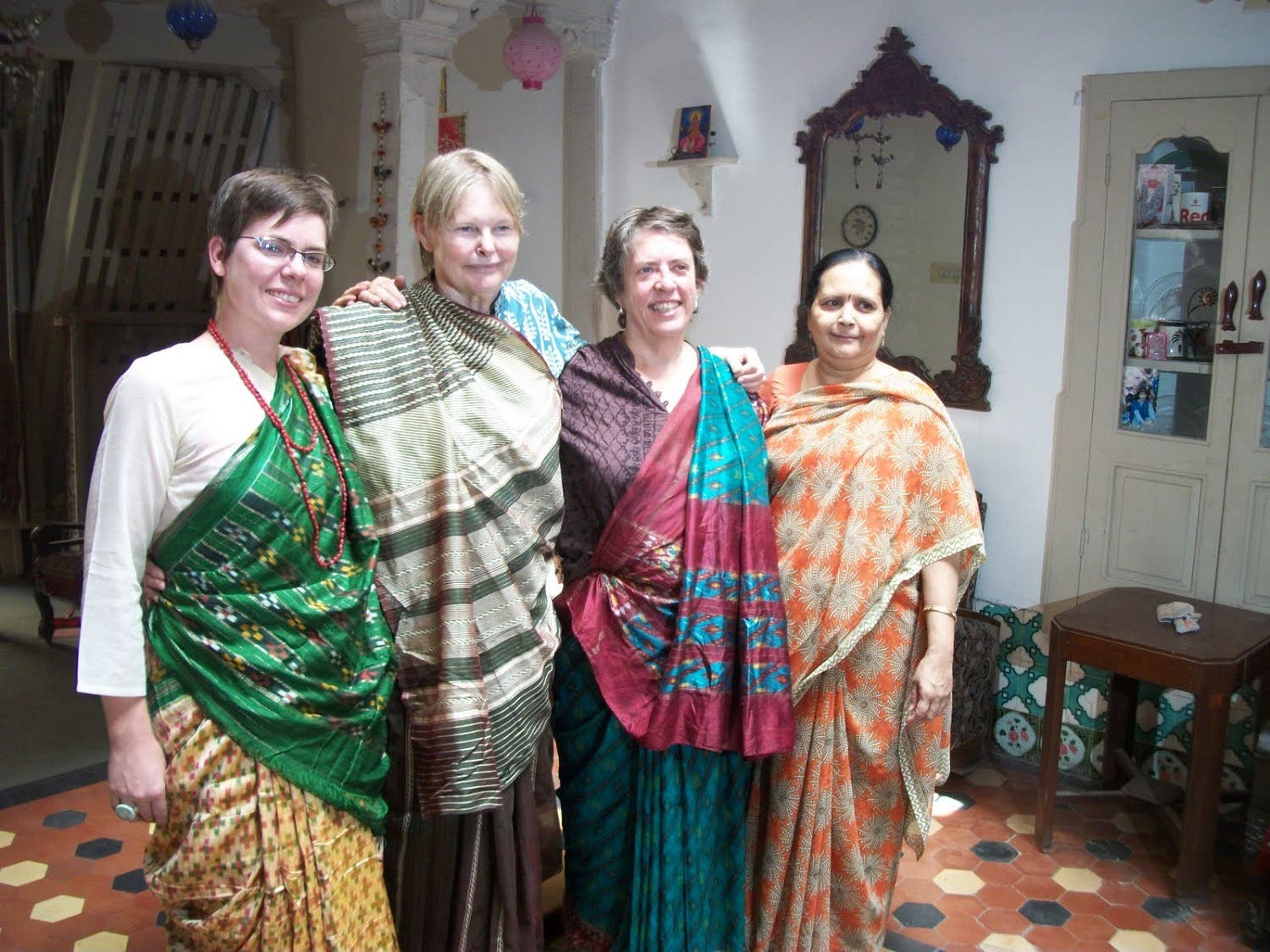 Foreign guests learn to wear the Indian sari at Jagdeep Mehta's Heritage House. (Supplied)
Incredible India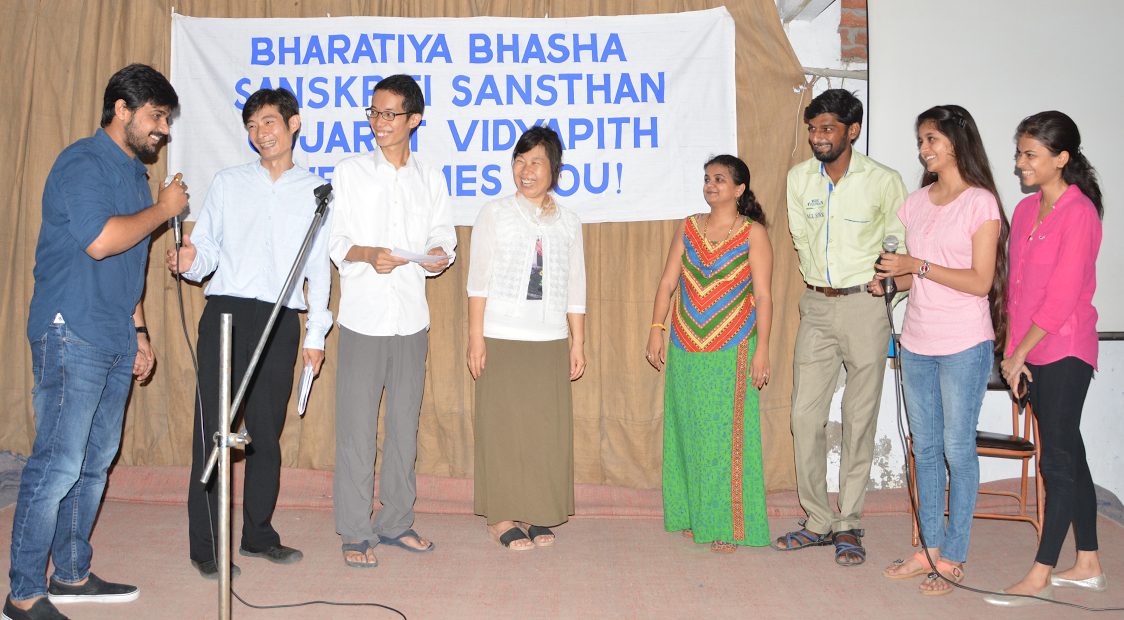 Chinese students learn Hindi at Gujarat Vidyapith. (Supplied)
Heritage House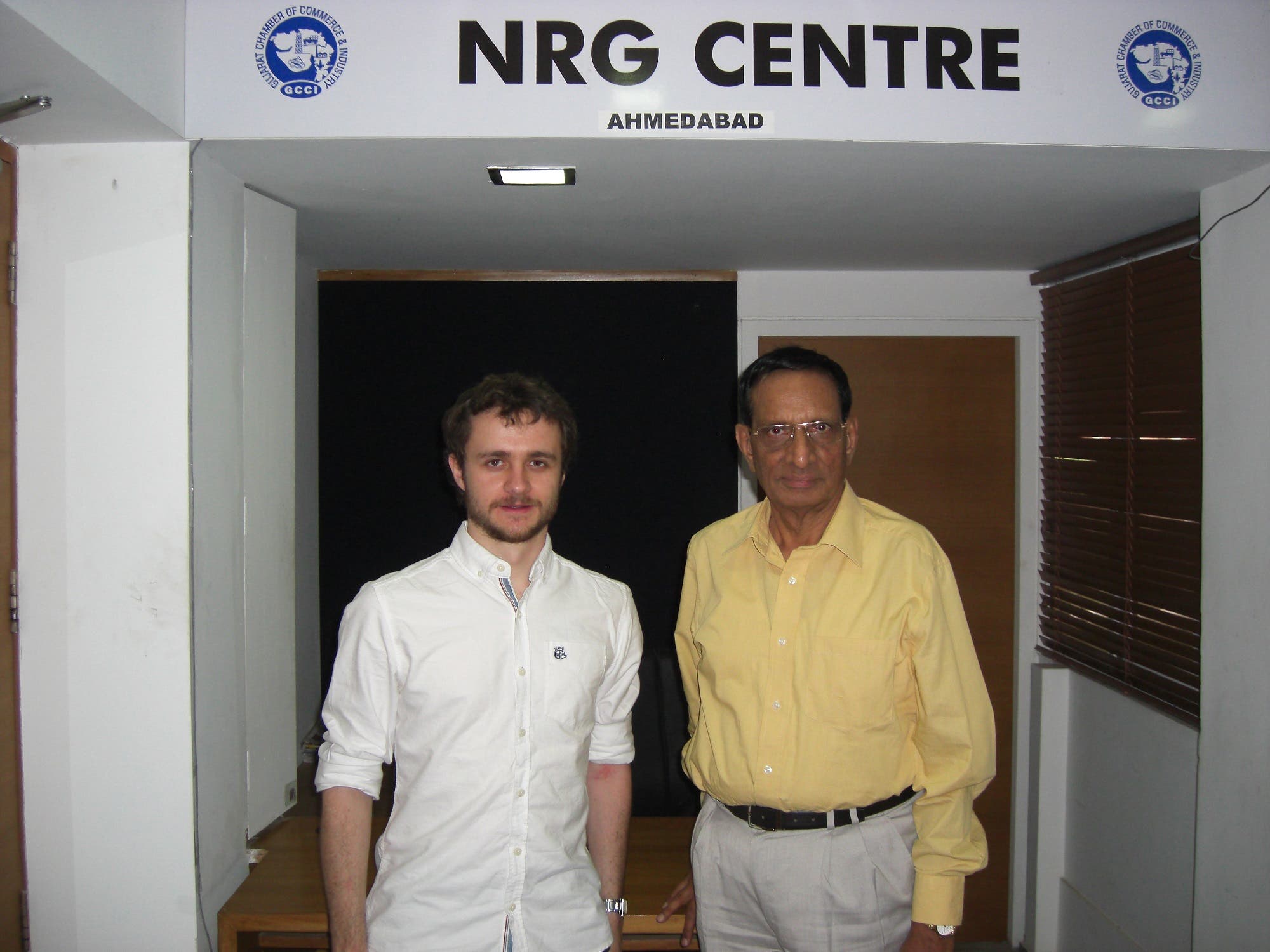 Former Indian diplomat K H Patel with UK's researcher-student Graeme Tolley. (Supplied)
Consular services
SHOW MORE
Last Update: Wednesday, 20 May 2020 KSA 09:49 - GMT 06:49