Most evenings getting a table at the acclaimed Indian restaurant Tayyabs in east London requires at least an hour-long wait with patrons happy to hang around outside for the chance to sample their famous tandoori lamb chops. But recently the curry house had some unexpected visitors. Immigration officers raided the eatery and shut it down for a week.

British Home Office said of the 40 people working at the award winning restaurant in Whitechapel, they found six who did not have their papers in order. Five of the Pakistani nationals detained were sent for deportation while the sixth was told to report to the immigration authorities regularly.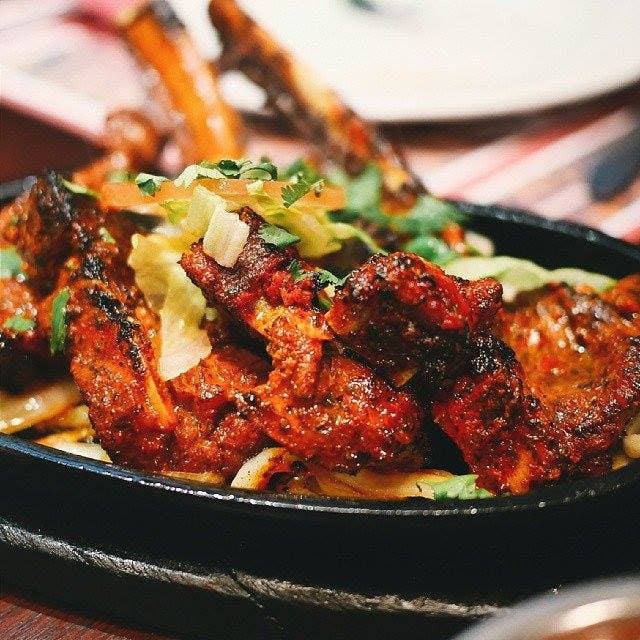 There are around 12,000 curry houses in the UK, mostly run by Bangladeshis, Pakistanis and Indians. (Social media)
Curry houses galore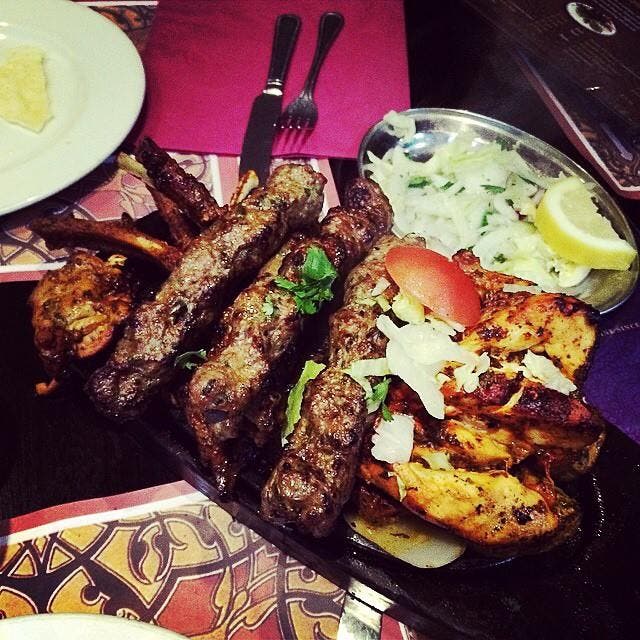 Tayyabs fans can rest easy now that the restaurant has reopened and the owners have vowed to 'get their house in order'. (Social media)
'Unfair target'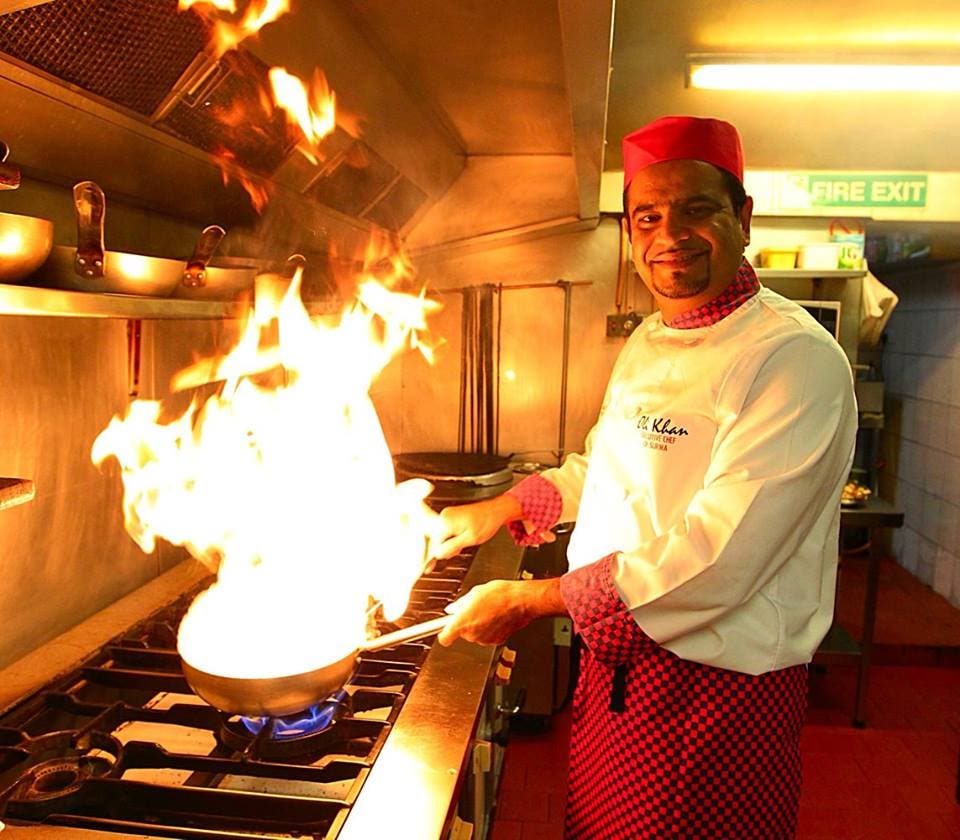 "Indian cooking is an art, yet we are being prevented from hiring the staff we need," said Oli Khan, award winning, celebrity chef and secretary general of the Bangladesh Caterers Association (BCA).
House in order
SHOW MORE
Last Update: Wednesday, 20 May 2020 KSA 09:51 - GMT 06:51