As Pakistan's cricketing hero turned politician Imran Khan considers a run for prime minister, his party's record in his home province - especially the success of a widely touted reforestation initiative - is raising speculation that he might turn green advances into political advantage.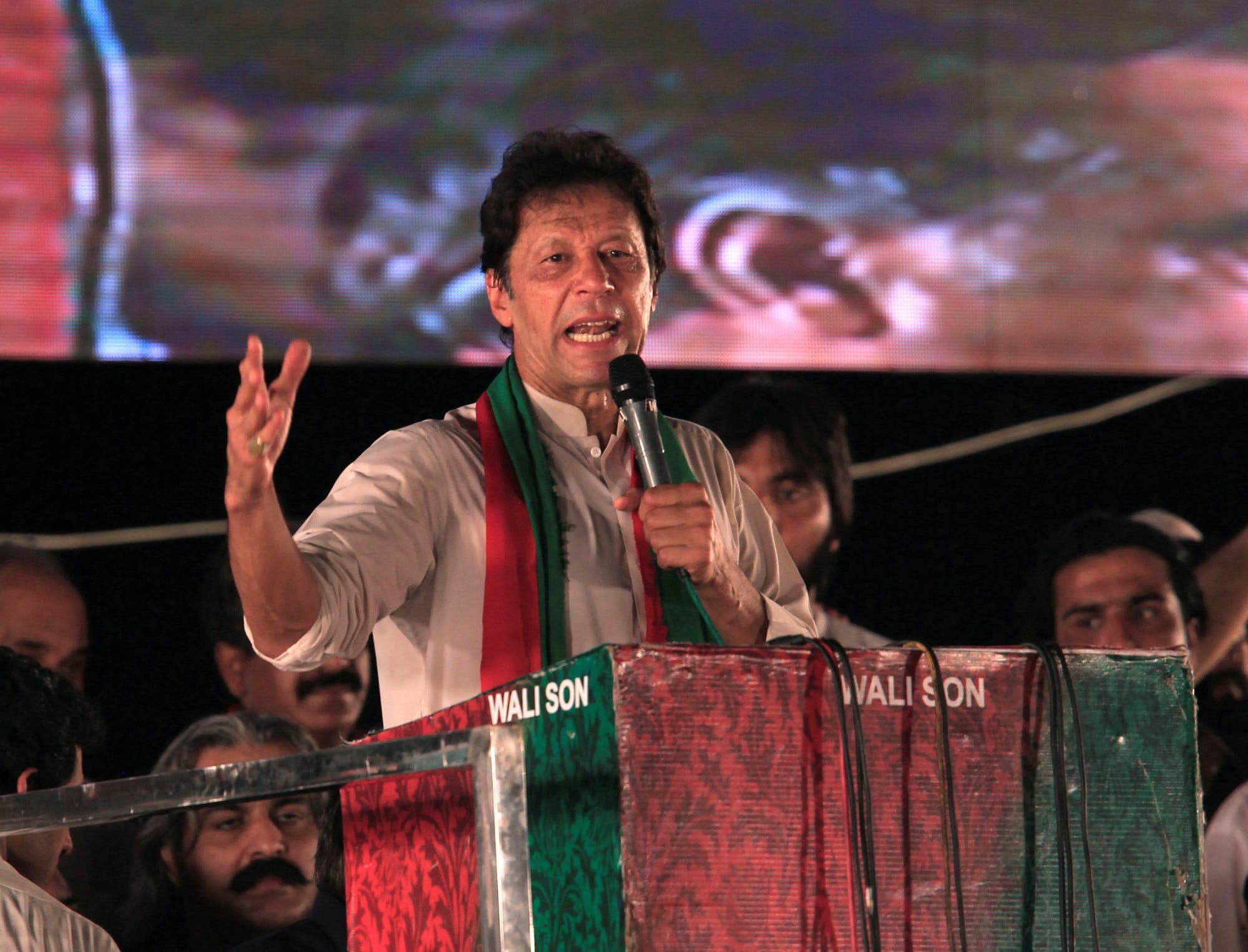 Imran Khan speaks to supporters during a celebration rally after the Supreme Court disqualified Prime Minister Nawaz Sharif in Islamabad, Pakistan, on July 30, 2017. (Reuters)
'Green gauntlet'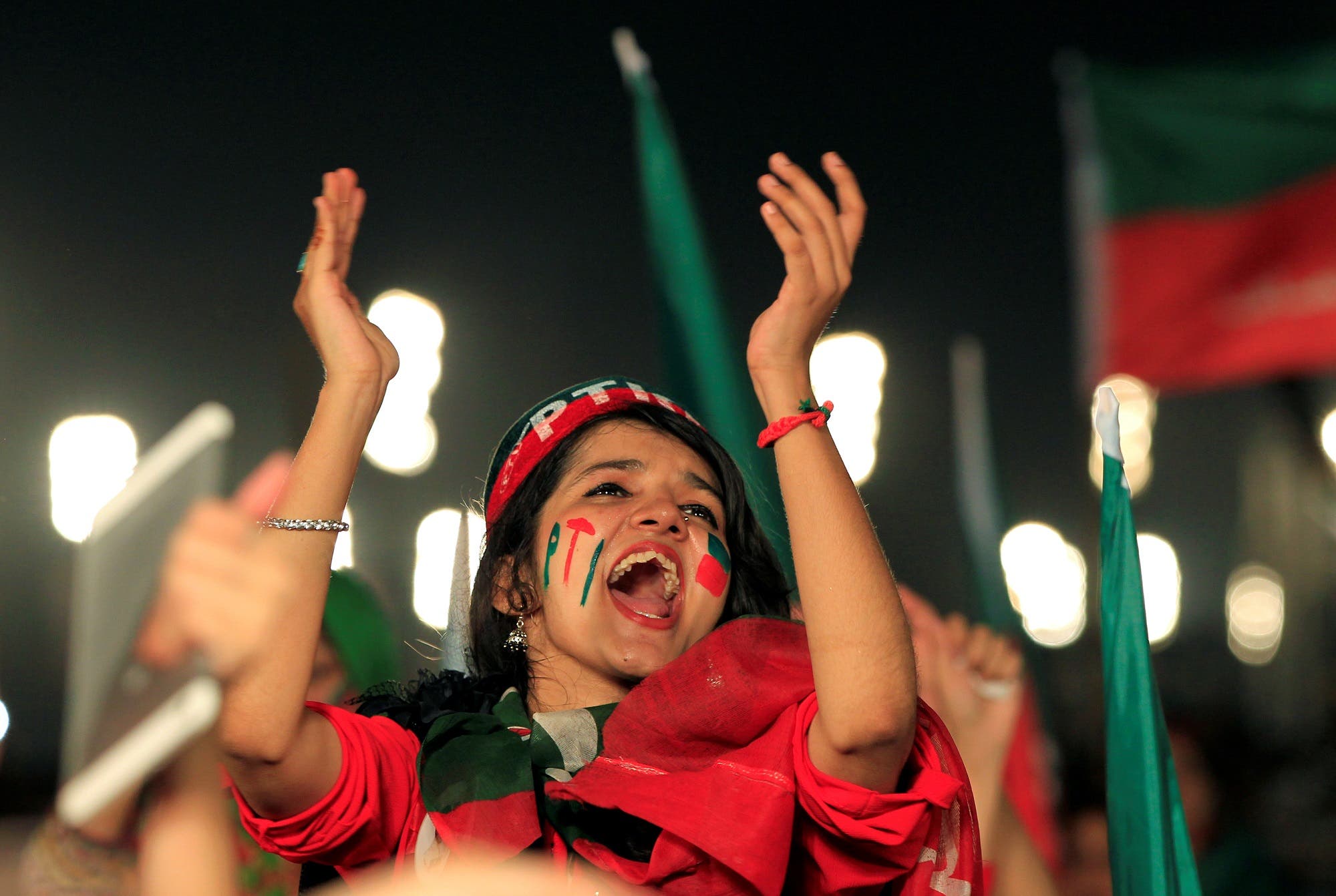 Supporters of Imran Khan cheer to celebrate the Supreme Court decision to oust the Prime Minister Nawaz Sharif during a rally in Islamabad on July 30, 2017. (Reuters)
Following suit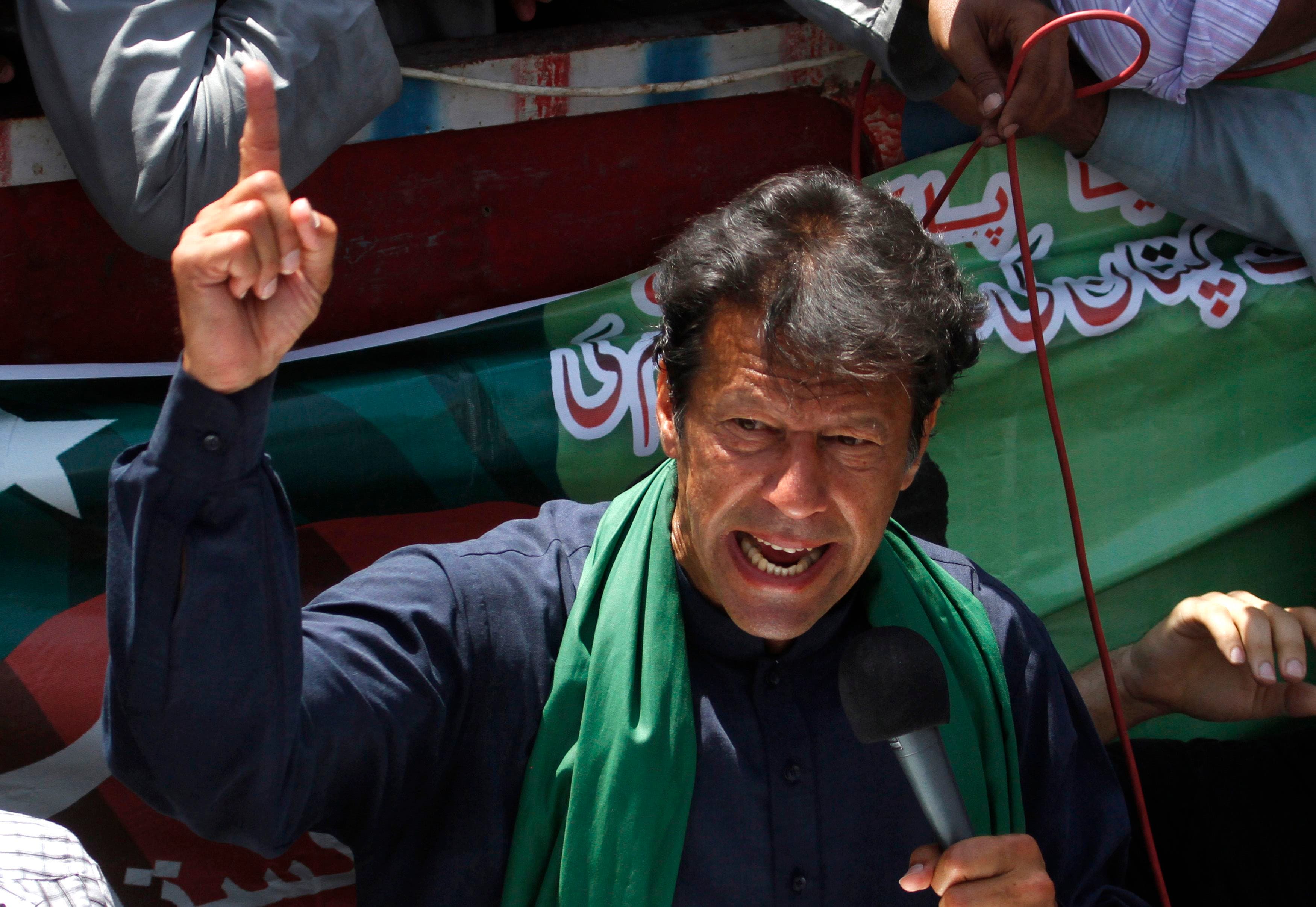 Imran Khan, Pakistani cricketer-turned-politician and chairman of political party Pakistan Tehreek-e-Insaf (PTI), addresses his supporters after his visit to mausoleum of Mohammad Ali Jinnah, founder and first governor-general of Pakistan, during an election campaign in Karachi in this May 7, 2013 file photo. (REUTERS)
Green gets votes?
SHOW MORE
Last Update: Wednesday, 20 May 2020 KSA 09:55 - GMT 06:55