Uzbeks in New York's "Little Uzbekistan" neighborhood were dismayed when they heard one of their countrymen was accused of carrying out Tuesday's deadly truck attack in the city. But when they saw photos of the suspect, 29-year-old Sayfullo Saipov, they were baffled.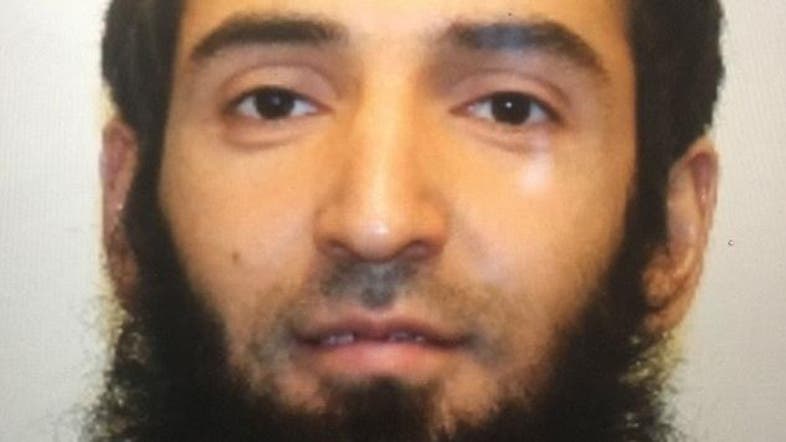 The 29-year-old Uzbeki attacker Saifullah Saipov was gunned down as he treid to escape. (Supplied)
Uzbek communities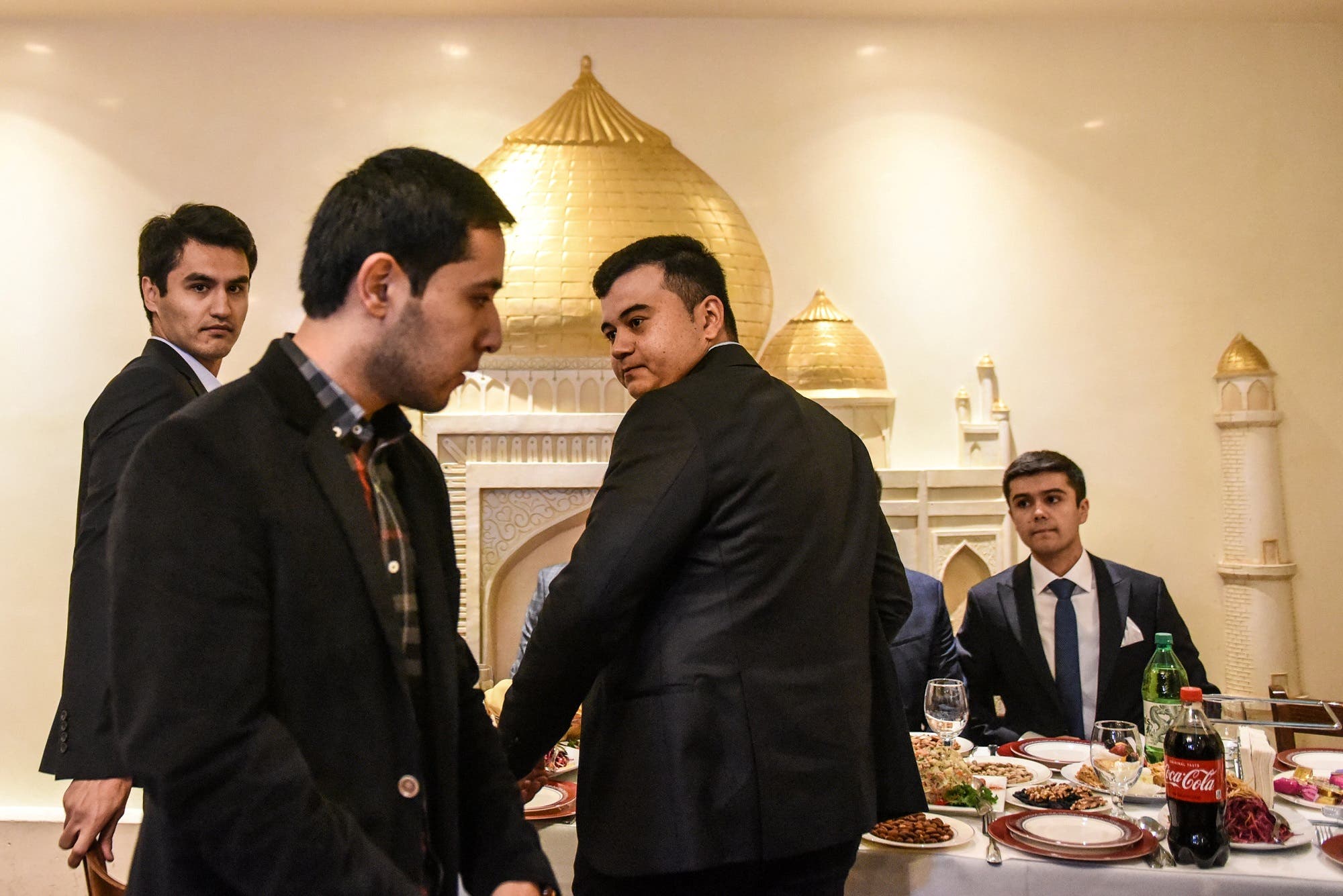 Men sit down for a meal at an Uzbek restaurant in the Brooklyn borough on November 1, 2017. (Reuters)
The wrong mosque?
SHOW MORE
Last Update: 06:49 KSA 09:49 - GMT 06:49