Even three years after its pompous launch, Indian Prime Minister Narendra Modi's ambitious 'Clean India' mission to modernize sanitation has remained a pipe dream with the federal government's high-voltage publicity blitzkrieg for the flagship program having gone down the drain, or so it seems.

Dirt-poor denizens of the countryside and homeless city-slickers continue to answer nature's call in the open, and manual scavengers still remove faeces by hand from open drains and dry toilets stinking to high heaven.

Modi, who kicked off the $30-billion project in 2014 on the birth anniversary of Mahatma Gandhi, himself came clean recently by admitting that the target of an 'Open-Defecation Free (ODF) India by 2019' would not be achieved even if "1,000 Mahatma Gandhis, one lakh Narendra Modis, chief ministers and all governments unite".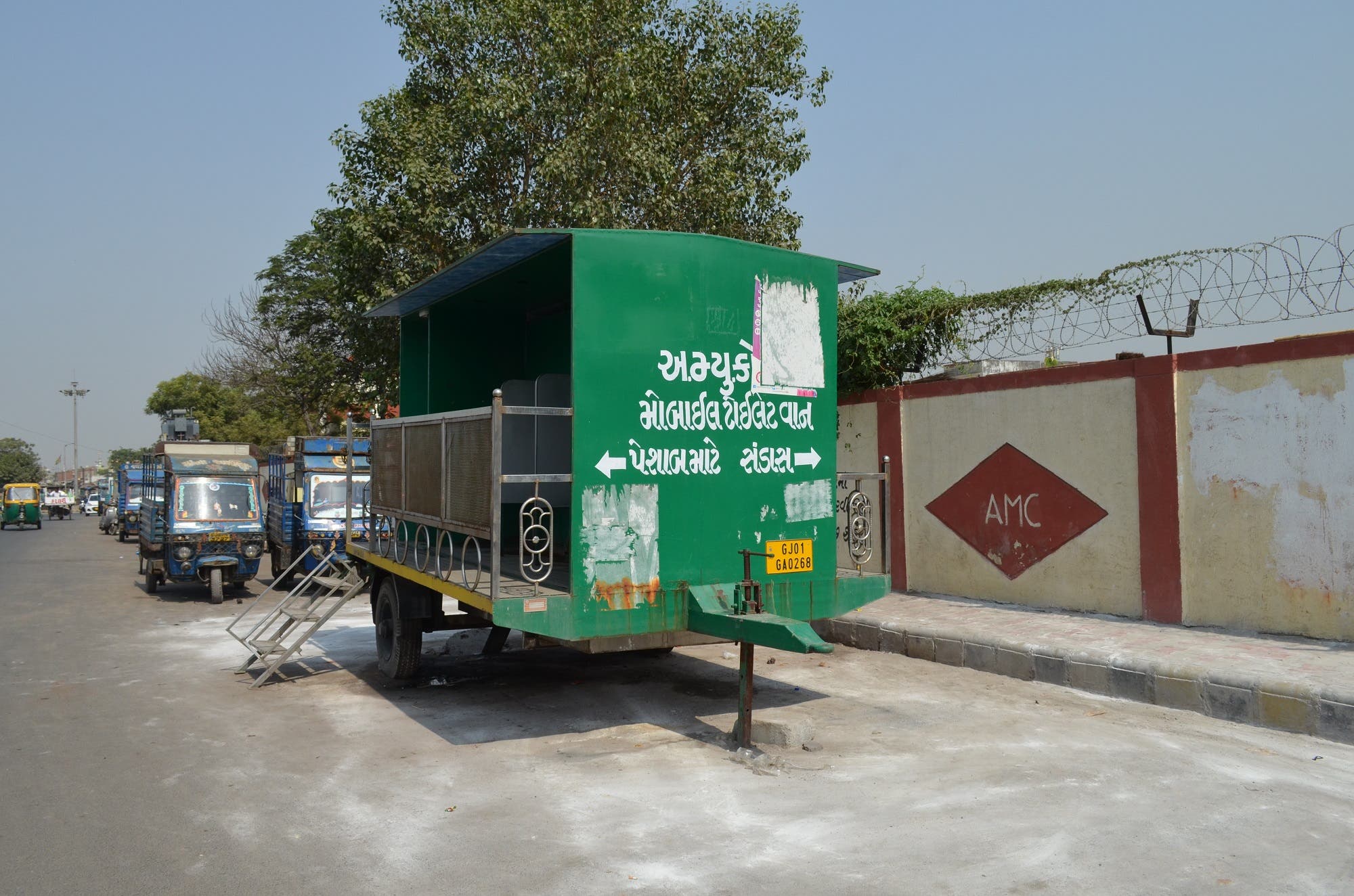 Many of these mobile toilets lie unused thanks to non-availability of water. (Supplied)
Behavioral change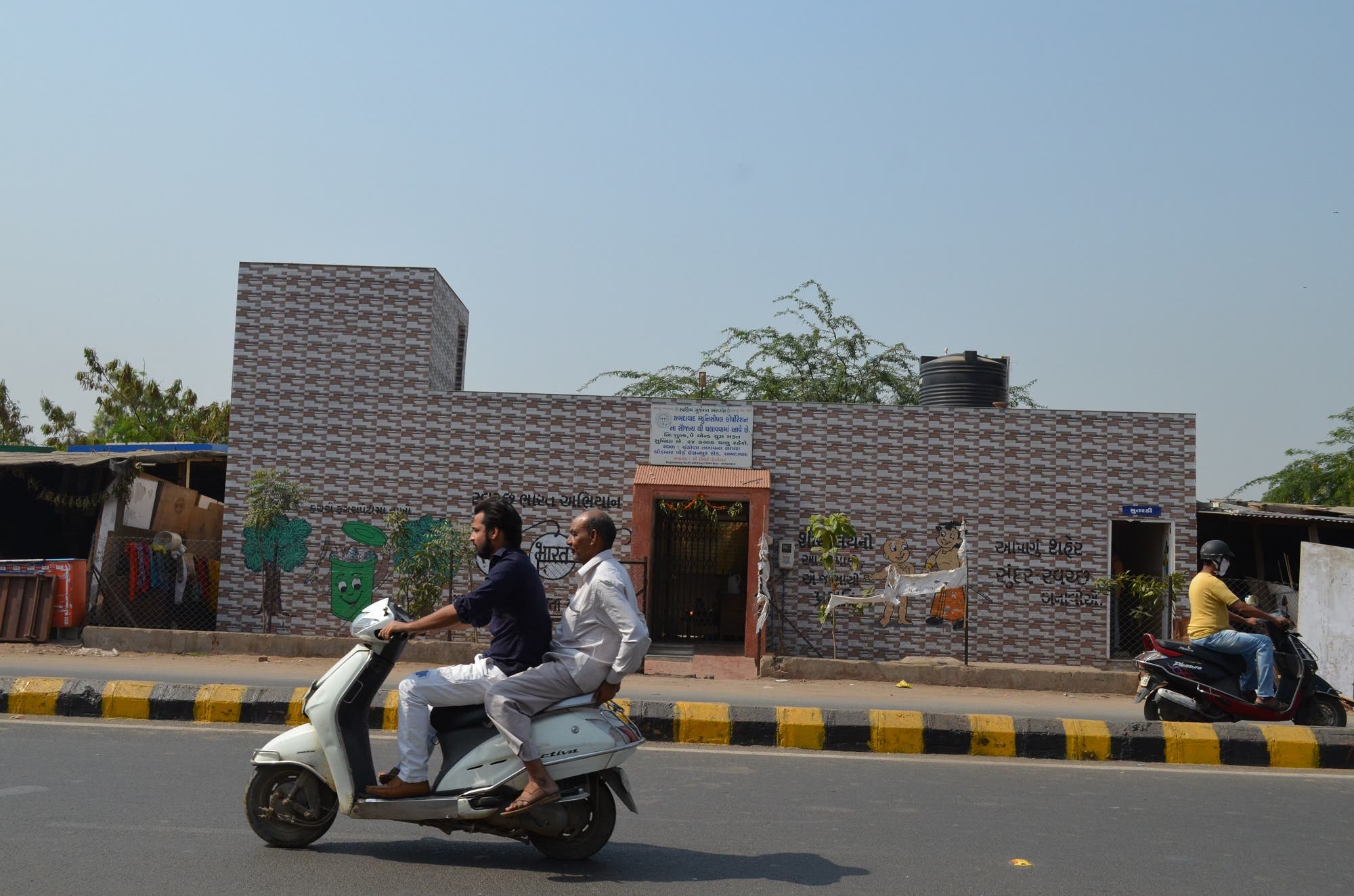 About 223,000 community toilets have been built since the launch of the 'Clean India' mission in 2014. (Supplied)
Alert women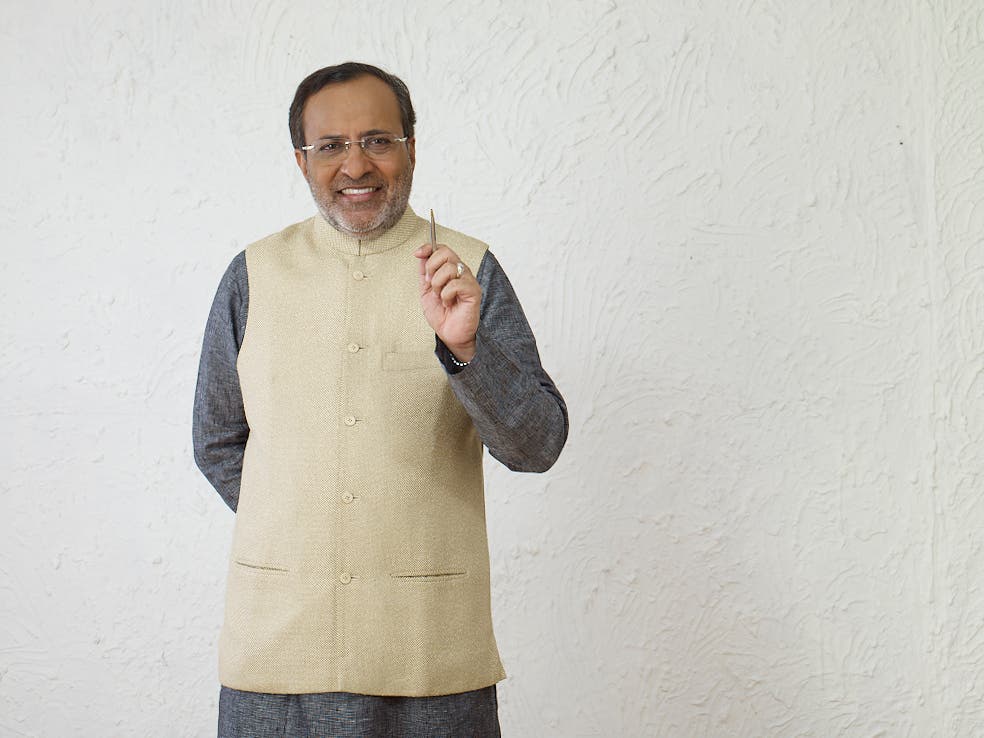 Congress leader Arjun Modhwadia says that government officials should explain the benefits of a home toilet to villagers. (Supplied)
Government incentives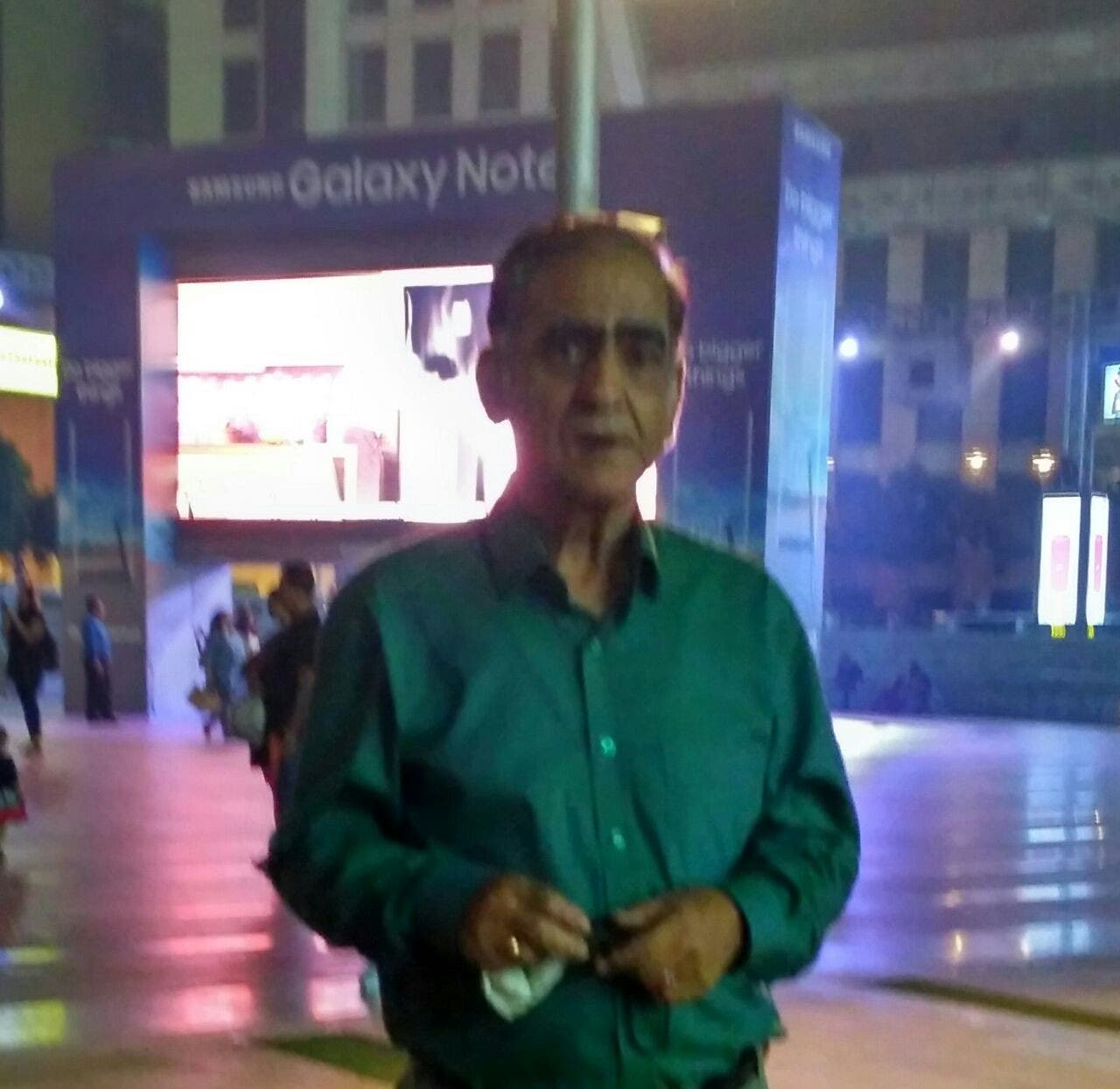 Political commentator Rajendra Nailwal feels that it will take years of concerted efforts to end open defecation. (Supplied)
Dry statistics
SHOW MORE
Last Update: Wednesday, 20 May 2020 KSA 09:55 - GMT 06:55