Over 20 years after the crimes against humanity committed during the Bosnian war, two commanders were sentenced by the United Nations-backed International Criminal Tribunal for the former Yugoslavia (ICTY).
Too little too late?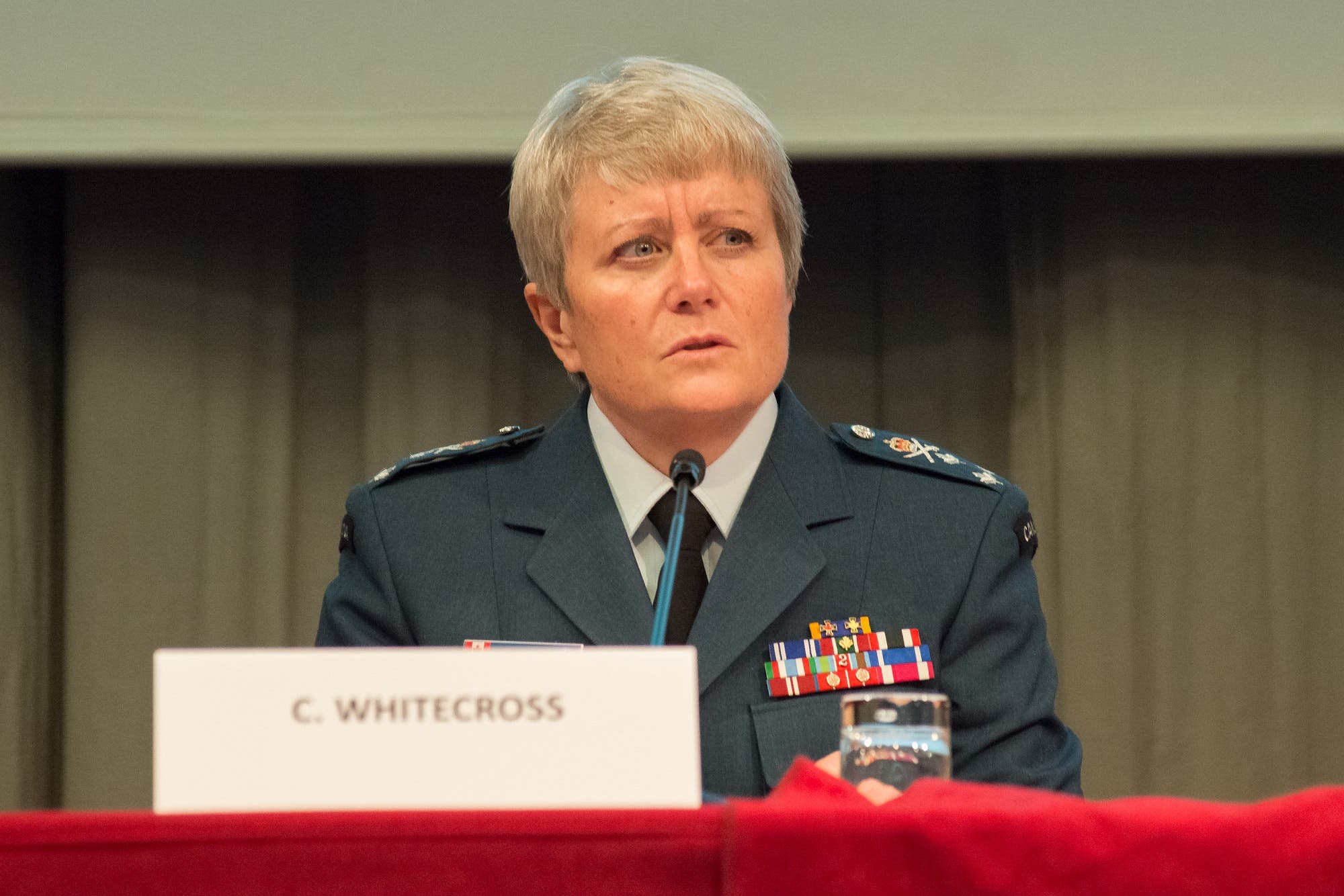 "I lived through it and I have been following the trial with great interest," NATO Defense College Commandant, Chris Whitecross, told Al Arabiya English.
SHOW MORE
Last Update: 06:51 KSA 09:51 - GMT 06:51