India has enacted a revolutionary new green law which empowers citizens to adopt a tree as a child, brother or sister by filling up prescribed government forms to formalize the bond.

There are also provisions for legally taking up a tree and preserving it in remembrance of a departed relative. The new legislation in Sikkim – the picturesque Himalayan province in northeastern India bordering China – for forging familial relationships between trees and humans - which are recognized by the administration – has no parallels anywhere in the world.

The path-breaking Sikkim Forest Tree (Amity & Reverence) Rules, 2017, which has just come into force, is the result of a persistent campaign by the Forests, Environment and Wildlife Management Department of the state government helmed by Chief Minister Pawan Chamling.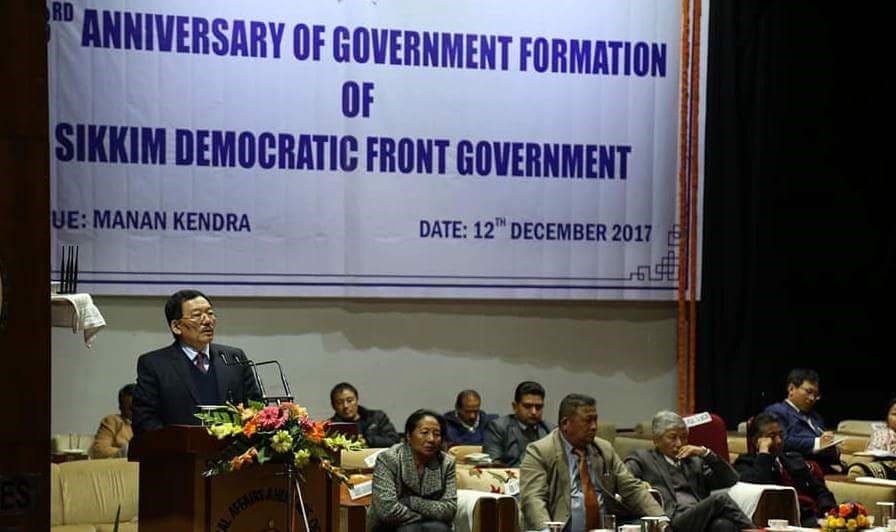 The path-breaking Sikkim Forest Tree (Amity & Reverence) Rules, 2017, is the result of a persistent campaign by the state government helmed by Chief Minister Pawan Chamling. (Supplied)
Greenest chief minister
SHOW MORE
Last Update: Wednesday, 20 May 2020 KSA 09:52 - GMT 06:52