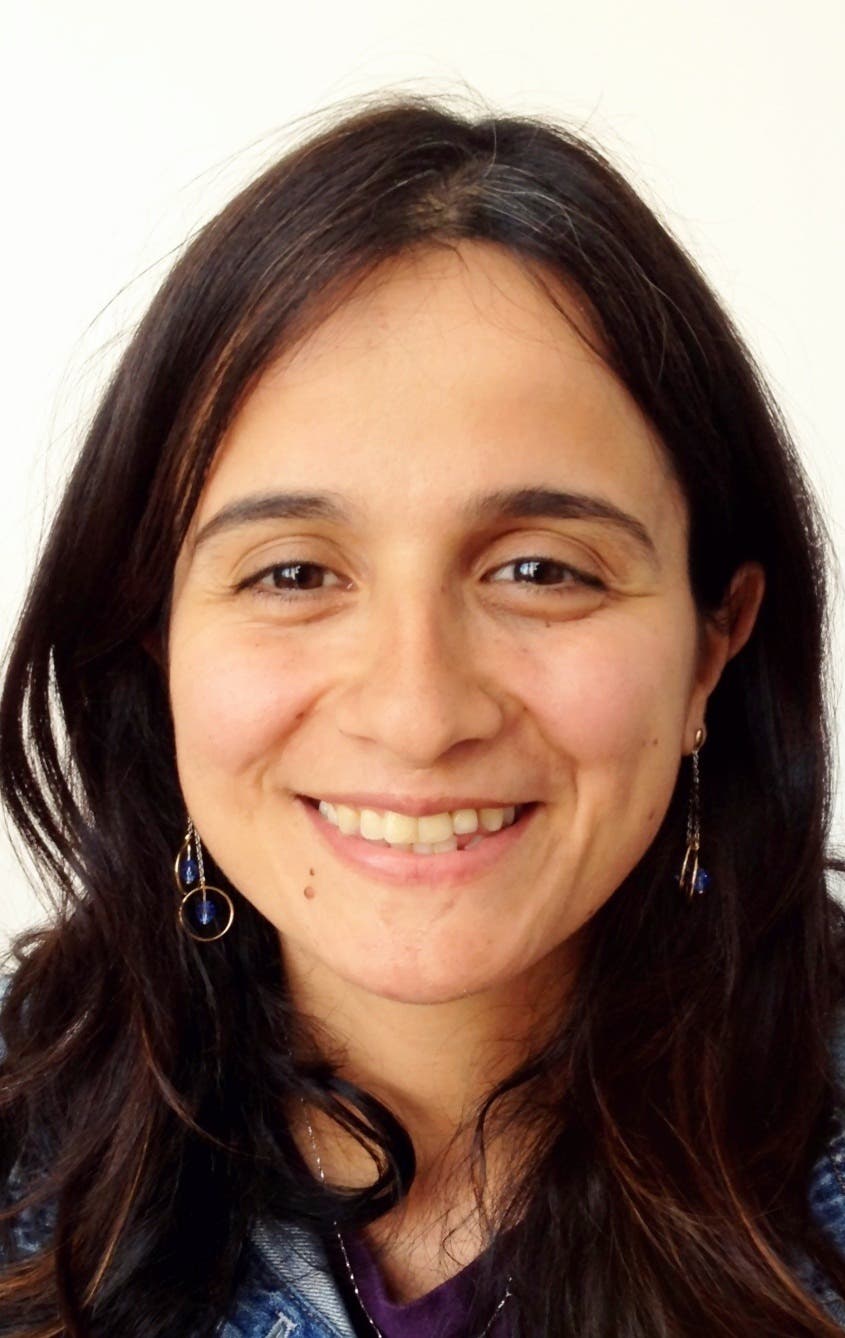 Joyce Karam
Over the last 23 years, successive U.S. administrations have appointed several envoys for the daunting job of achieving a peace agreement between the Israelis and the Palestinians. Martin Indyk, America's new emissary, brings a unique set of tools to the job, according to those who know him, blending personal relations with pragmatism, an understanding of the issues, and a "likability factor."
Personal relations
Those who know Indyk, speak of a qualified negotiator, who knows the players and the game of the Middle East peace process inside out.

Joyce Karam
Indyk's ability to "maintain good relations with people on opposing sides of the spectrum" is something that will come handy in navigating current Palestinian and Israeli politics, says Ziad Asali, the President of the American Task Force on Palestine. Asali speaks of Indyk's exceptional ability to walk very thin diplomatic lines, and manage to be on good terms with both the Palestinian Authority and the Israeli government. Asali tells Al Arabiya that Indyk, who comes from a Jewish heritage, has distinguished himself in having had good relations with different Palestinian leaders, even when they were disagreeing amongst themselves. He cites Indyk's good standing with former PLO chief Yasser Arafat, his successor, current President Mahmoud Abbas, as well as former Palestinian Prime Minister Salam Fayyad as such examples. Indyk utilized the same skill in Israeli politics, in his ability to maintain good relations with Netanyahu despite disagreeing with him, and with his Minister of Justice Tzipi Livni and former Prime Minister Ehud Barak.
Indyk's positions
SHOW MORE
Last Update: Wednesday, 20 May 2020 KSA 13:50 - GMT 10:50