Very little of the activities of Ahmed al-Maliki, the son of Iraqi premier Nouri al-Maliki, ever comes to light.

Yet allegations abound for the prime minister's offspring, ranging from stories of a lavish, playboy lifestyle, his commanding of a maximum security prison, and news of his appointment as a "business consultant"at the Iraqi embassy in Washington DC.
From Damascus to Baghdad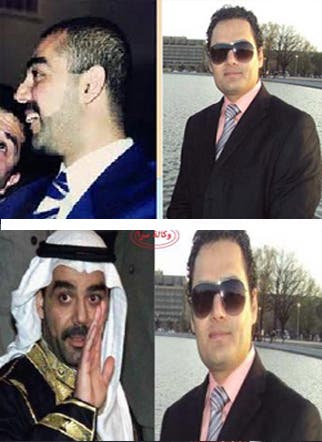 Many local Iraqi websites have made comparisons between the late Uday Saddam Hussein and Ahmad al-Maliki, using the unconfirmed picture above.
Keeping a low profile
Dynastic ambition
Massive operation
A 'simple and humble man'
SHOW MORE
Last Update: Friday, 18 April 2014 KSA 16:24 - GMT 13:24