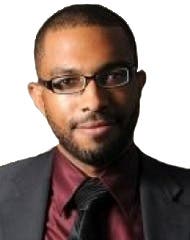 Justin dargin
If one were to divine a birthday for the concept of the Gulf Union, perhaps it would be December 19, 2011. That date will likely be etched in the annals of history as it was when King Abdullah of Saudi Arabia made a farsighted entreaty, a call to arms so to speak, to the assembled heads of the Gulf States gathered at the 32nd GCC Summit in Riyadh.
Energy as an impetus
While the Gulf countries are not motivated by the same concerns that drove Europe in the bloody aftermath of World War Two, they are drawn by the desire to capitalize on each other's strengths in order to forge a common front. In that vein, these countries have taken considerable steps over the past decade in order to leverage their considerable energy assets to drive forward regional economic growth and to engage collective challenges. Although often disregarded and dismissed, energy cemented these emergent trade and economic relationships.
Energy collaboration
SHOW MORE
Last Update: Wednesday, 20 May 2020 KSA 09:40 - GMT 06:40