The Obama administration has sent about 130 additional military personnel to Iraq, U.S. Defense Secretary Chuck Hagel said on Tuesday, as Washington seeks to help Iraq contain the threat posed by hardline militants from the Islamic State.

Hagel, speaking to troops in California, said the soldiers had arrived in the area around Iraqi Kurdistan's capital, Arbil, earlier in the day on Tuesday.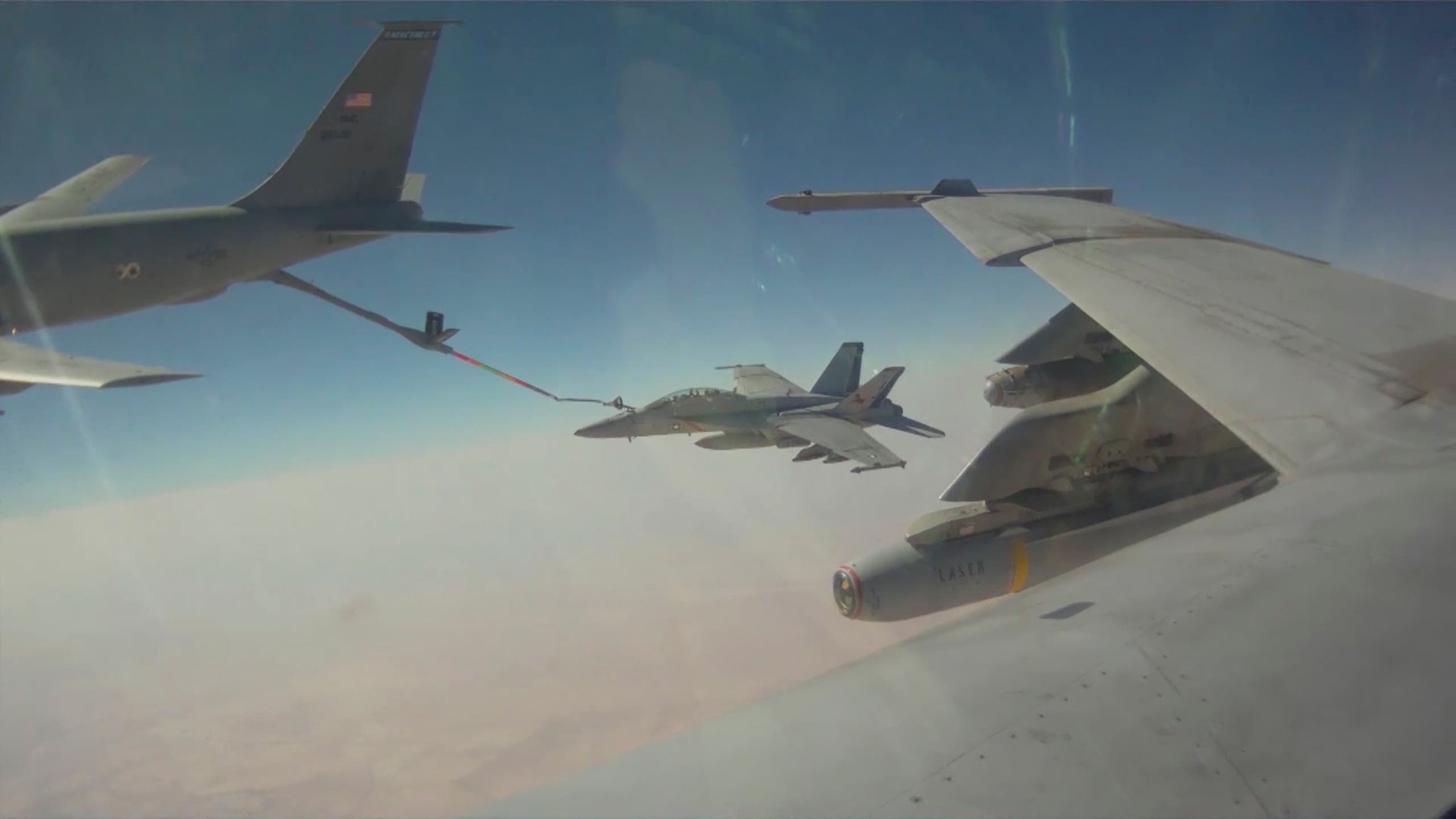 iraq helicopter reuters
France to deliver arms
Pope calls on U.N.
Australia to join humanitarian airdrops
SHOW MORE
Last Update: Wednesday, 20 May 2020 KSA 09:42 - GMT 06:42