Women in the Gulf have been steadily climbing into more political and economic posts, among other fields, in recent years. But the progress must go further, especially with a high unemployment rate looming over the region, said Gulf women's rights expert Dr. Hatoon Ajwad al-Fassi.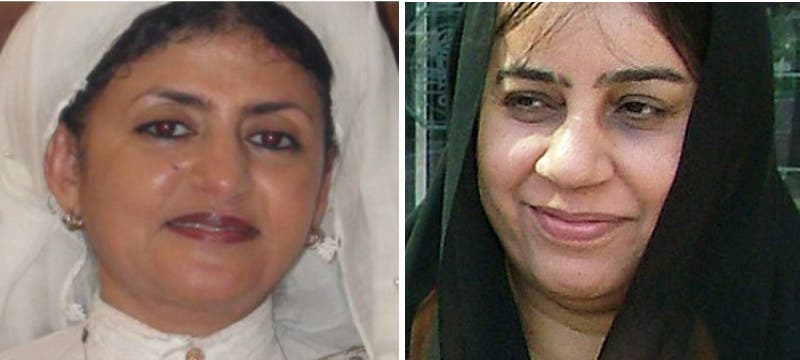 Dr. Hatoon al-Fassi (R) and Dr. Rafia Ghubash (L) at the Emirates Festival of Literature. (emirateslitfest.com)
Just last year, Saudi Arabia made history by electing its first female officials into cabinet seats and municipal councils across the country – winning 20 seats out of 2,100.
Male-dominated agenda
SHOW MORE
Last Update: 06:50 KSA 09:50 - GMT 06:50