Saudi Civil Defense authorities have warned hajj service providers that they will face stringent penal action in case of any violations in safety regulations during the pilgrimage season.
Infographic: Hajj - A Spiritual Journey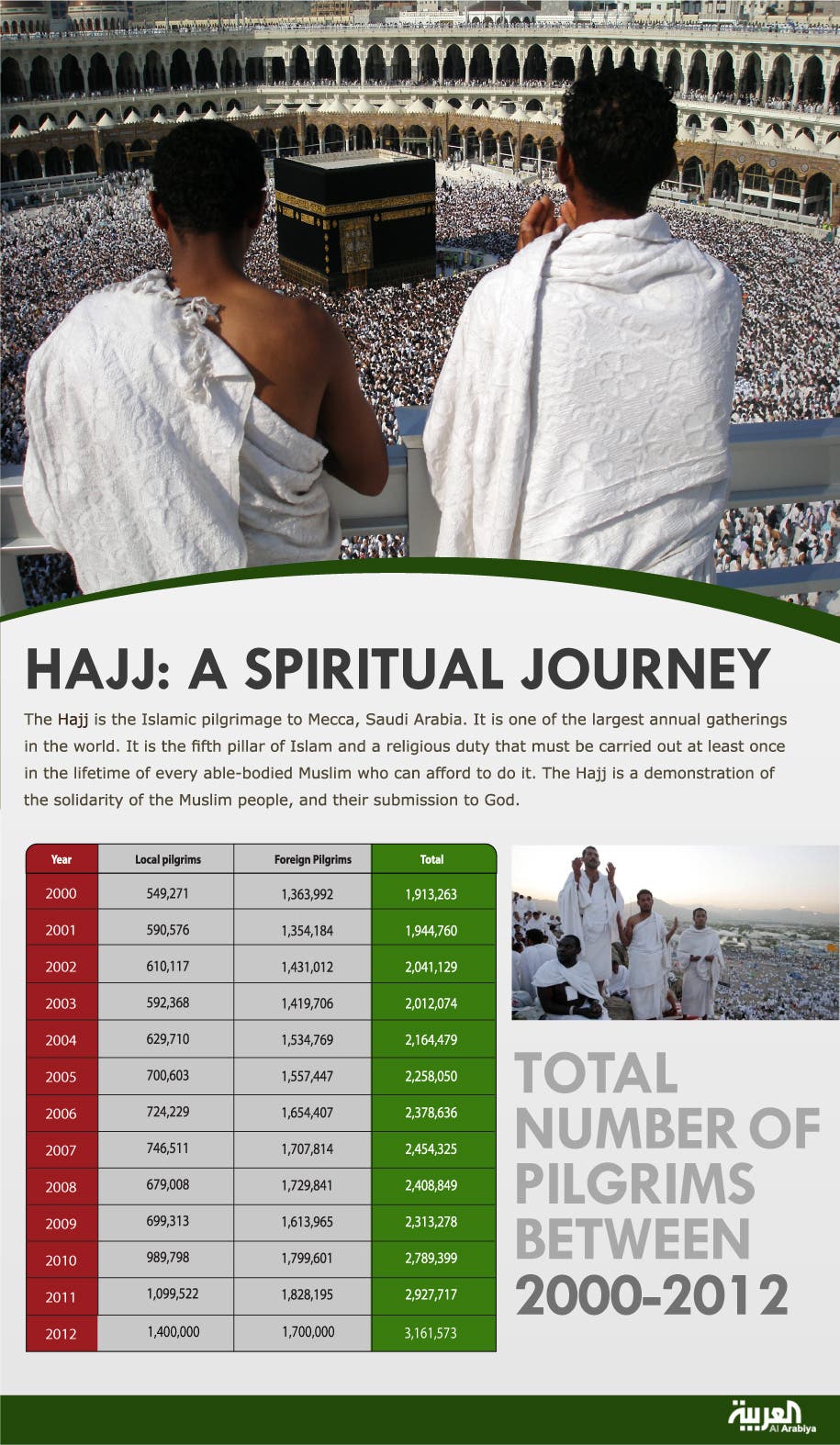 Infographic: Hajj: A spiritual journey
Lt. Gen. Saad al-Tuwaijry, Director General of Civil Defense, warned firms engaged in providing accommodation for pilgrims against committing any violations with regard to the safety requirements and standards of the buildings. "We will deal sternly with those who are negligent with regard to the safety of pilgrims," he said.
SHOW MORE
Last Update: Wednesday, 20 May 2020 KSA 13:51 - GMT 10:51