Every year during the hajj season, the Kiswa, or cover, of the Holy Ka'aba, is presented to the senior gatekeeper.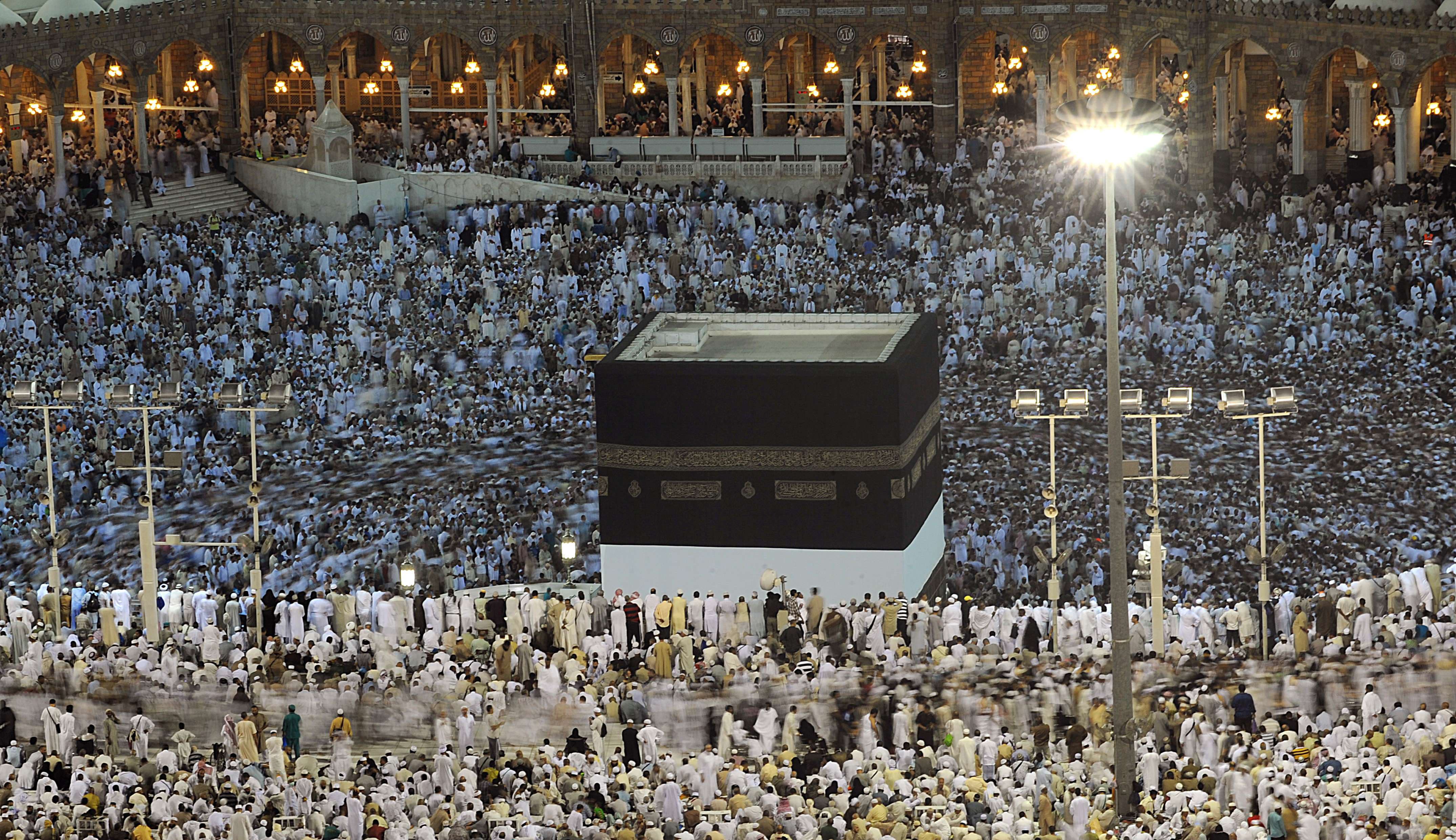 Muslim pilgrims walk around the Kaaba in the Grand Mosque of the holy city of Mecca. (AFP)
The Kiswa covers the Ka'aba for the duration of the pilgrimage season, which has begun this month.
The Kiswa weighs approximately 670 kilograms and is made of pure silk dyed in black and padded with white cotton fabric.
Embroidery of Kaaba's Kiswa
SHOW MORE
Last Update: Wednesday, 20 May 2020 KSA 09:41 - GMT 06:41