Hours after a stampede in the tent city of Mina claimed at least 717 lives and 863 other injuries, world leaders have reacted by offering the Muslim world, and Saudi Arabia, their condolences.
Saudi Arabia's King Salman bin Abdulaziz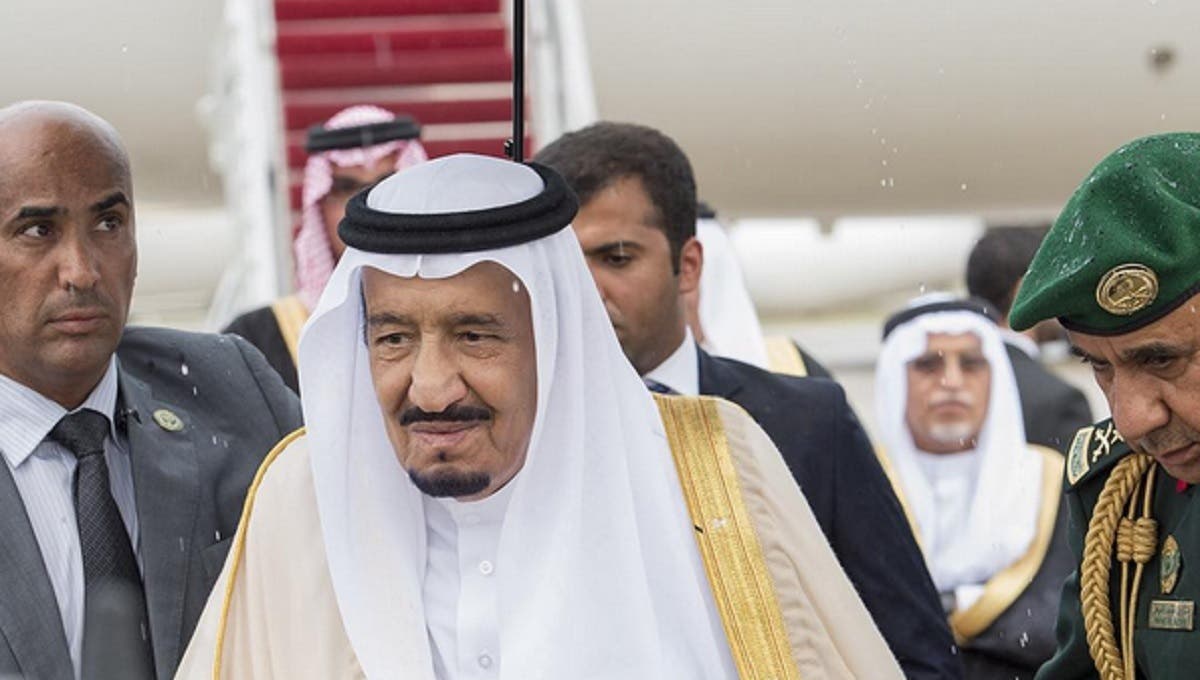 King Salman arrives in the U.S. ahead of summit talks with President Obama. (Photo courtesy: SPA)
Saudi's King Salman stressed his profound condolence on the victims of the stampede incident in Mina earlier today, offering the families of the martyred his warm condolence and the injured quick recovery.
Pope Francis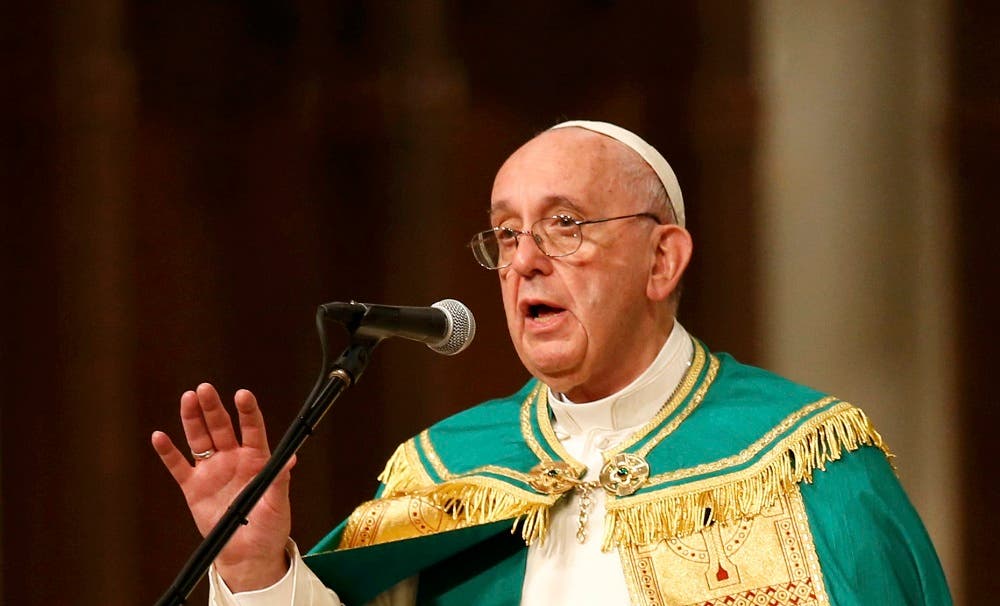 pope francis reuters
Pope Francis expressed "closeness" with the world's Muslims on Thursday after more than 700 pilgrims were killed in a stampede outside the Islamic holy city of Makkah in the worst disaster to strike the annual haj pilgrimage in a quarter century.
United Nations' Ban Ki-Moon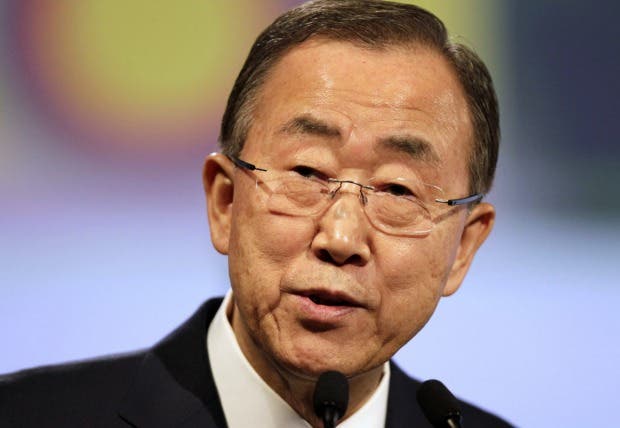 ban ki moon reuters
The U.N. Secretary-General Ban Ki-Moon said in a statement that he "was deeply saddened to learn of the death of more than 700 Hajj pilgrims and of injuries to many others as a result of a deadly incident in the Mina Valley in the Kingdom of Saudi Arabia. This tragic incident is all the more distressing as it took place on the first day of the Holy Eid Al-Adha marking the end of the annual Hajj season."
U.S. White House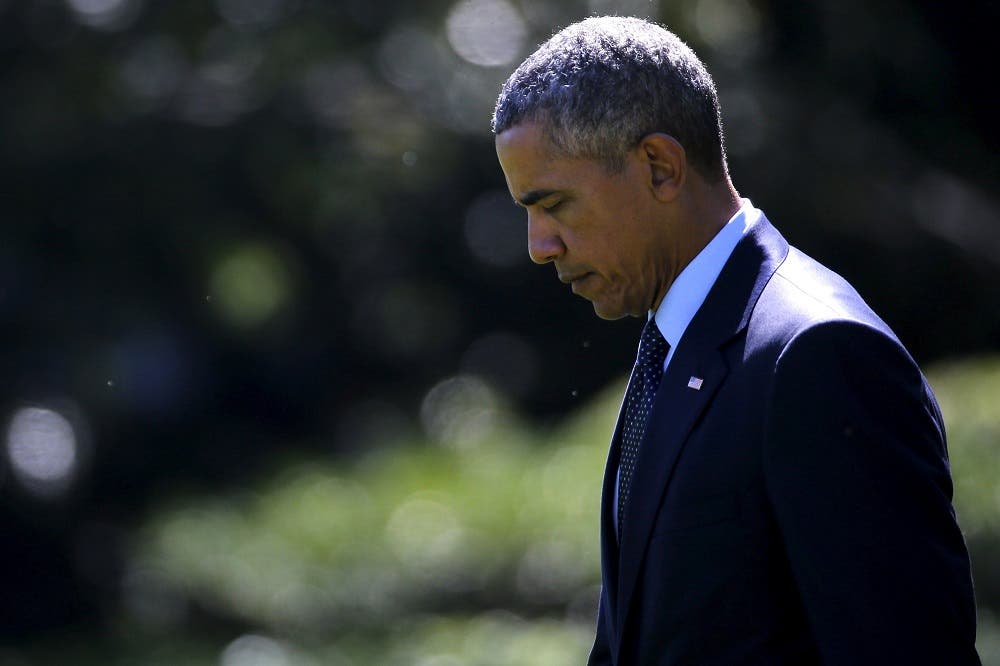 U.S. President Barack Obama departs to travel to a town hall meeting with service members at Fort Meade, from the White House in Washington September 11, 2015. reuters
"The United States expresses its deepest condolences to the families of the hundreds of Hajj pilgrims killed and hundreds more injured in the heartbreaking stampede in Mina, Kingdom of Saudi Arabia," said National Security Council spokesman Ned Price.
United Kingdom
My thoughts and prayers are with the families of those killed at the Hajj pilgrimage.

— David Cameron (@David_Cameron) September 24, 2015
South Africa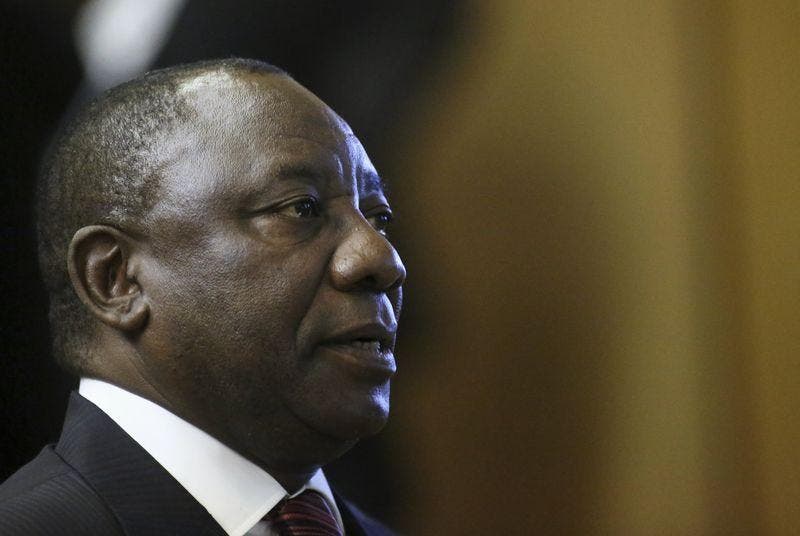 Cyril Ramaphosa reutes
The office of South Africa's Acting President Cyril Ramaphosa released a statement, carried by Times Live:
SHOW MORE
Last Update: Wednesday, 20 May 2020 KSA 12:05 - GMT 09:05