Britain's Channel 4 has responded to criticism over its decision to broadcast the Muslim call to prayer during Ramadan, in what is said to be a first for a mainstream UK station.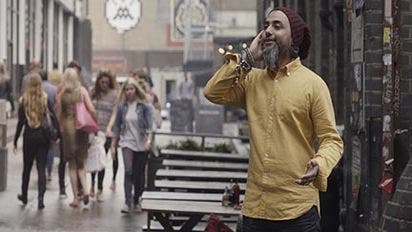 ramadan c4
The broadcaster's publicity manager Justine Bower told Al Arabiya English on Wednesday that it was part of the channel's "remit to give a platform to minority views and perspectives."
'4Ramadan' programming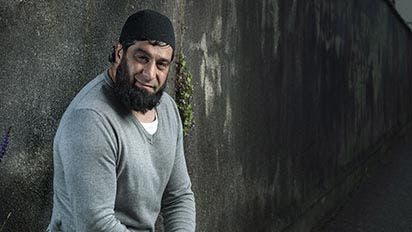 ramadan c4
Channel 4 plans to broadcast the three-minute call to prayer daily at about 3am during the entire month of Ramadan. It will also include the sunrise and sunset prayer times during its weather reports. On the first day of the holy month, which is likely to fall on July 9, it plans to interrupt programing to mark all five calls to prayer.
Increase or confuse the audience?
SHOW MORE
Last Update: Wednesday, 20 May 2020 KSA 09:40 - GMT 06:40