In what's been described a "Ramadan Rush" for wealthy Arab tourists in London, a new wave of luxury cars have been spotted on the British capital's streets in recent weeks.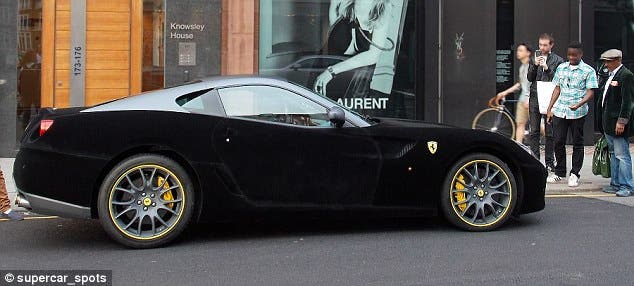 ferarri
A touchy-feely Ferrari wrapped in black velvet is just one of the customized supercars that have been seen in London, with other cars – registered to Gulf Arab countries – being flown over.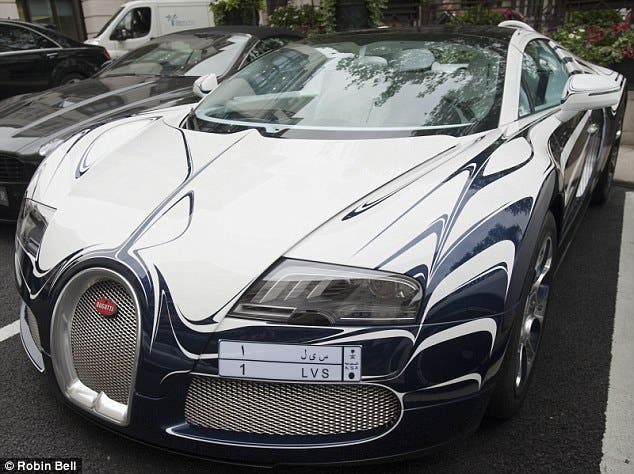 bugatti
In the paper's report on Friday, the supercar phenomenon has been described as a "Ramadan Rush" by Brits who have seen a pattern in Gulf visitors' holiday times.
SHOW MORE
Last Update: Wednesday, 20 May 2020 KSA 09:41 - GMT 06:41