A prominent Iraqi-British professor said that the West needed to "acknowledge the contributions of the Islamic world" during a presentation on the "forgotten legacy of Arabic science" at the World Government Summit 2016 in Dubai.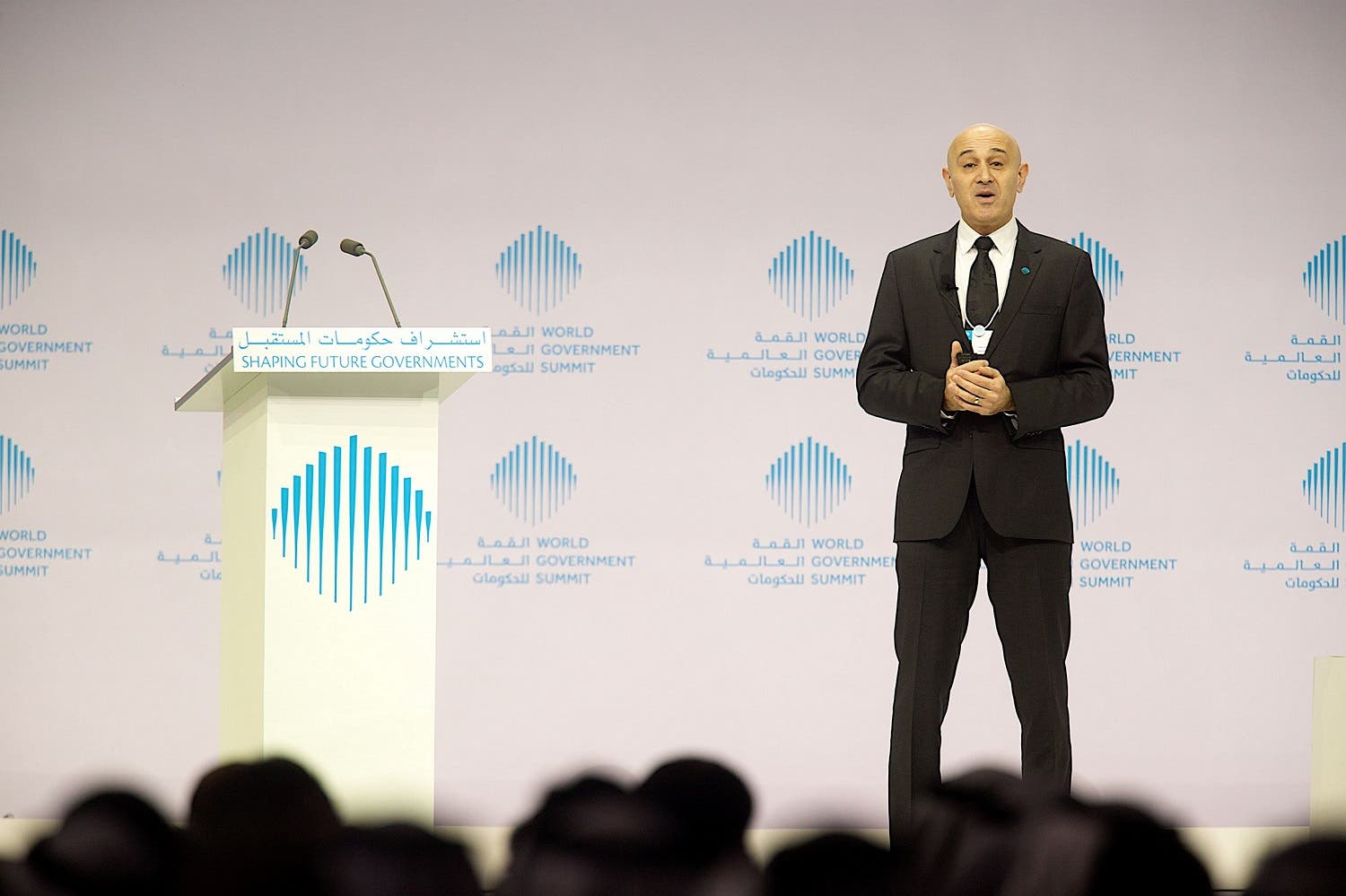 Arab countries spending less than half a percent of their GDP on research and development, according to scholar Jim Al-Kalili. (WGS)
He said that Ancient Arab scholars were known to enhance and enlighten the Western world of philosophy. Al-Khalili highlighted the current scientific curiosity in the Arab world and discussed the need for greater openness to adopting new ideas, creativity and exploration.
'Not limited by what we saw'
SHOW MORE
Last Update: Wednesday, 20 May 2020 KSA 09:50 - GMT 06:50