Egypt's infamous "Rabaa" protest sign appears to be brewing trouble for sportsmen in support of its cause.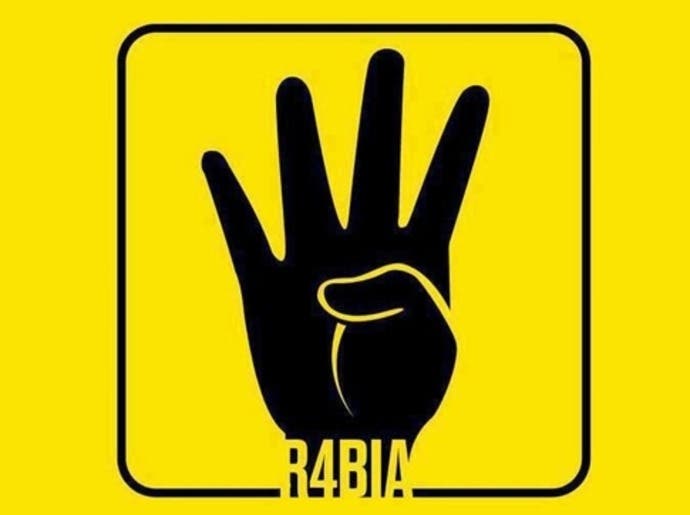 rabaa sign
Zaher made the sign when he celebrated scoring the second goal, later saying he sought to honour the victims of the police's dispersal of an Islamist sit-in in August that left hundreds dead and thousands injured, according to an Ahram Online news report.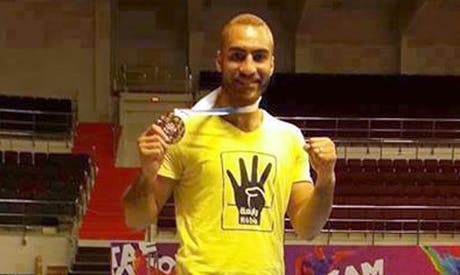 2013-635185556938005192-800 photo courtesy of al-Ahram Online
Earlier this month, an Egyptian Kung fu player was banned for one year after wearing a Rabaa sign T-shirt in a tournament in Russia.
SHOW MORE
Last Update: Wednesday, 20 May 2020 KSA 09:40 - GMT 06:40