Bayern Munich's surprise 3-1 Champions League loss to Porto was the price the five-time European champions paid for a string of injuries and a tired squad that has not stopped playing, club boss Karl-Heinz Rummenigge said.

The Bavarians, chasing a treble of domestic and European titles, travelled with only 15 in-field players to Portugal for their quarter-final first leg leaving injured Arjen Robben, Franck Ribery, Bastian Schweinsteiger and David Alaba, among others, behind.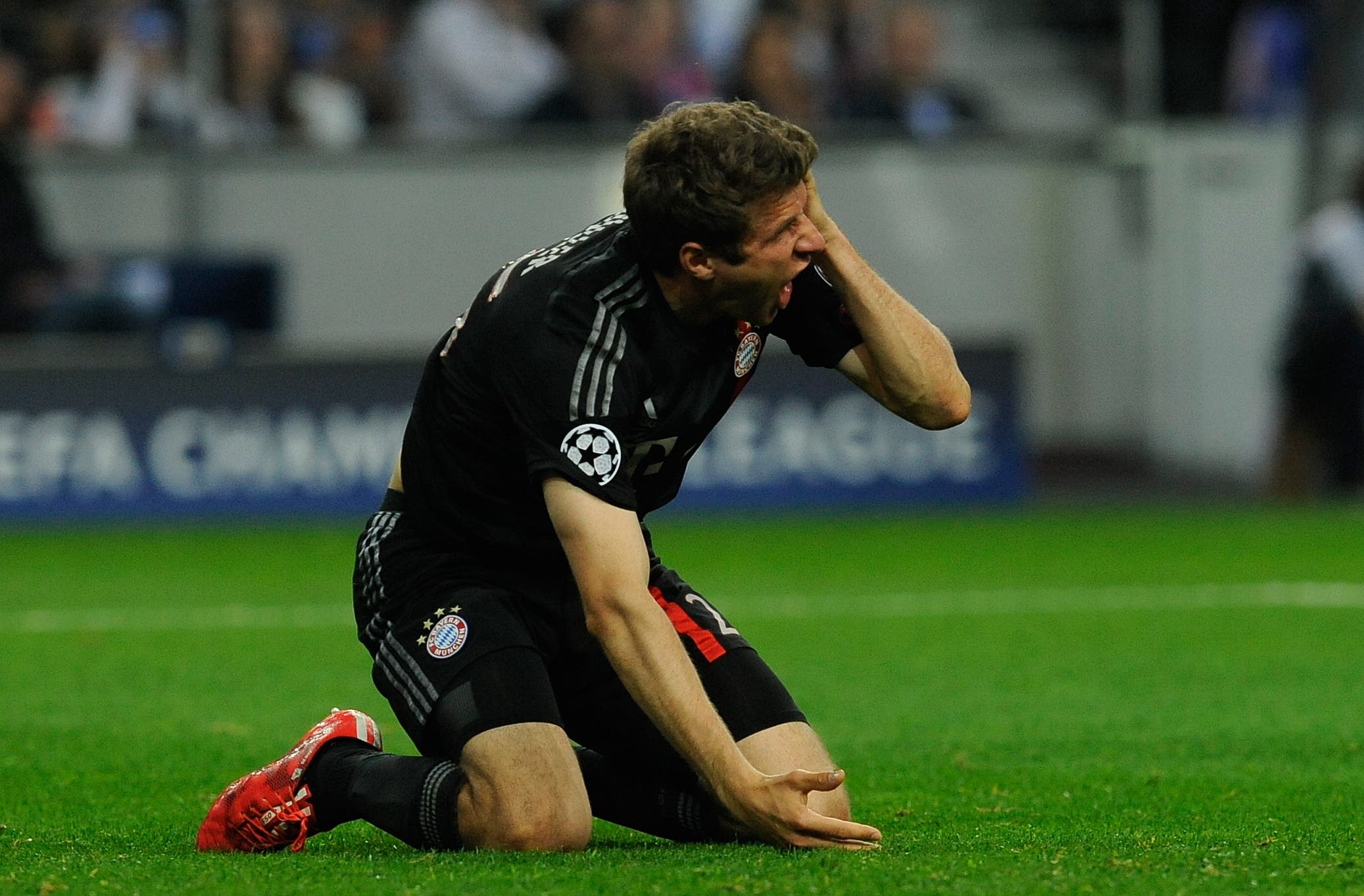 PORTUGAL SOCCER CHAMPIONS LEAGUE

"I am not prepared to criticize the team," Bayern CEO Rummenigge said in post-midnight banquet. "There are 13 or 14 players who are at the moment healthy and have been playing three times a week."

Bayern have been cruising towards the Bundesliga title with a 10-point advantage as the injuries seem to hardly affect them domestically.
"Strongest asset"
But there comes a day when you are a little bit tired, when your legs feel heavy and when you lack some of your concentration

Bayern Munich CEO, Karl-Heinz Rummenigge

Jerome Boateng, Xabi Alonso and Dante, all lost possession or control near the box, allowing the Portuguese to score.
"Complicated result"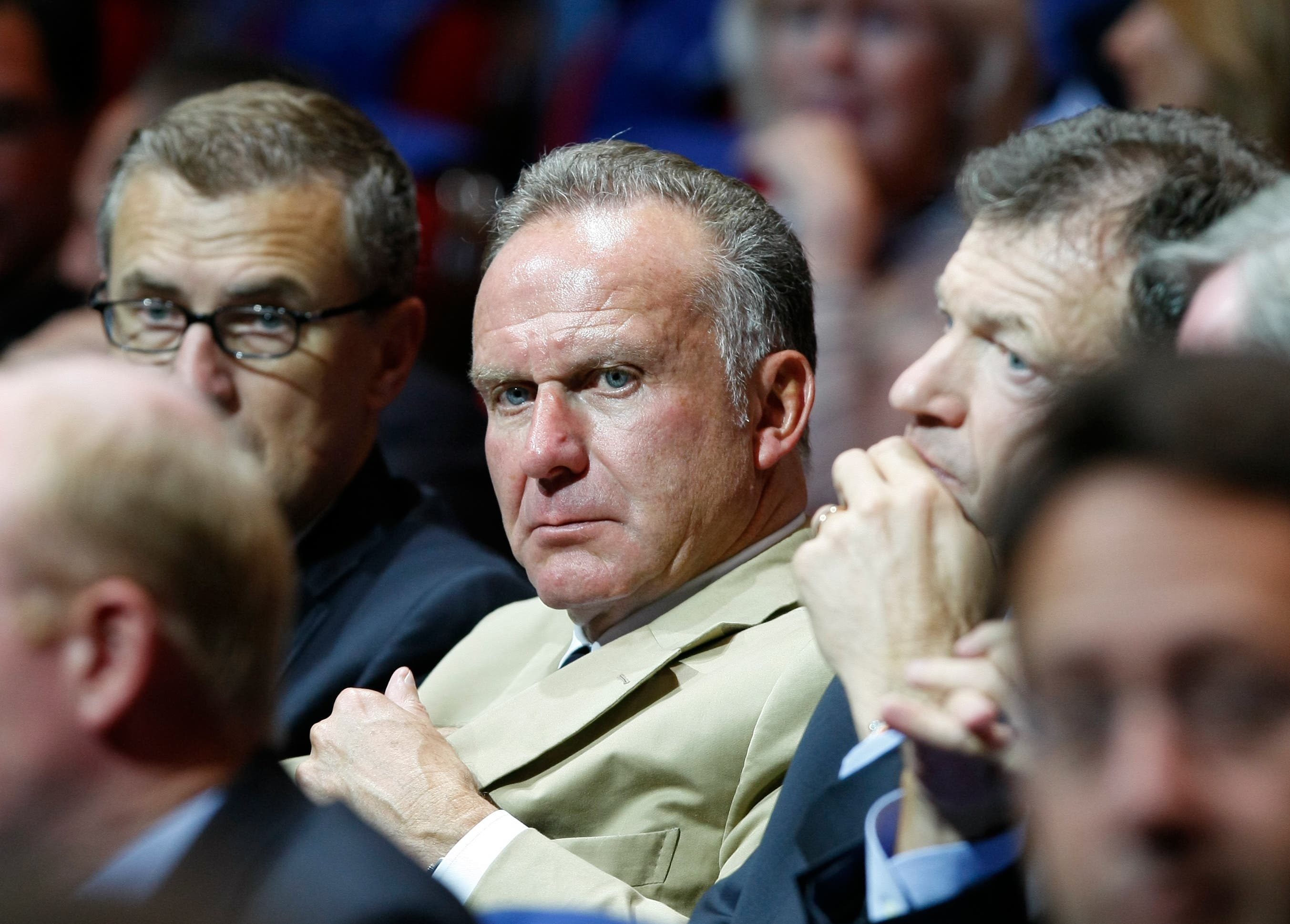 Rummenigge AP

"I am not fully dissatisfied with the team," coach Pep Guardiola said. "We tried everything but it is not easy against such a physical team.
SHOW MORE
Last Update: Wednesday, 20 May 2020 KSA 09:47 - GMT 06:47