Striding across the Wembley pitch at full-time, Arsene Wenger perhaps wasn't as smug as he should (or could) have been. Yes, his Arsenal side squeaked over the line - through the fingers and legs of luckless Reading goalkeeper Adam Federici, as it were - but nonetheless with an FA Cup final appearance set for next month, the Gunners' turnaround this season has been remarkable.
Arsenal's resurgence this season has vindicated the Frenchman. Ignoring the ignominious Champions League exit to Monaco - an isolated brain-freeze of a result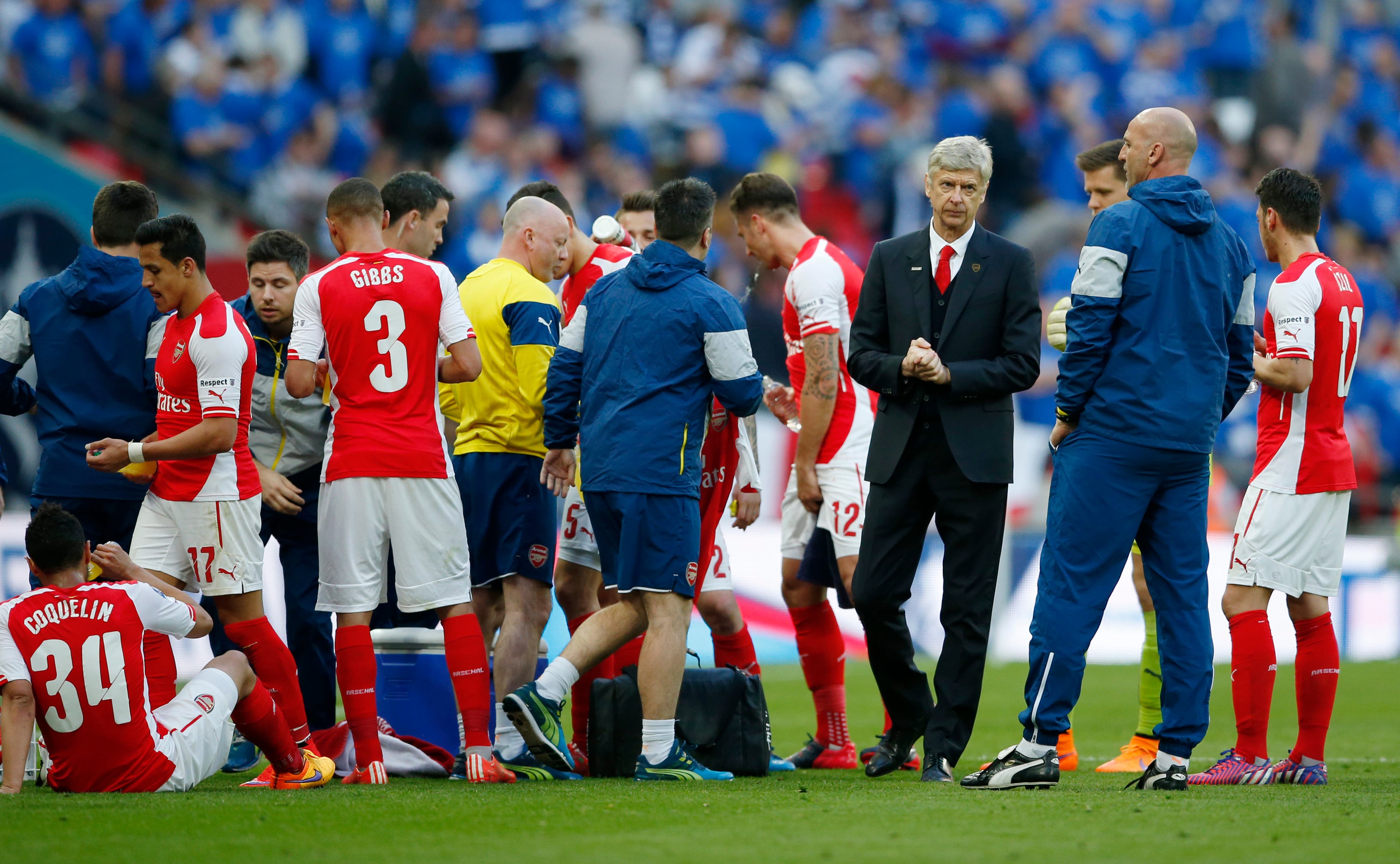 Football - Reading v Arsenal - FA Cup Semi Final - Wembley Stadium - 18/4/15 Arsenal manager Arsene Wenger with his players before extra time Action Images via Reuters / John Sibley Livepic
Was he right all along?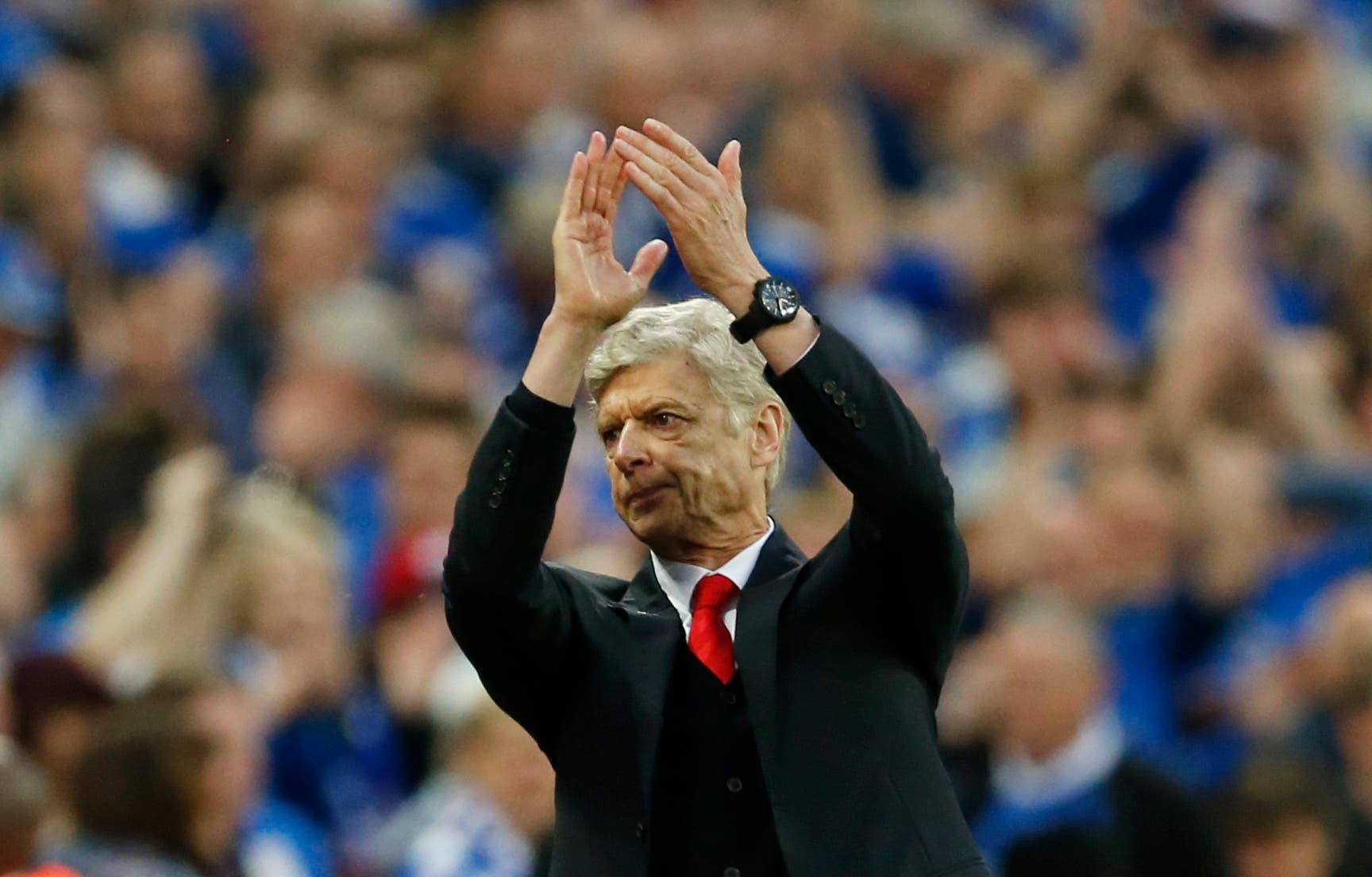 Football - Reading v Arsenal - FA Cup Semi Final - Wembley Stadium - 18/4/15 Arsenal manager Arsene Wenger applauds the fans at the end of the match Action Images via Reuters / John Sibley Livepic
Rivals' lofty spending
At 65-years-old he must be plotting an escape route, and this summer could present him with the ideal exit scenario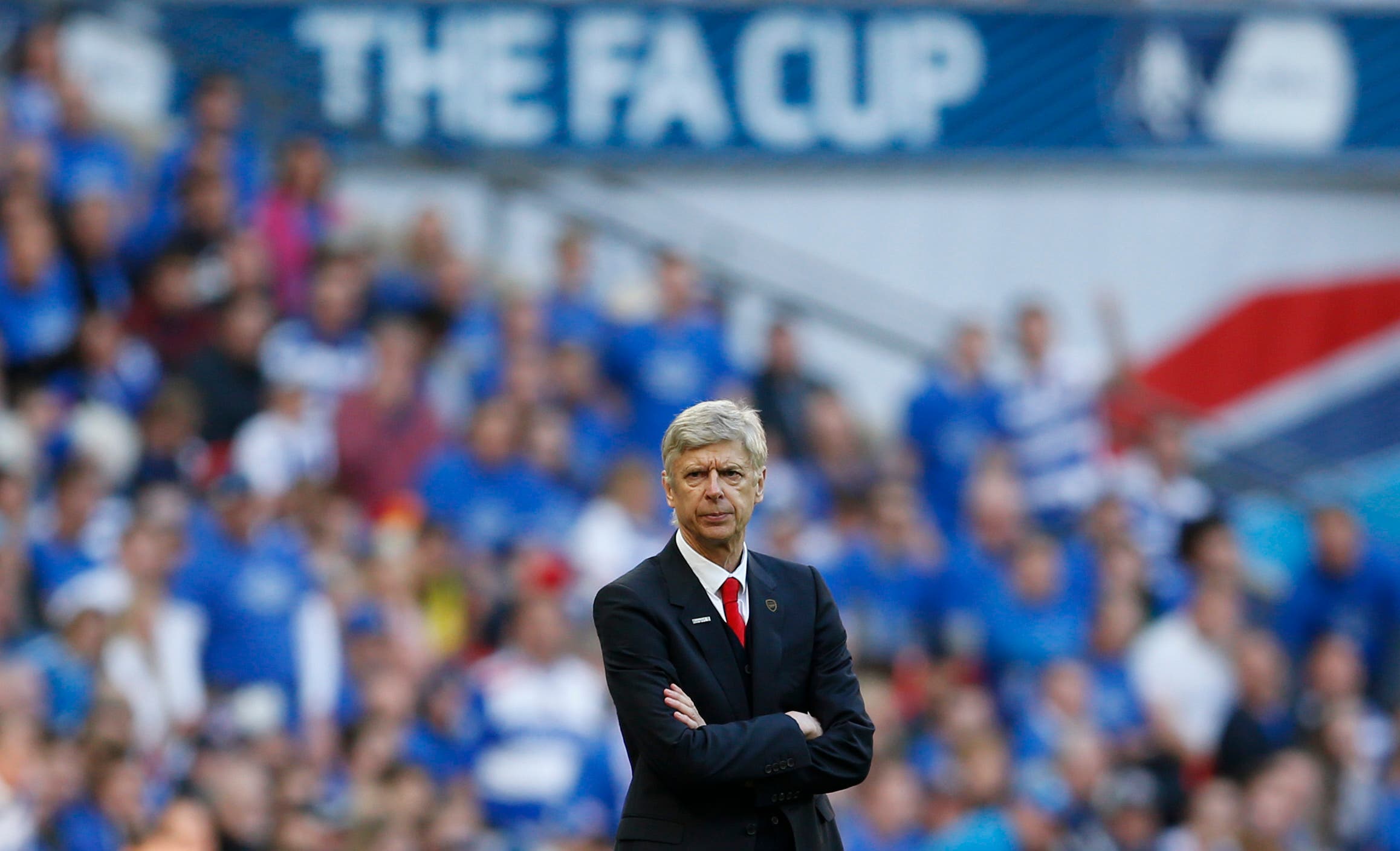 FA Cup Semi Final - Wembley Stadium - 18/4/15 Arsenal manager Arsene Wenger Action Images via Reuters / John Sibley Livepic
Groveling apology
SHOW MORE
Last Update: 06:44 KSA 09:44 - GMT 06:44