FIFA president Sepp Blatter and two other top officials on world football's governing body have been provisionally suspended on Thursday for 90 days by the global football body's ethics committee.
'The real story'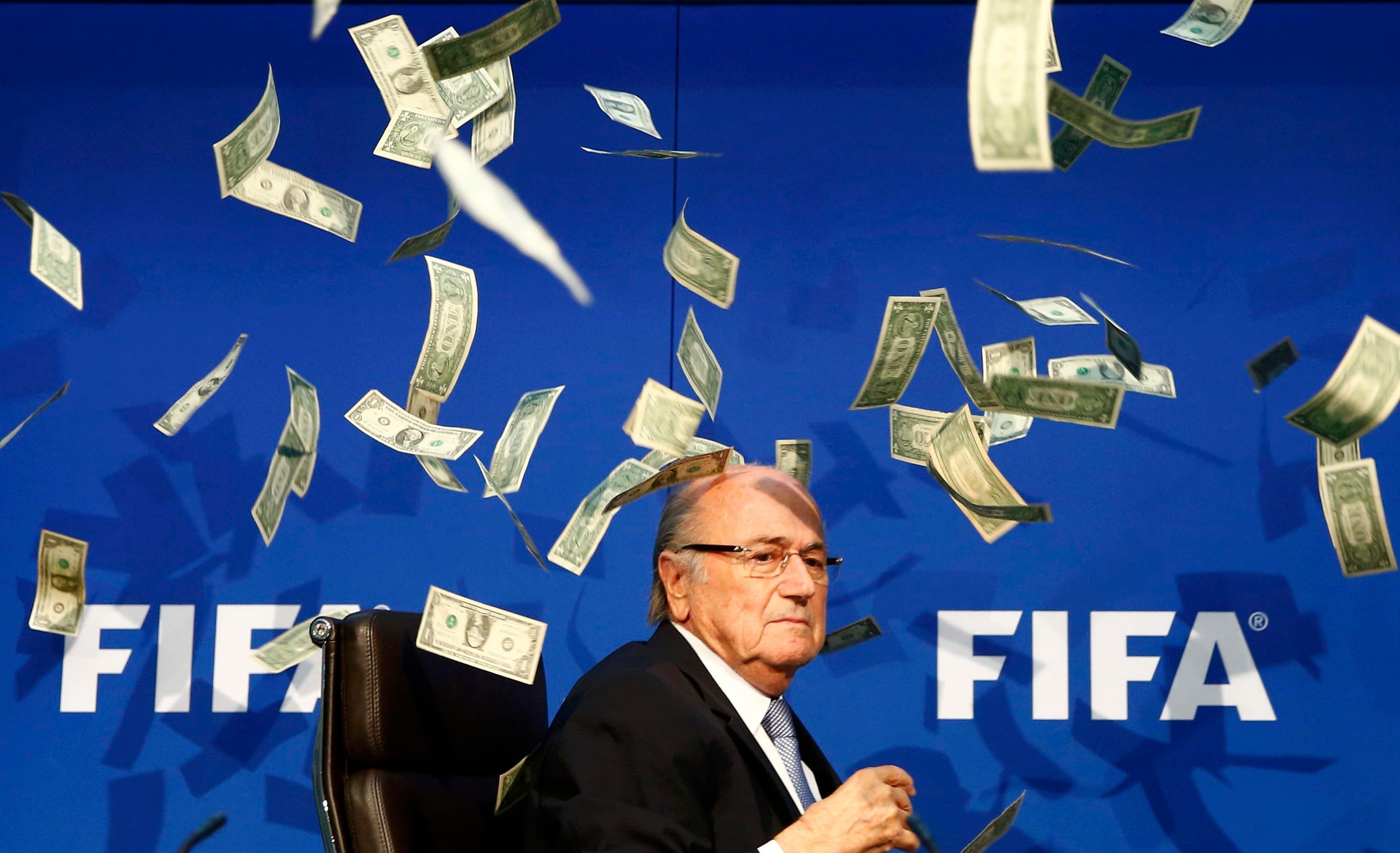 British comedian known as Lee Nelson (unseen) throws banknotes at FIFA President Sepp Blatter as he arrives for a news conference after the Extraordinary FIFA Executive Committee Meeting at the FIFA headquarters in Zurich, Switzerland July 20, 2015. (Reuters)
That's what's actually happening, not these clowns banning each other," added Jennings, who last month published a book entitled "The Dirty Game: Uncovering the Scandal at FIFA."
Battle of the Arab Princes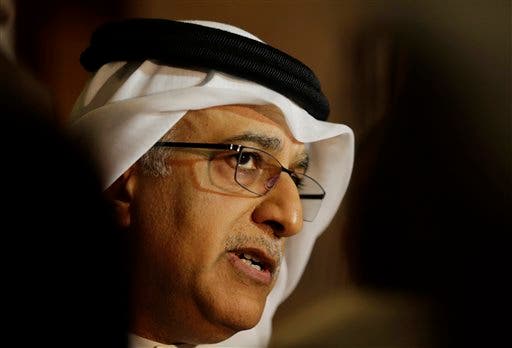 Asian Football Confederation President Sheikh Salman bin Ebrahim Al Khalifa speaks to journalists at the AFC Congress in Manama, Bahrain, Thursday, April 30, 2015. Sheikh Salman, who stood unopposed, was re-elected by acclamation for a four-year term until 2019. (AP Photo/Hasan Jamali)
"The Asian bloc of FIFA is currently the powerhouse given that Europe's Platini has been suspended. Africa will vote for an Asian candidate as they've traditionally done. So whether that is Bahrain's Sheikh Salman or Kuwait's Sheikh Ahmad, either one of them stands a great chance at running for elections come February," Ben Jacobs, a Middle East sports commentator, told Al Arabiya News.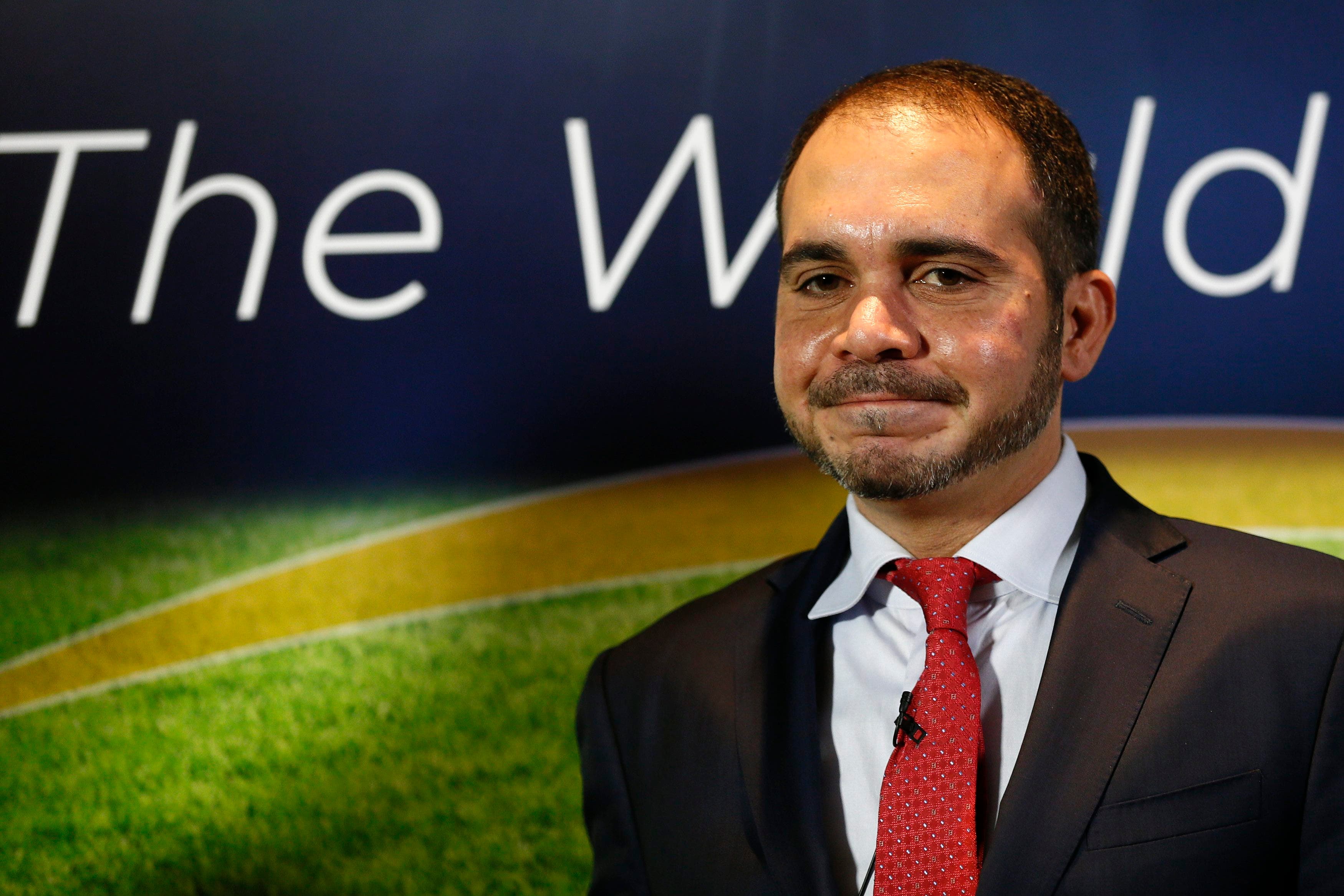 Jordan's Prince Ali Bin Al-Hussein, FIFA's Asian vice president and chairman of the Jordan Football Association, poses for photographers after a news conference in central London February 3, 2015. Reuters
Another Arab who has already put his name forward as a candidate is Jordan's Prince Ali Bin Al Hussein, who lost four months ago in the final stages of FIFA's presidential elections to Sepp Blatter.
SHOW MORE
Last Update: Wednesday, 20 May 2020 KSA 09:48 - GMT 06:48