From Leicester City winning the English Premier League to Donald Trump securing the US presidency, the past 12 months have produced more shocks than a policeman's taser gun at Euro 2016. With that in mind, Al Arabiya English would never be foolish enough to make predictions for next year, yet what we are willing to do is pose the seven major sporting questions that will be resolved in the Arab World in 2017.
1. Will Kuwaiti sports federations be welcomed in from the cold?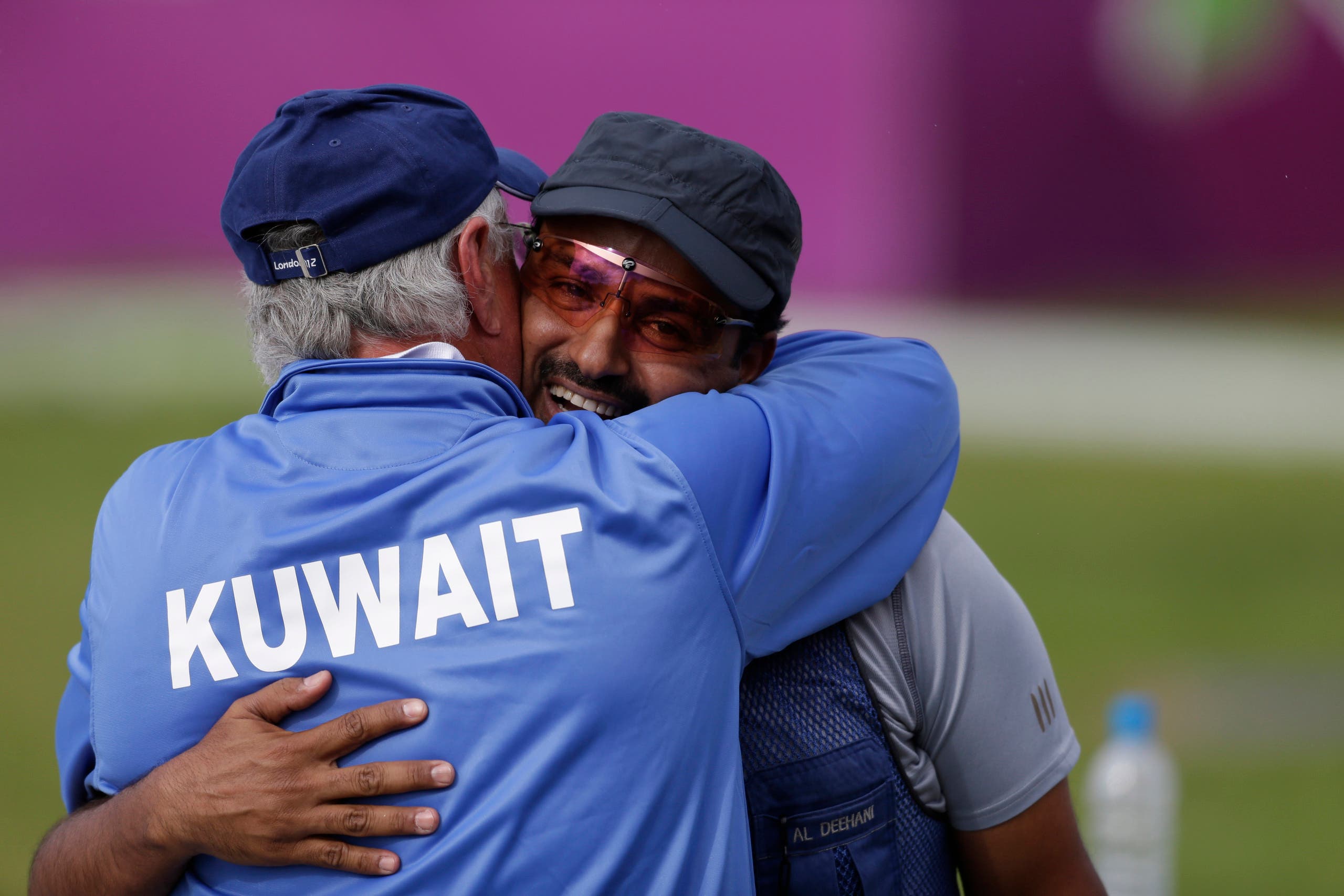 Kuwait's Fehaid Aldeehani is hugged by his coach after winning a shootout to secure the bronze medal, in the men's trap final, at the 2012 Summer Olympics, Monday, Aug. 6, 2012, in London. (AP)
2. Can Qatar use home advantage to become first nation to defend the Gulf Cup in 14 years?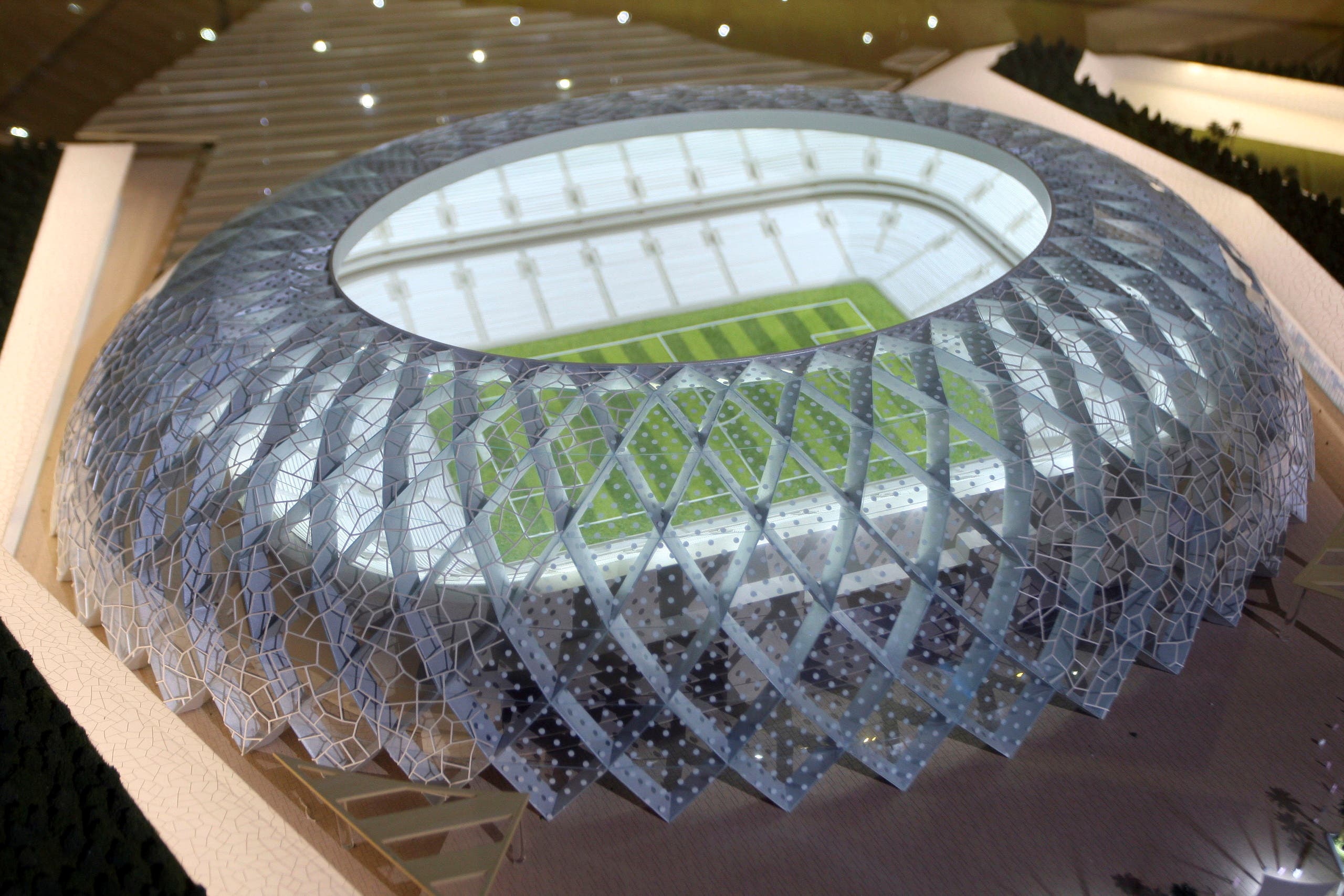 Qatar presents a model of its Al-Wakrah stadium, as the host of the 2022 World Cup, in Doha, Qatar. (AP)
3. Can Gulf athletes add to Olympic achievements at the IAAF World Championships?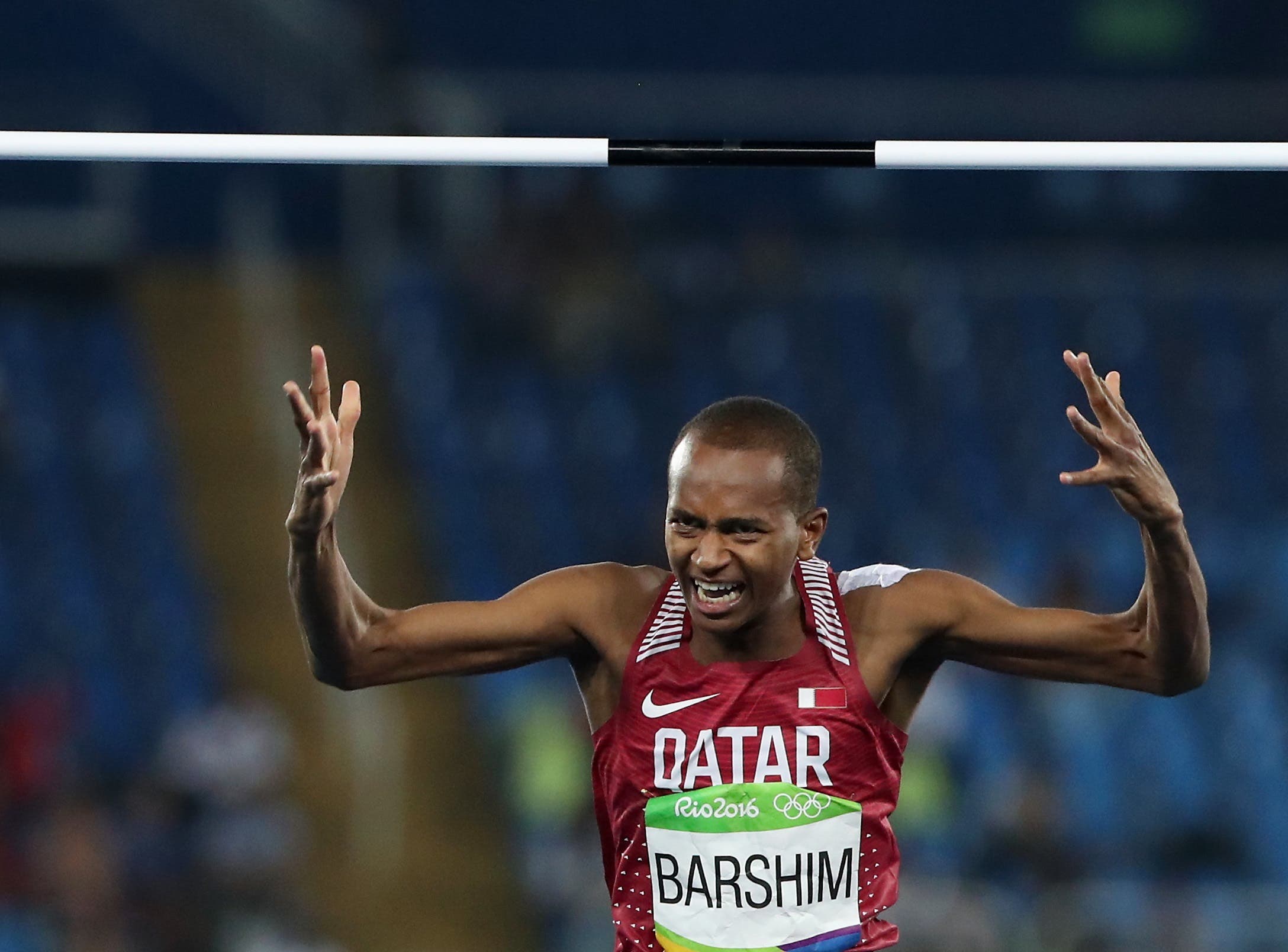 Qatar's Mutaz Essa Barshim celebrates after an attempt in the men's high jump final during the athletics competitions of the 2016 Summer Olympics at the Olympic stadium in Rio de Janeiro, Brazil, Tuesday, Aug. 16, 2016. (AP)
4. Will Manny Pacquiao finally fight in the UAE?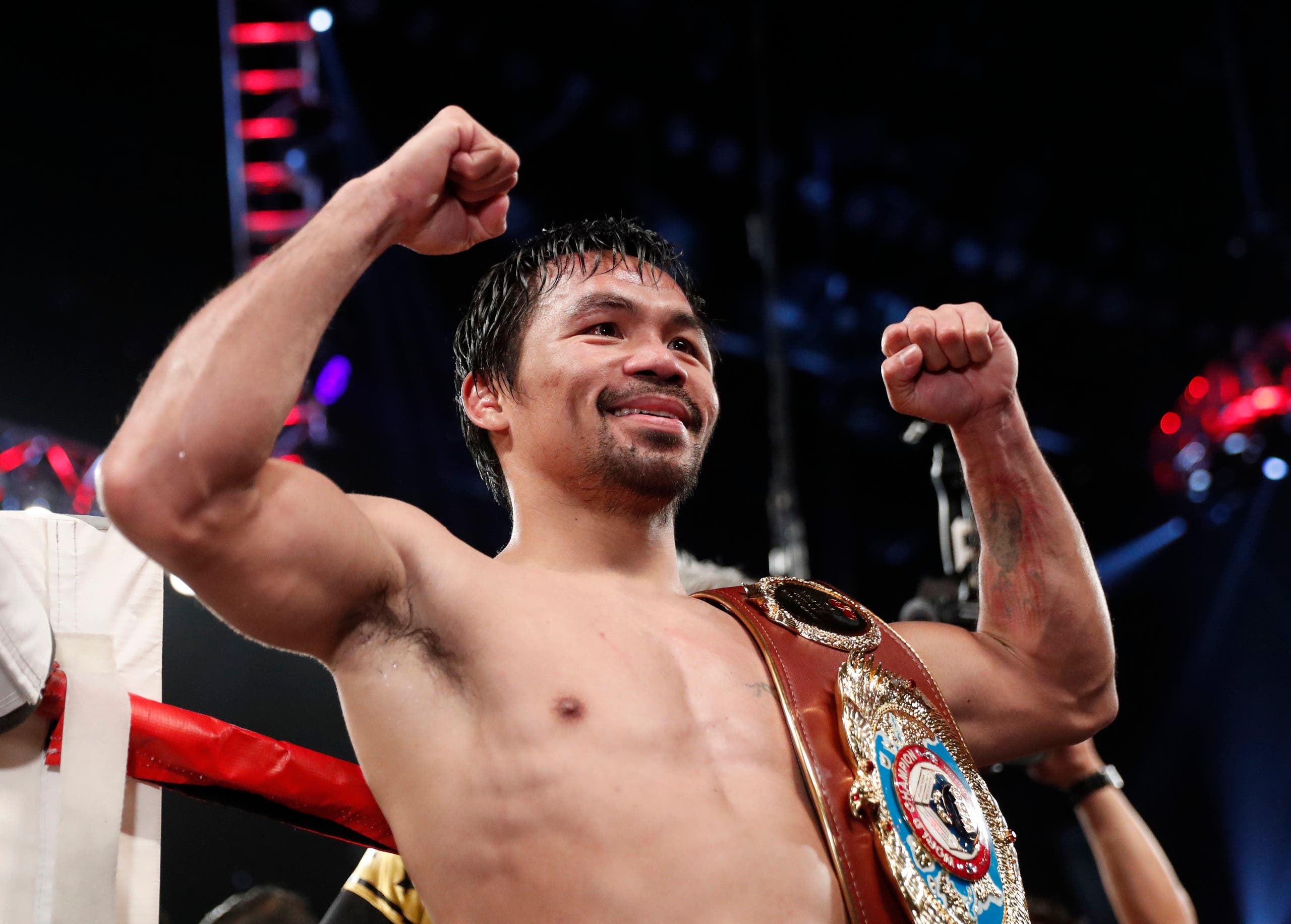 Manny Pacquiao after beating Jessie Vargas in the WBO welterweight bout in Las Vegas on Saturday, November 5, 2016. (AP)
5. Can Saudi Arabia qualify for their first World Cup since 2006?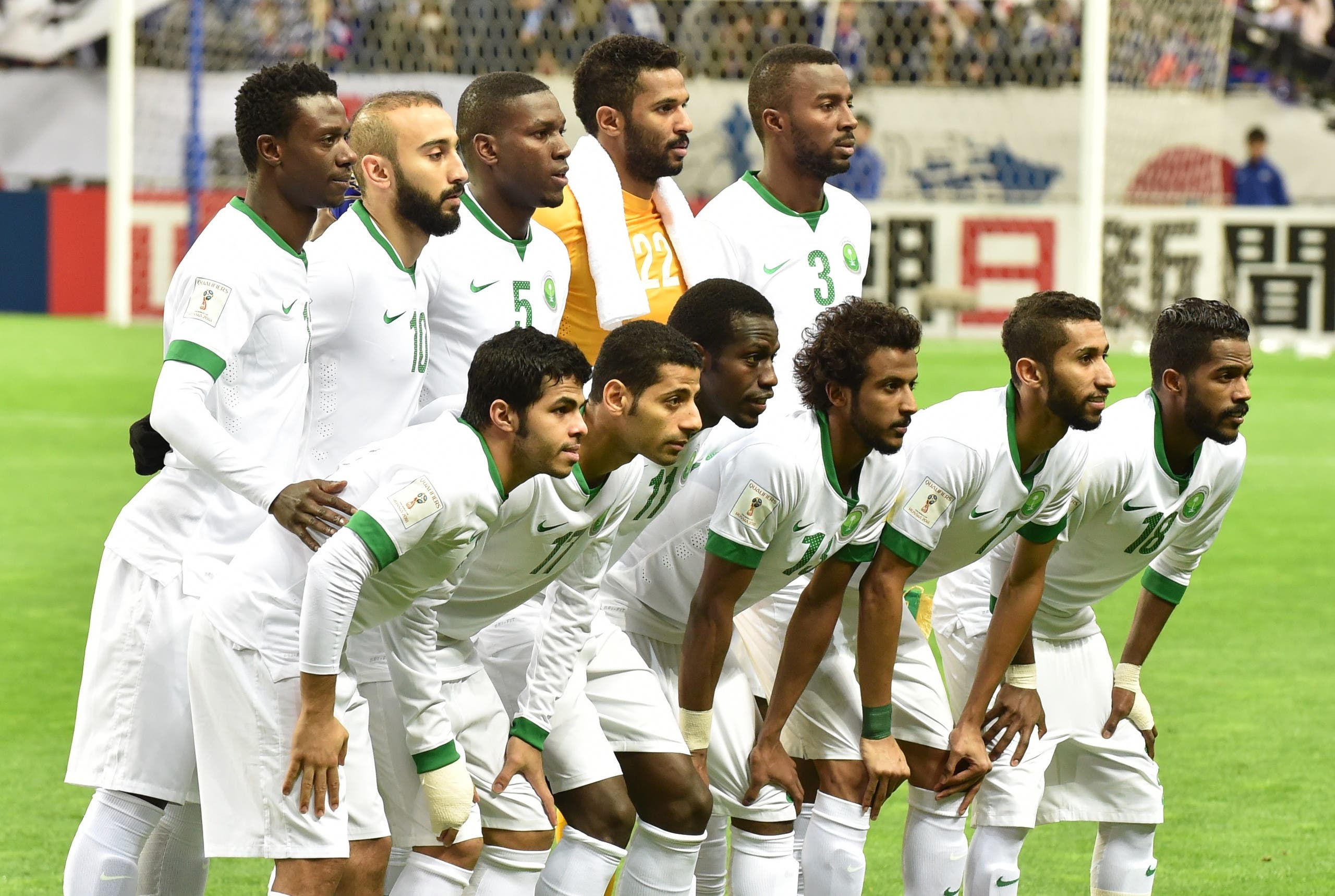 Saudi Arabia's starting players pose during a photo session prior to their football match in Group B of the 2018 World Cup Asian qualifier against Japan at Saitama Stadium in Saitama on November 15, 2016. (AP)
6. Will Qatar agree a deal to join the F1 calendar?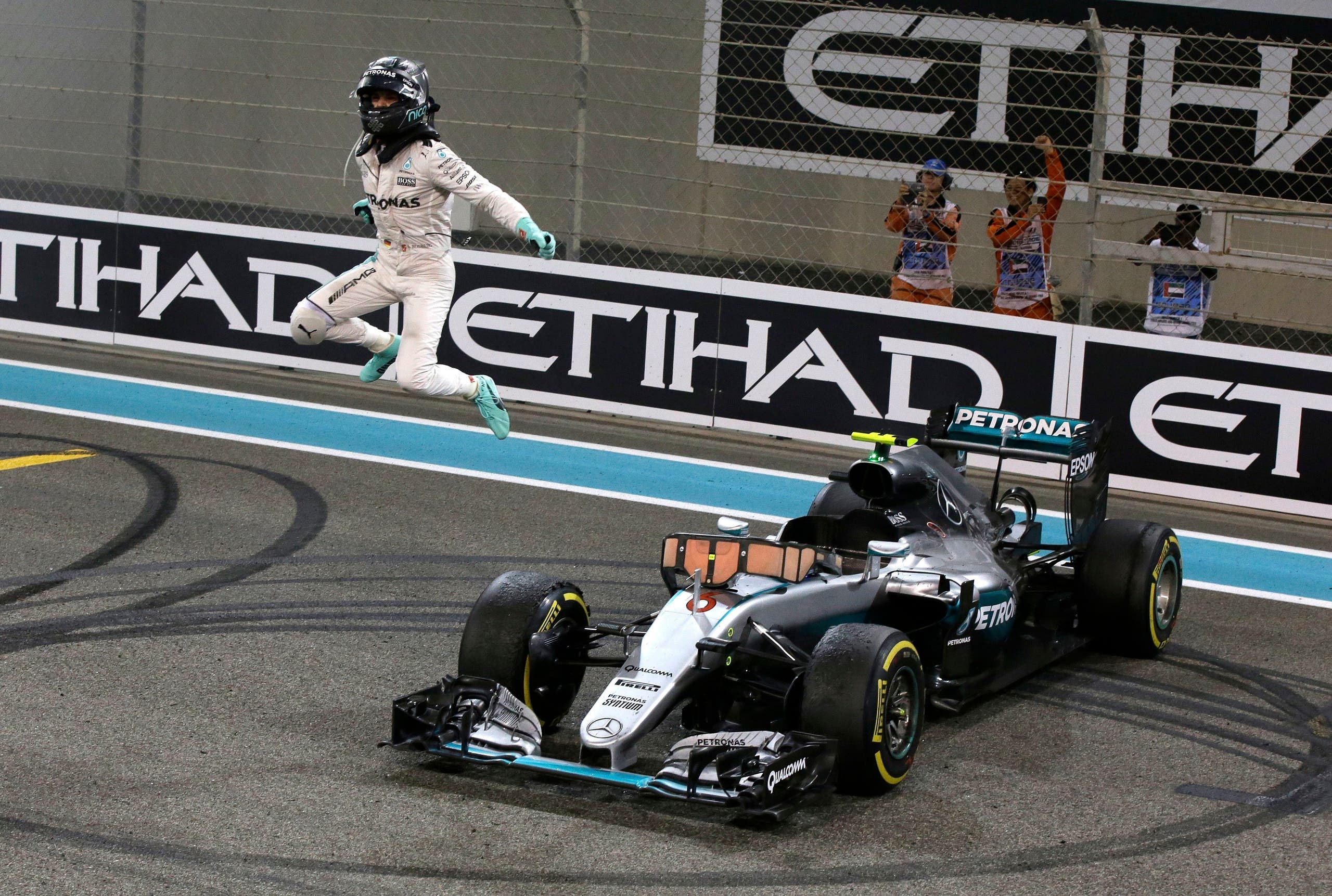 Mercedes driver Nico Rosberg of Germany celebrates after finishing second to win the 2016 world championship during the Emirates Formula One Grand Prix at the Yas Marina racetrack in Abu Dhabi, United Arab Emirates. (AP)
7. Will Omar Abdulrahman finally leave the UAE for Europe?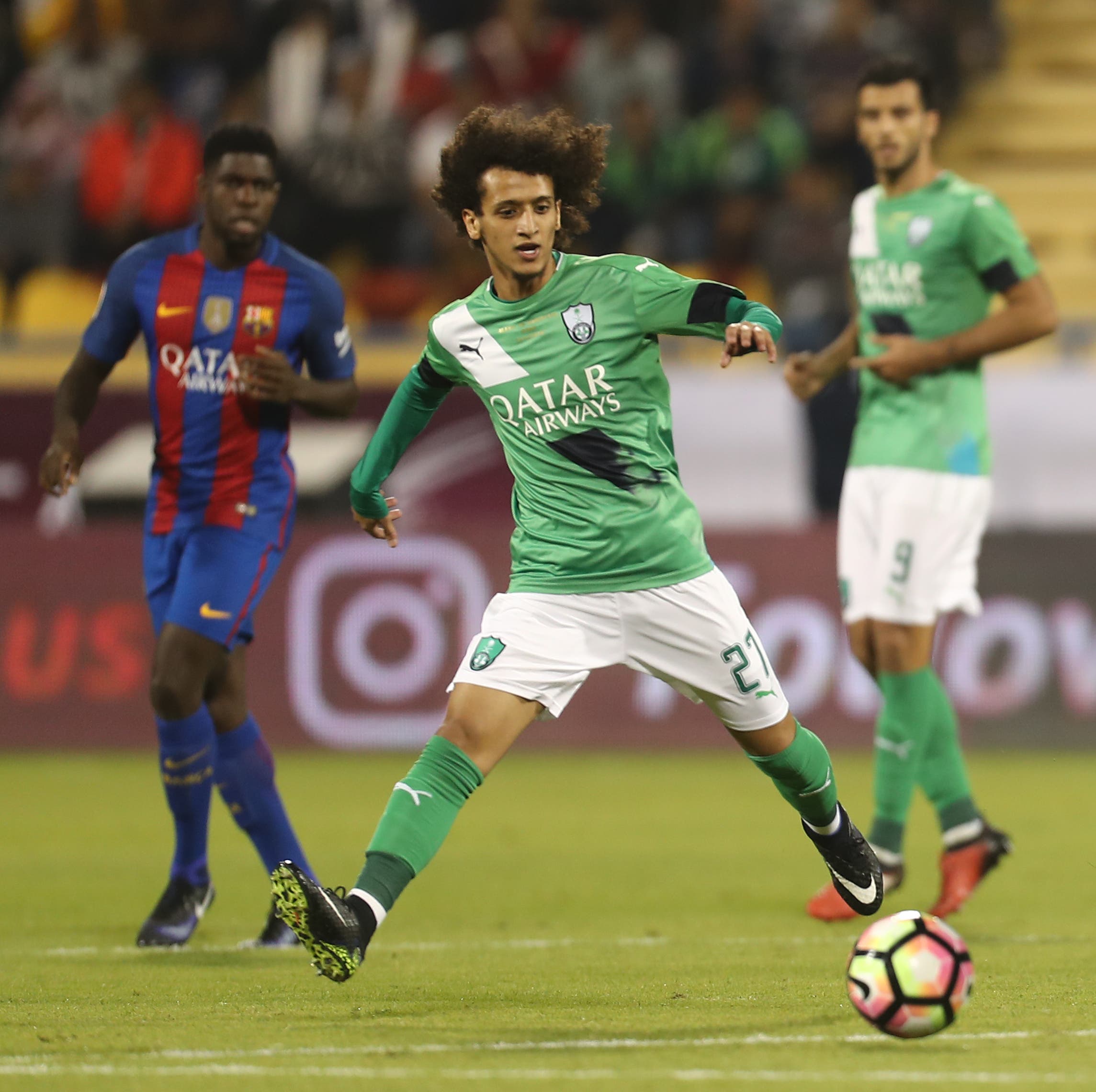 Al-Ahly's Omar Abdulrahman controls the ball during a friendly football match between FC Barcelona and Saudi Arabia's Al-Ahli FC on December 13, 2016 in the Qatari capital Doha. (AFP)
SHOW MORE
Last Update: Wednesday, 20 May 2020 KSA 09:48 - GMT 06:48