The club crest of Spanish soccer team Real Madrid will be altered to remove the traditional Christian cross from clothing apparel sold in some Middle East countries under a regional deal.

Marka, a retailing group in the United Arab Emirates, has been granted exclusive rights to "manufacture, distribute and sell Real Madrid products" in the UAE, Saudi Arabia, Qatar, Kuwait, Bahrain and Oman, the company said in a statement on Tuesday.

But Marka Vice Chairman Khaled al-Mheiri told Reuters by phone the crest would be altered due to cultural sensitivities.

"We have to be sensitive to parts of the Gulf that are sensitive to products that hold the cross," said al-Mheiri, who owns a Real Madrid cafe in Dubai.

The six Gulf Arab countries Marka will sell and distribute Real Madrid products in are all Muslim-majority

The redesigning of the crest would require only a minor change with the original featuring a very small Christian cross at the top of a crown on the crest.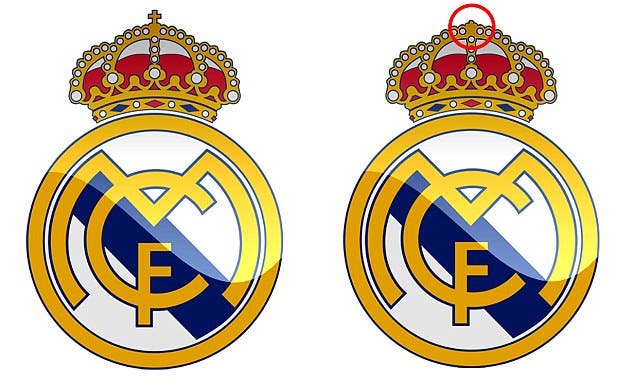 real madrid
SHOW MORE
Last Update: Wednesday, 20 May 2020 KSA 09:48 - GMT 06:48