Ferrari's Sebastian Vettel has been punished enough for driving into title rival Lewis Hamilton in Azerbaijan last Sunday and Formula One should move on, according to 2009 world champion Jenson Button.

The governing International Automobile Federation (FIA) has said it will re-examine the incident on Monday and could take further action ahead of next week's Austrian Grand Prix.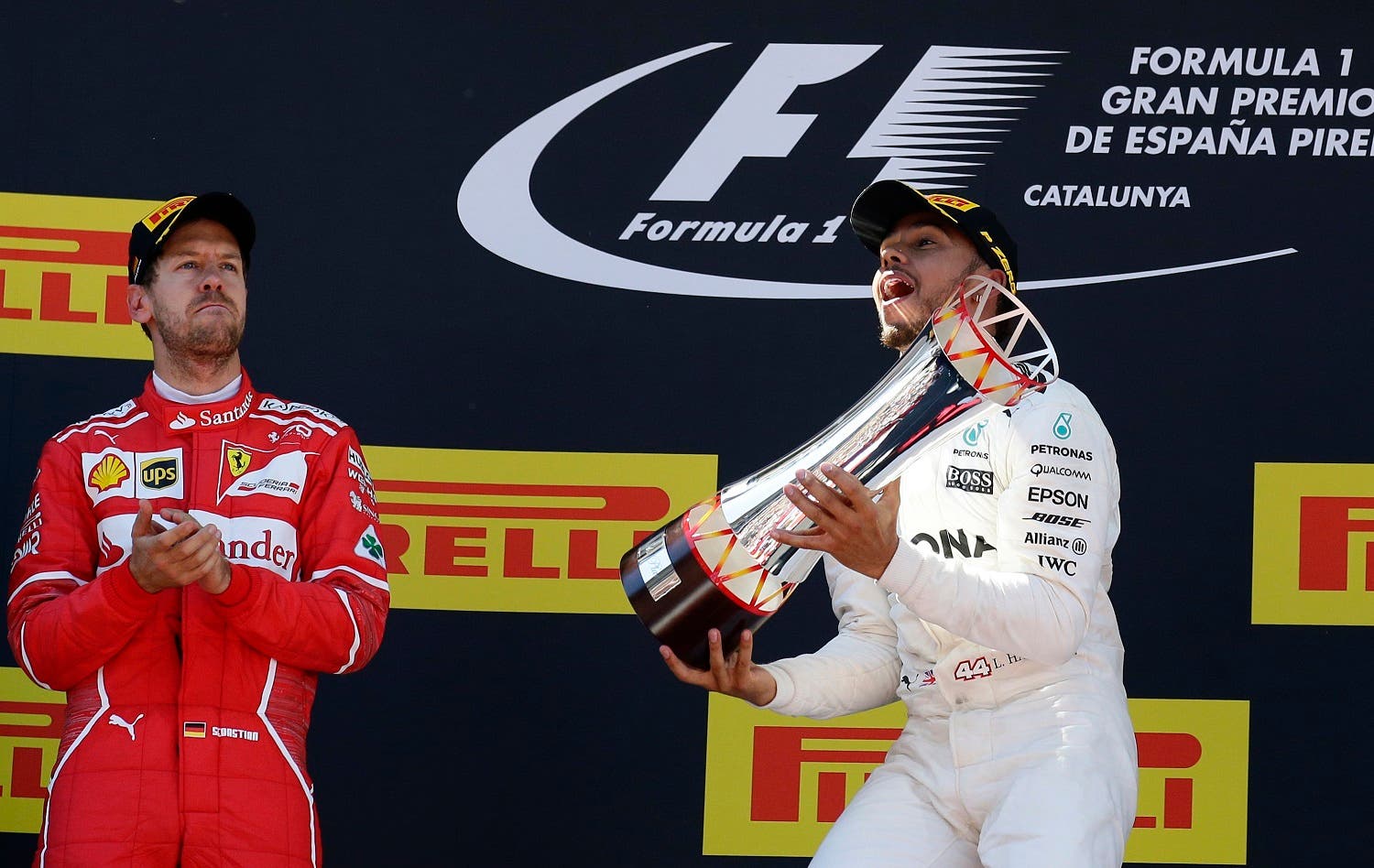 Mercedes driver Lewis Hamilton (right), and Ferrari's Sebastian Vettel of Germany celebrate after placing first and second at the Spanish Formula One GP. (AP)


"Azerbaijan GP was a pleasure to watch," Button said on Twitter on Thursday. "Why? because adrenaline and emotions were high. What Vettel did was silly but he's been punished. Move on."

The German, who leads Mercedes driver Hamilton in the championship by 14 points, was handed a 10 second stop and go penalty during the race for what many saw as an act of "road rage".

"I don't think you can class it as road rage when it's not on the road," Button added.

"You can't compare racing with driving on the road as racing wouldn't exist."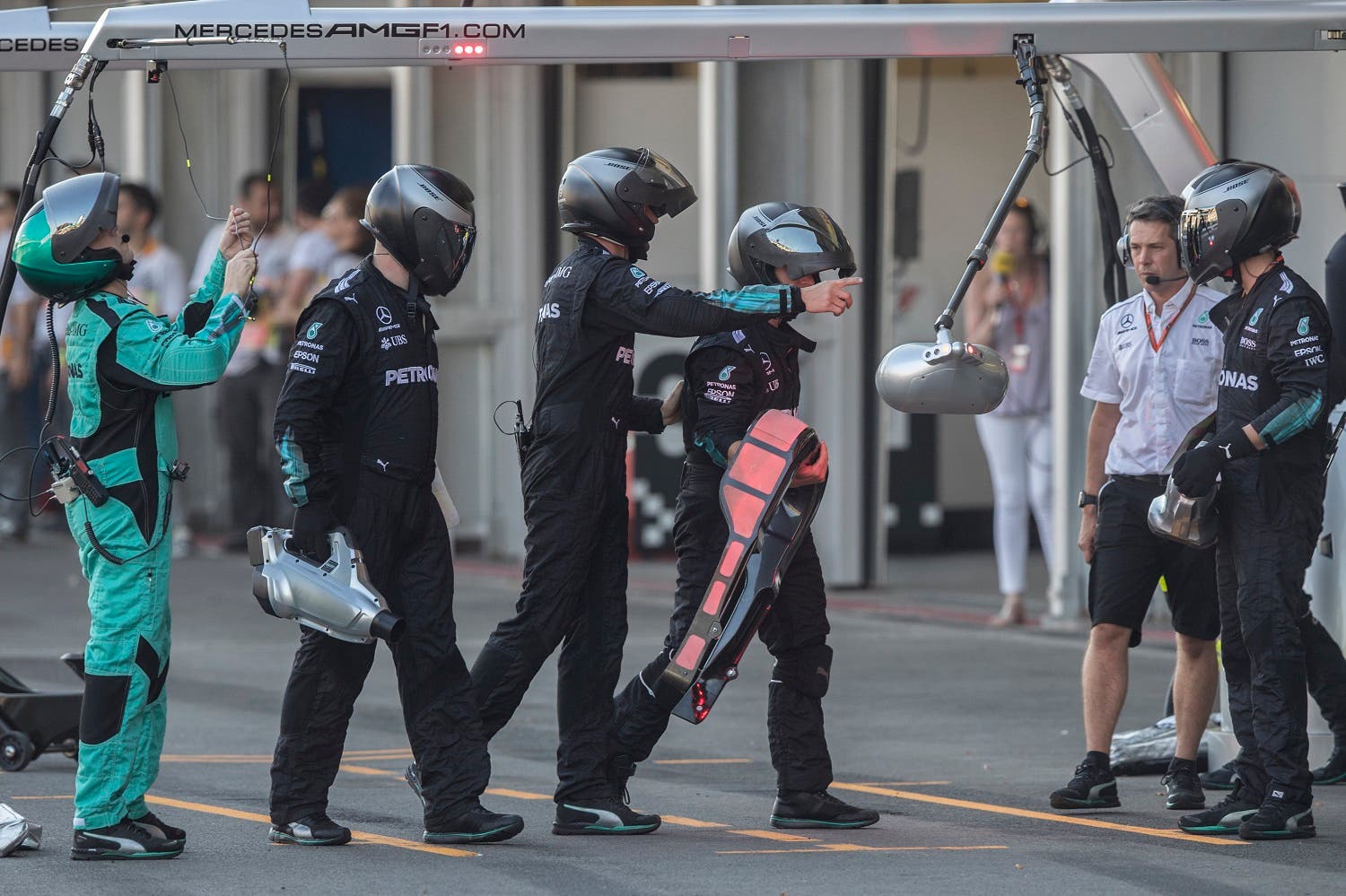 Mechanics carry the head rest of the car of Mercedes driver Lewis Hamilton of Britain in a pit stop at the Formula One Azerbaijan Grand Prix in Baku, on June 25, 2017. (AP)


Vettel hit the back of Hamilton's Mercedes while they were under safety car conditions and then gesticulated angrily before pulling alongside and banging wheels.
Dangerous driving
SHOW MORE
Last Update: Wednesday, 20 May 2020 KSA 09:54 - GMT 06:54