A long-running doping scandal could be heading towards a conclusion when the World Anti-Doping Agency (WADA) receives a report from their Compliance Review Committee (CRC) next week that could confirm Russia's conditional reinstatement.

Having, after much stalling, allowed a WADA inspection team access to data in a tainted Moscow laboratory on Thursday, Russian authorities will no doubt say they have met the final demand laid out in a Roadmap to Compliance and call for the conditional status of the Russian Anti-Doping Agency (RUSADA) to be lifted.

The CRC will meet members of the inspection teams at WADA's Montreal headquarters on Monday and Tuesday then submit a report to the executive committee recommending whether RUSADA be declared compliant or be slapped with new sanctions.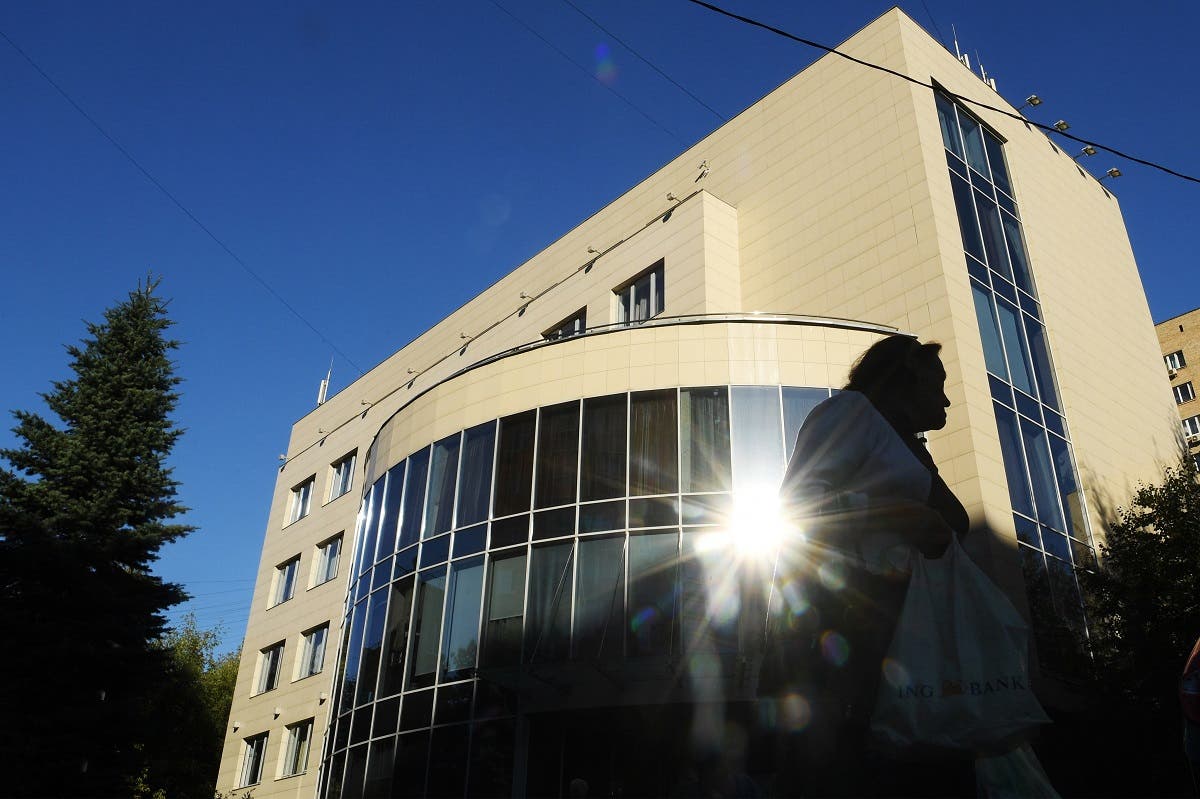 doping afp
SHOW MORE
Last Update: Wednesday, 20 May 2020 KSA 09:58 - GMT 06:58