A tour to World Cup 2022 host Qatar by the Nordic football associations has forced players to confront both their consciences and their career ambitions, and it is turning out to be a tough choice.

While many players from Sweden, Iceland and Finland jumped at the chance to represent their countries, Finland striker Riku Riski boycotted the trip due to ethical concerns, jeopardizing his international ambitions.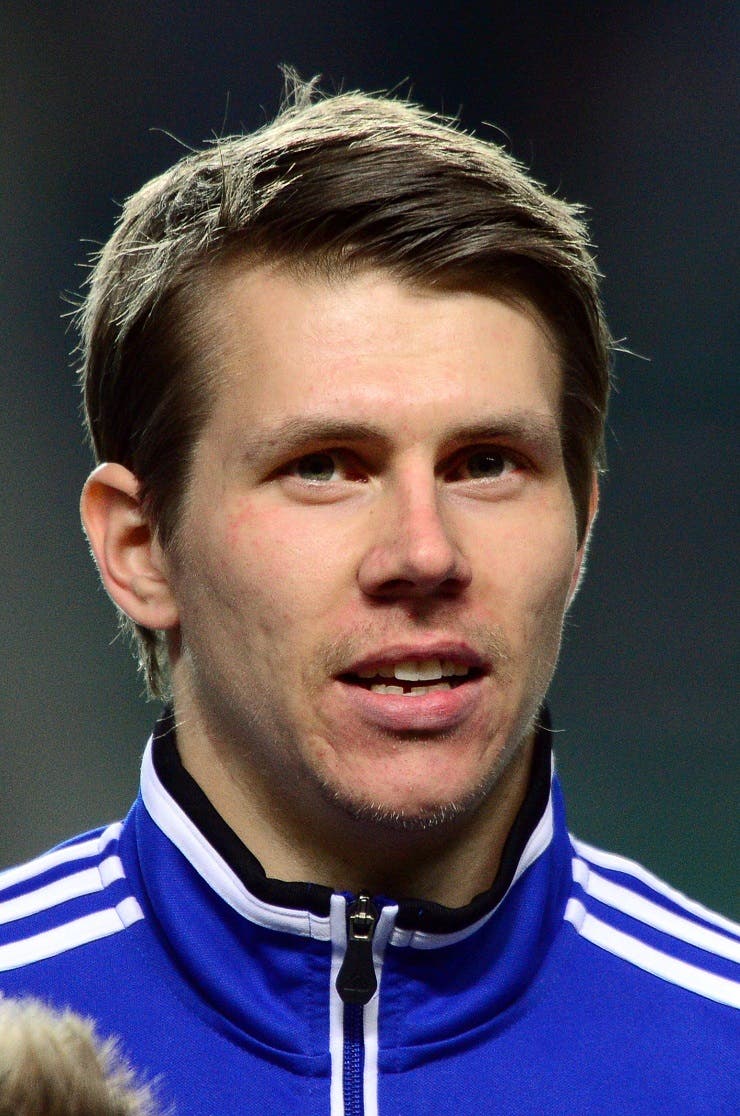 Riku Riski afp


The question of how best to protest against the human rights abuses that Qatar is accused of is a complex one, Finland captain Tim Sparv told Reuters.

"Boycotting is one way of doing it, but I don't believe the people who say it's the only way," Sparv said after his arrival back home to Denmark, where he plays for FC Midtjylland.

"It's not as black and white as people want to make it. We're all aware of what's happening in Qatar, we read the articles in the newspapers, but for us the decision to go to Qatar is not that simple," Sparv said.

"Even though I think it was a really brave move from Riku, it would be very difficult for me to do it."

Finland beat Sweden 1-0 and lost 2-1 to Estonia in friendlies in Qatar, but the focus was on more than football.

Officials of the Nordic FAs were joined by union representatives to assess the human rights situation in the emirate, which has come in for heavy criticism since it was announced that it would host the World Cup.


Legal Status
SHOW MORE
Last Update: Wednesday, 20 May 2020 KSA 09:58 - GMT 06:58