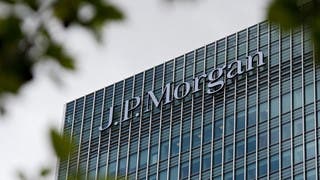 Tuesday, 16 July 2019
JPMorgan Chase & Co. reported a quarterly profit that beat estimates on Tuesday as higher interest income and consumer lending offset lower activity at its trading desks. But even as the biggest US bank reported record earnings, there were warning signs across Wall Street that the playing field is beginning to tilt against the financial industry. Like Citigroup on Monday and Wells Fargo & Co. on Tuesday, JPMorgan reported its net interest margin declined to 2.49 percent from 2.57 ...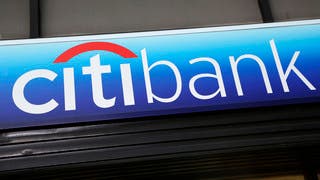 Tuesday, 16 July 2019
Citigroup Inc topped expectations for quarterly profit on Monday as a tight lid on costs and strength in consumer lending helped the third-largest US bank counter weakness in its trading business. New York-based Citi is the first major bank to report second-quarter earnings. Fellow Wall Street titans JPMorgan Chase & Co, Bank of America Corp and Goldman Sachs Group Inc report later in the week. Bank stocks have lagged the market in recent weeks on concerns that net ...