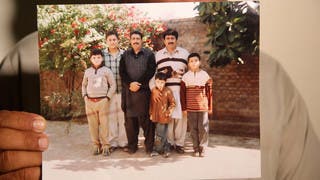 Tuesday, 29 May 2018
The United States is said to have established high-level contact with Pakistani authorities to secure the release of Shakil Afridi, the doctor who helped CIA confirm whereabouts of Osama bin Laden in Abbottabad, a garrison city in Pakistan's north.Dr. Afridi has been languishing in jail following a 33-year sentence by a tribunal for ties with terrorists, a charge he has denied. United States had termed Dr. Afridi's conviction as "unjust and unwarranted".Since then, power ...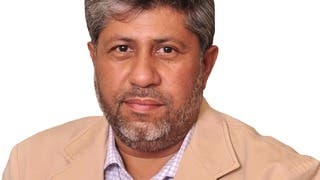 Tuesday, 22 October 2013
Pakistani Prime Minister Nawaz Sharif embarked upon a visit to the U.S. with huge hopes behind him domestically and tough demands in front of him in Washington. Demands from U.S. could potentially be tough as it plans to withdraw troops from Afghanistan next year after a 12-year long military campaign, the costliest in world history. The war has taken the heaviest toll on the U.S. economy. The timing of his visit is crucial since both the countries must consider the immediate requirements for ...