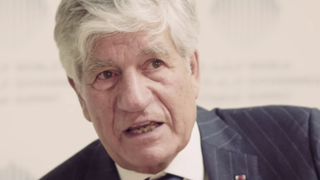 Monday, 19 February 2018
When I ran into Maurice Levy, Chairman of the Supervisory Board at Publicis Group, at the World Government Summit in Dubai last week, I reminded him that I had interviewed him almost 10 years ago at the World Economic Forum at Davos, Switzerland. More importantly, he seemed to recall the encounter, or at least pretended to do so. When I asked him whether he has time for a quick interview, he readily agreed. "I know Al Arabiya, let's do it," he said. The conversation began with ...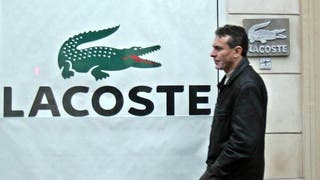 Wednesday, 30 September 2015
The iconic Lacoste brand was founded in 1933 by tennis champion Rene Lacoste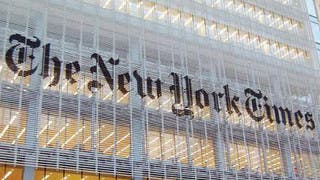 Tuesday, 15 October 2013
The New York Times Co. has rebranded its Paris-based daily, the International Herald Tribune, as the International New York Times - a bid to lure readers abroad amid the upheaval of the digital era facing traditional newspapers. Executives say the rechristening Tuesday aims to get the most out of its brand, and complete a gradual fusion of the newspapers' editorial staffs in recent years. The Times took control of the IHT a decade ago by buying the stake of its co-owner, The Washington Post. ...