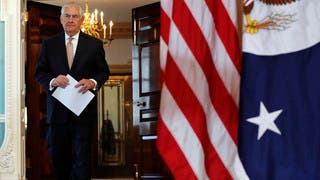 Thursday, 20 July 2017
The Al-Udeid base is a huge strategic asset for Qatar which it is using as a cover for its underhand policy of supporting terrorists and their networks in the region and also to interfere in the neighboring Gulf and Arab states. This view, already endorsed by Gulf and Arab countries affected by Doha's meddling, is now being shared more widely by Western security and strategic experts too. Former American diplomat Dennis Ross does not mince words when he contends that, "the reason ...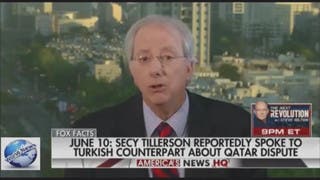 Tuesday, 4 July 2017
A former United States diplomat and Middle East envoy has said that the only reason Qatar is hosting an American airbase in Doha is to use it as security guarantee to do as they please. Former Ambassador Dennis Ross also said that the US administration, as he sees it, is prepared to look for alternatives for its base in Qatar should Doha not change its ways. "They won't kick us out because the reason they allow us to use the base is because they see it as a not so subtle indication ...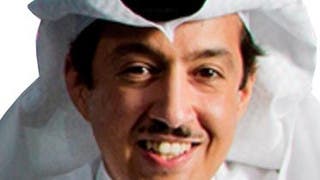 Sunday, 11 September 2016
Dennis Ross spoke the truth. Will Western and Arab ambassadors follow suit?