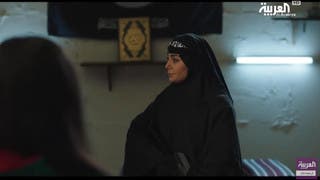 Wednesday, 7 June 2017
Saudi screenwriter Abdullah bin Bijad Al Otibi responded to Qatar's media attack on his highly acclaimed Ramadan series "Gharabeeb Sood" (Black Crows) which targets the extremist ideology practiced by ISIS. In an exclusive interview to Al Arabiya English, bin Bijad explained the reasons behind Qatar's rage over exposing ISIS atrocities in the series. He said: "I wrote many dramatic productions that targeted terrorism before, none of it have received a similar ...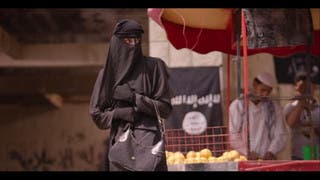 Tuesday, 16 May 2017
The Middle East Broadcasting Center (MBC) is producing a 30-part drama series named 'Black Crows' depicting life under ISIS to be aired on MBC1 during Ramadan. "ISIS is not only a fighting militia, ISIS is an idea and a narrative, and the only way to fight an idea and a narrative is to create another idea and another narrative that is better, more compelling and more progressive," MBC's Director of Television Ali Jaber told Al Arabiya English. The drama on MBC - the ...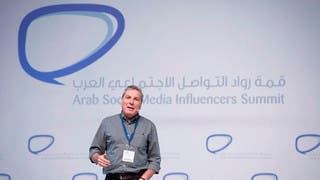 Tuesday, 17 March 2015
The Arab Social Media Influencers Summit has brought together more than 1,500 social media experts from Arab countries and across the world