TOPICS
RUSSIAN DIRECT INVESTMENT FUND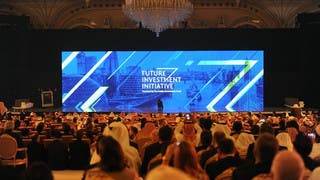 Friday, 19 October 2018
A Russian delegation will take part in the Future Investment Initiative business forum next week in Saudi Arabia, where it will meet Saudi officials and present Russian art, the Russian Direct Investment Fund said on Friday. "RDIF has put together a representative delegation from Russia to participate in the forum, which includes more than 30 leading Russian entrepreneurs and leaders of major Russian companies, as well as public figures," the fund said without giving names. The ...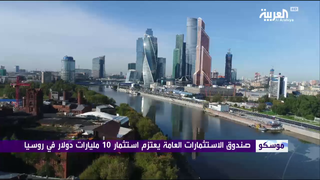 Sunday, 1 October 2017
Moscow - Business relations between Saudi Arabia and Russia have been making headway at a steady phase since 2015, when the Public Investment Fund (PIF) announced its plan of investing $10 billion in the Russian economy during the next five years. This has resulted in Saudi Arabia becoming one of the biggest foreign investors in Russia. Both the countries have major political and economic weight in the global arena. The Saudi sovereign wealth fund PIF's partnerships in the two countries ...