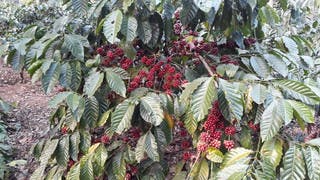 Sunday, 7 October 2018
India, the world's sixth-largest coffee grower, on an average produces about 3.2 lakh tons of coffee every year of which 75 percent are exported to countries like Italy, Germany, Russia, Belgium and Turkey. Today, India is home to 16 distinct varieties of coffee. The journey of coffee to India has a vivid Arab connection. A devout pilgrim hailing from Chickmagalur, a picturesque hill station in India's Karnataka state, Hazarat Shah Janab Magatabi, fondly known as Baba Budan, on his ...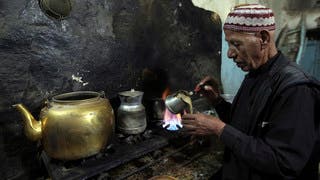 Sunday, 1 October 2017
Mocha, that sweet chocolaty coffee we enjoy in winter months, has a history far richer than the drink itself. Most mocha drinkers know the hot brew to be a mix of chocolate syrup, or powder with coffee, but to coffee connoisseurs – that is the equivalent of a fake Louis Vuitton bag. To get the real taste of mocha coffee, you will have to pay around two to four times the price of specialty coffee. Last year, Yemeni coffee was priced in the US at $173 a pound. Or you can go back to the roots ...