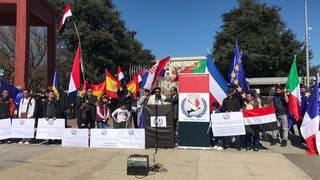 Sunday, 24 March 2019
The Global Union of Yemeni Communities and other rights groups protested in front of the UN headquarters in Geneva against Houthi atrocities being committed against civilians in the district of Hajour. Protesters on Saturday said they wanted to draw international attention to the situation across Yemen and called on the international community to apply further pressure on the Houthis by imposing sanctions to deter the Iranian-backed militant group. Dr. Hayaf Khalid, president of the Global Union ...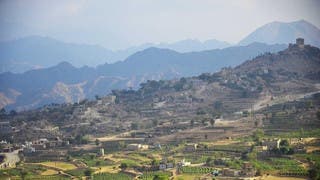 Thursday, 7 March 2019
While the UN envoy to Yemen, along with members of the international community, were in Stockholm celebrating the signing of the peace agreement between the Yemeni government and the Houthis regarding the port of Hodeidah, a new conflict was unfolding in a different part of Yemen. In the Hajour district, almost 105 civilians had been killed due to the constant Houthi shelling, but international media had ignored this strategic area, which was also one of the main battlefronts in the country. In ...