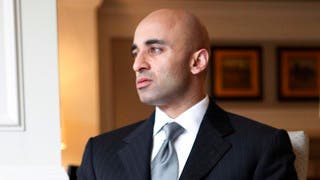 Tuesday, 29 August 2017
UAE Ambassador to the United States, Yousef Al-Otaiba, described Qatar as a 'destructive force' in the region.Otaiba denied to the Atlantic magazine what Qatar claims about its blockade. He pointed out that Qataris do not suffer from famine and the ports and airports are open. He stressed that the measures against Doha were taken to protect the security of the Arab Quartet countries.Otaiba said that Qatar is the second country in the world to host the largest number of terrorists, ...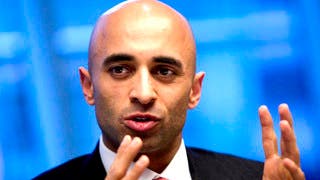 Sunday, 4 June 2017
Qatari media outlets this week circulated US reports of hacked e-mails allegedly belonging to the UAE ambassador to the US, Yousef Al-Otaiba. Arab observers speaking to Al Arabiya have blasted this as a Qatari attempt to increase tensions in the region following last month's rift between Gulf states. Qatari media outlets, citing The Intercept, reported Otaiba's e-mail inbox as being hacked, and published the e-mails. The report said that the hackers provided The Intercept, the ...