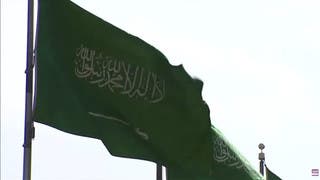 Tuesday, 30 January 2018
Saudi Arabia's Public Prosecutor has confirmed that investigations into corruption cases in the kingdom has nearly finished and has released information on the results so far. In a statement, Saudi Attorney General Sheikh Saud al-Mojeb said that a total of 381 people were summoned by the Commission, many of whom agreed to testify. Meanwhile, 56 of those summoned are still being held in detention pending further investigations. "The Attorney General explained that the estimated value ...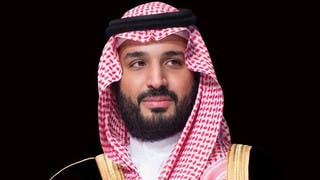 Sunday, 12 November 2017
Far too many journalists and media outlets have fallen prey to the sensationalist "game of thrones" narrative, reporting the recent arrests in the Kingdom of Saudi Arabia as a power grab intended to secure the throne for Crown Prince Mohammed bin Salman (MBS). Analysts will try their best to figure out the proximity to power of each of the detainees, which include some very high-profile names and one particularly colorful character, exhausting the global coverage. The prevailing ...