TOPICS
IRAN MILITARY PARADE ATTACK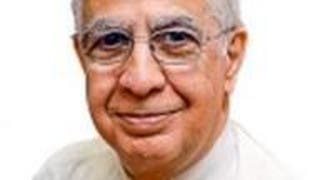 Saturday, 29 September 2018
A week after the attack on a military parade in Ahwaz, southwest Iran, left dozens dead, there is still no consensus on who was responsible. As in all such cases, conspiracy theories abound. While officials have blamed half a dozen foreign powers, including Holland and Denmark, not to mention Great Britain and the American "Great Satan" and its Arab allies, regime opponents see the attack as an inside job. The trouble is that one could easily find some justification for almost all ...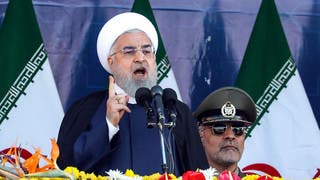 Sunday, 23 September 2018
Iranian President Hassan Rouhani said on Sunday the United States wants to create insecurity in the Islamic Republic, a day after an attack on a military parade that killed 29 people, including 12 members of the country's elite Revolutionary Guards. The attack, which also injured 60 people, was one of the worst ever against the Guards. "Iran's answer (to this attack) is forthcoming within the framework of law and our national interests," said Rouhani, adding that the ...