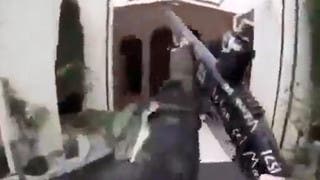 Monday, 11 November 2019
The world needs global regulation for social media to prevent extremist, abusive and untrue content from propagating on the platforms, the former prime minister of New Zealand told Al Arabiya English. Helen Clark, the former prime minister of New Zealand and head of the United Nations Development Programme who today runs a charitable foundation, said she hoped to build international consensus on the need to put limits on content. "I do think freedom of speech and expression is extremely ...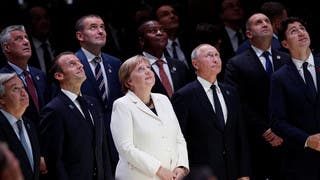 Sunday, 11 November 2018
World leaders marking the centenary of the armistice that ended World War I in France on Sunday later attended the Paris Peace Forum where they warned that world peace may be under threat. The forum in Paris a three-day conference aimed at promoting concrete actions toward peace and encouraging multilateralism. French President Emmanuel Macron who opened the Peace Forum said that the world's stability is threatened by nationalism, racism, antisemitism and extremism, as well as by economic ...