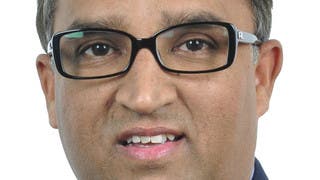 Monday, 31 December 2018
On this New Year's Eve, I am starting a series called Bridging Divides. In this series, I will raise some challenges facing the developing world, add a bit of context and then leave it to your good judgment. Today, we are going to discuss the distressed farmer. Among the various divides witnessed around the world today – between the rich and the poor, the haves and have nots, the gender divide, the digital divide – there is one that isn't discussed that often, the rural ...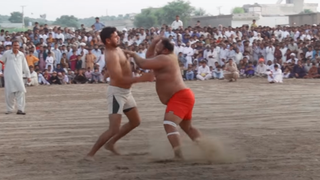 Wednesday, 3 October 2018
"Kabbadi", which has been a popular rural dirt sport across the Indian subcontinent, is continuing to draw large crowds in Pakistan, especially in Pothohar region of the country's Punjab province. Men are trained from a young age to build up stamina and strength for this sport. Two teams consisting of seven players each take turns to run into the opposite territory and the "invader" has to tag out defenders of the other team and run back without being tackled. All ...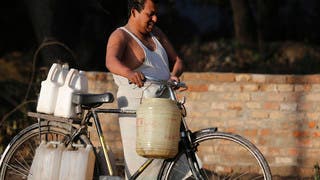 Tuesday, 22 March 2016
The international charity Water Aid says 75.8 million Indians are forced to either buy water at high rates or use supplies that are contaminated