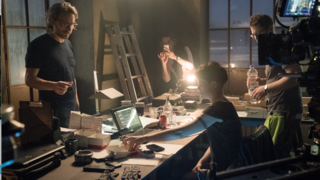 Friday, 27 July 2018
In taking the role of Lisbeth Salander in Girl in the Spider's Web, based on the fourth book in the hugely popular Millennium series, Claire Foy, most famous for her role as Queen Elizabeth in the Netflix hit series The Crown, was not sure she was making the right decision, but thought it a worthwhile risk. "I can't predict the future, so I can't know if I made the right choice or wrong choice. All I can do is go on my instinct and go, this feels wrong, this feels right ...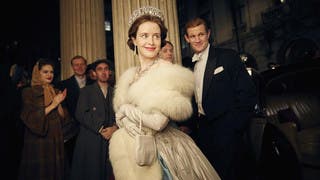 Thursday, 26 July 2018
Claire Foy may not have received back pay after the pay inequality controversy for her starring role in the hit Netflix original series The Crown after all.In late April, The Daily Mail reported that Foy would receive GBP 200,000 to make up for the gap between her and her co-star Matt Smith's salaries for the show, produced by British production company Left Bank Pictures and Sony Pictures Television for Netflix.In an interview with Al Arabiya for the upcoming film Girl in the Spider&rsquo ...