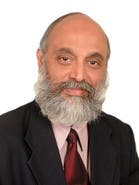 Friday, 25 May 2018
Chitrapu Uday Bhaskar, a retired Commodore who served in the Indian Navy, is one of India's leading experts and outspoken critics on security and strategic affairs. Commodore Bhaskar is currently the Director of the Society for Policy Studies (SPS), an independent think-tank based in New Delhi, India. He has the rare distinction of being the head of three think tanks during his career - the earlier two being the Institute for Defence Studies and Analyses (IDSA) and the National Maritime Foundation (NMF). He is a columnist, editor, and contributor of numerous research-articles on nuclear and international security issues to reputed journals in India and abroad. Bhaskar has an abiding interest in the visual arts, film and theater. He tweets. @theUdayB.
...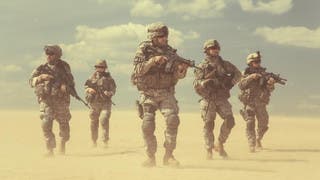 Sunday, 05 June 2016
It has been said that great powers do not have friends, only interests. The United States became a ......