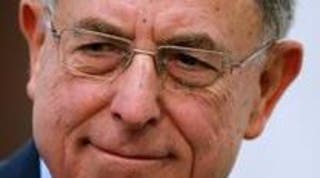 Tuesday, 17 December 2019
Outraged concert-goers shouting "revolution, revolution" hounded former Lebanese prime minister Fouad Siniora from a Christmas concert at the American University of Beirut on Sunday night. Lebanese politicians past and present have been the focus of weeks of demonstrations demanding the end to a governing elite blamed for years of misrule and Siniora's presence at the concert set off a spontaneous protest. Siniora, an alumnus of the university, sat ...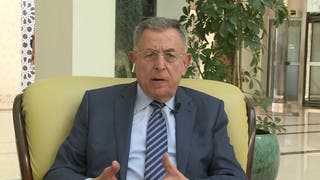 Monday, 15 July 2019
Former Lebanese Prime Minister Fouad Siniora told Al Arabiya that he, along with other former premiers, spoke to Saudi King Salman on the difficult situation their country is going through and the need for the return of Riyadh's support for Lebanon and its stability. "Saudi Arabia has always stood by all of Lebanon with all of its components. The visit of former Lebanese prime ministers to Saudi Arabia was aimed at talking about the entirety of Lebanon," Siniora told Al Arabiya ...