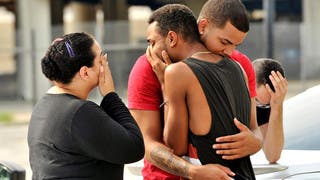 Monday, 13 June 2016
American Muslims have condemned the massacre in an Orlando gay night club in which 50 people were ......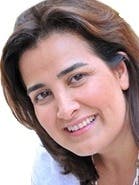 Wednesday, 16 December 2015
Diana Moukalled is the Web Editor at the Lebanon-based Future Television and was the Production & Programming Manager with at the channel. Previously, she worked there as Editor in Chief, Producer and Presenter of "Bilayan al Mujaradah," a documentary that covers hot zones in the Arab world and elsewhere, News and war correspondent and Local news correspondent. She currently writes a regular column in AlSharq AlAwsat. She also wrote for Al-Hayat Newspaper and Al-Wasat Magazine, besides producing news bulletins and documentaries for Reuters TV. She can be found on Twitter: @dianamoukalled.
...